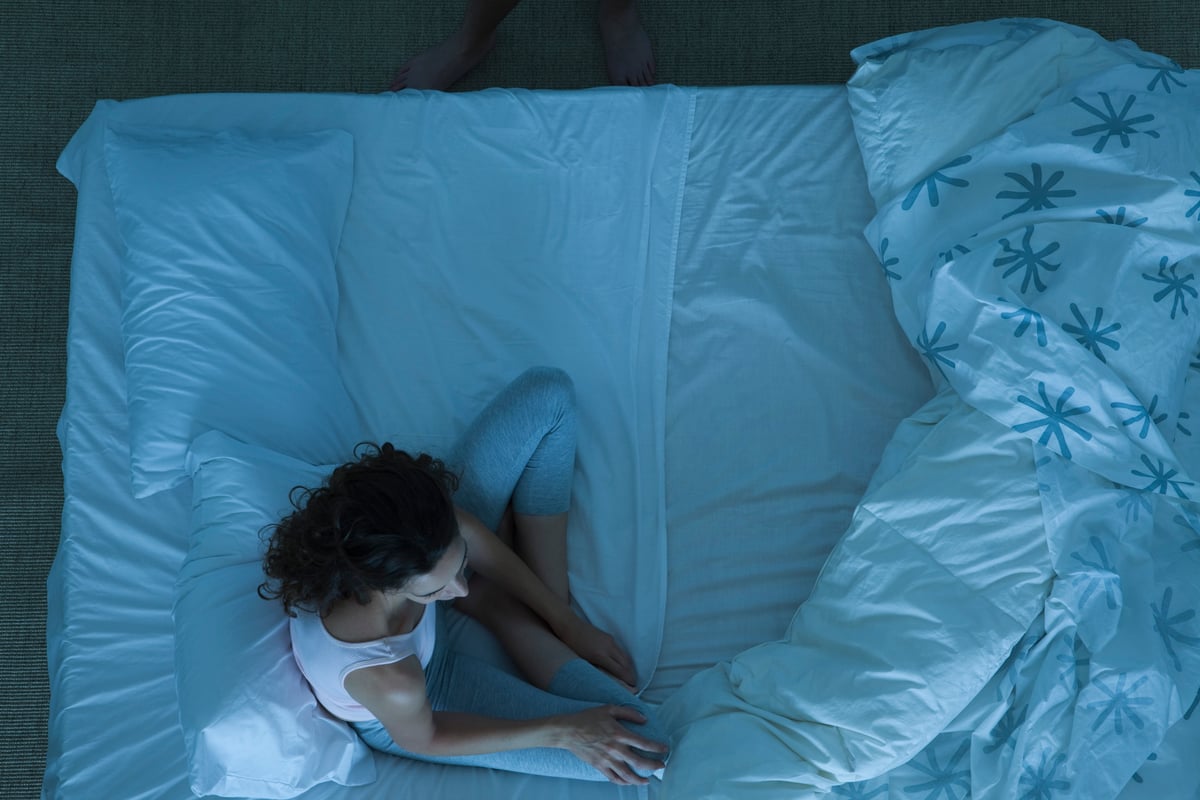 For the last decade, I've been in and out of long-term relationships.
And, when each of those relationships ended, I  — effective immediately — would find a rebound. After all, the easiest way to get over someone is to get under someone else, right? 
But I don't just mean I would find a one-night-stand, nor do I mean I'd fall straight into a long-term relationship with someone else.
Rather, I happened to always find someone I could have a beautiful, brief fling with — an all-consuming love affair that would distract me from my broken heart with the (fleeting) excitement and dopamine of someone new. 
These rebounds weren't just a little band-aid for me where the wound would inevitably open up again once ripped off. They were a fully body band-aid. 
… Or so I thought. 
Late last year, I went through yet another breakup. 
Watch Mamamia Confessions: The worst excuses we've used for a breakup. Post continues after video. 
This one wasn't like the others though. 
We lived together, for one. We both worked full-time, "grown up" jobs. We were fully functioning adults who had spoken about a future together — a future we both believed in. A future that involved moving overseas; buying a house; adopting a dog; all the things you do when you don't believe you'll be finding yourself lost back in the world of being single again. 
Yet there I was, packing my belongings into boxes and bags on the floor of a living room I once called "ours", desperately scrolling my phone to secure yet another distraction. 
Amid all that scrolling and swiping and texting old flames was also an ever-growing amount of things I had to do: find a new place to live, figure out a new way to get to work, learn the configuration of a new Coles.