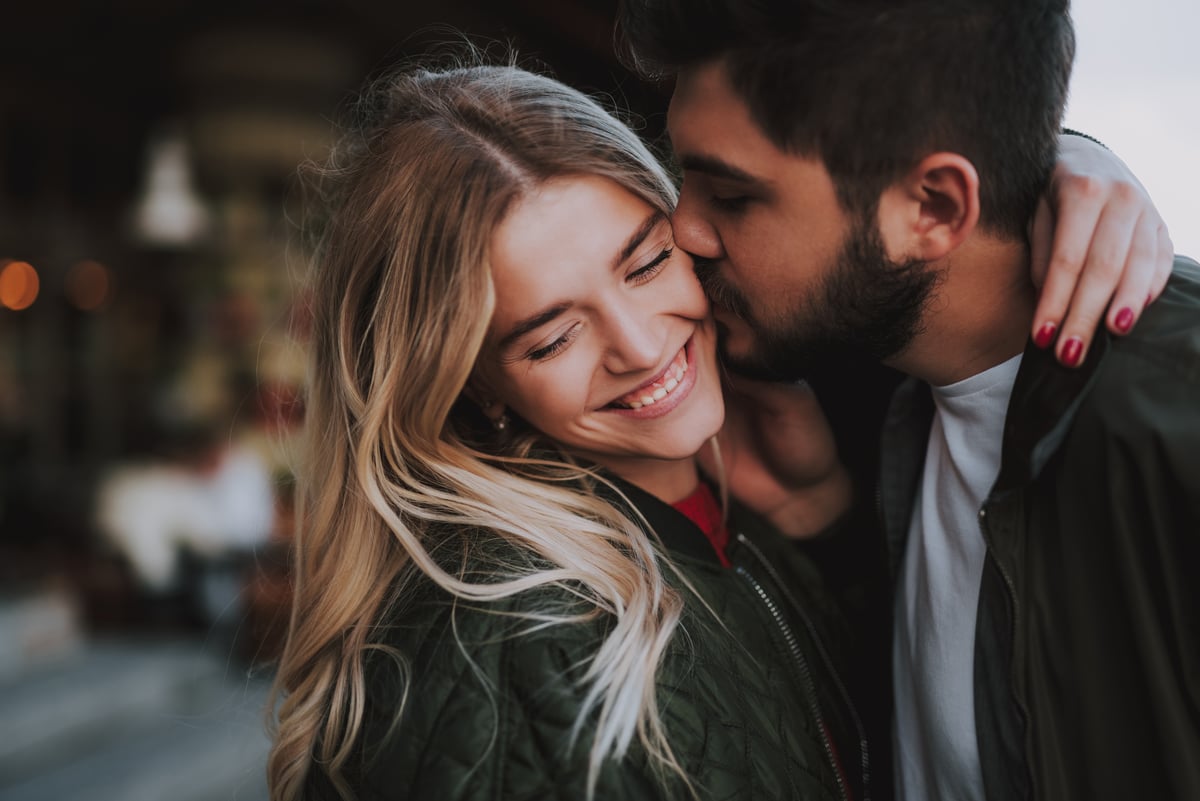 Let's talk about sex. Specifically, sex after (or during) a first date. 
There are a lot of rules we make up for ourselves in our heads - ones we are usually not even aware of until it gets to the moments leading up to doing the dirty. Whether it's a small checklist or a big one, surely every woman has some type of rule book to fill out in her head before she has sex... Right? 
Maybe not so much.
Mamamia asked 14 women what their very different first date sex rules are. Here's what they had to say.
Watch how are women having sex? The juiciest results from the Mamamia Sex Survey. Post continues after video.
Protection.
"My only non-negotiable is protection, but yes to sex on the first date! The few times I've held off because I thought they might 'respect me more; which is always bulls**t, if they don't respect you before, they won't after. I'm in an open relationship now so I guess it's different, but if I want to have sex with someone, I'm not denying that because of some arbitrary misogynistic rule."
"I'm newly out of a 14 year marriage and wondering the same thing- what are my boundaries? I absolutely wouldn't have sex without a condom or without an STD check (on both of us). But I'm thinking that if the mood struck, and the chemistry is there - why not?!"
"Always, always use protection, and always use a condom. I value my sexual health and sex life, so protection always. Never expect anything. If it feels good for you both and the chemistry is great, why not. Who doesn't love an orgasm?"
"Protection! Always! I tried those dental dams and hated it, so I just make it clear a condom is mandatory!"
No rules.
"I don't live by dating rules - I'm a grown woman, if I wanted to sleep with someone on a first date, I would, if I didn't, I wouldn't (although attached now so doesn't matter). I never liked the idea of living by someone else's opinion of what a woman should or shouldn't do in her own private life!"
"If you're into it and they're into it, first date, forty-first date, no date, who cares! I always joke my husband was a 'rebound' that I just kept rebounding back to. 17 years later (10 years married with three kids) and it's still as hot as ever."