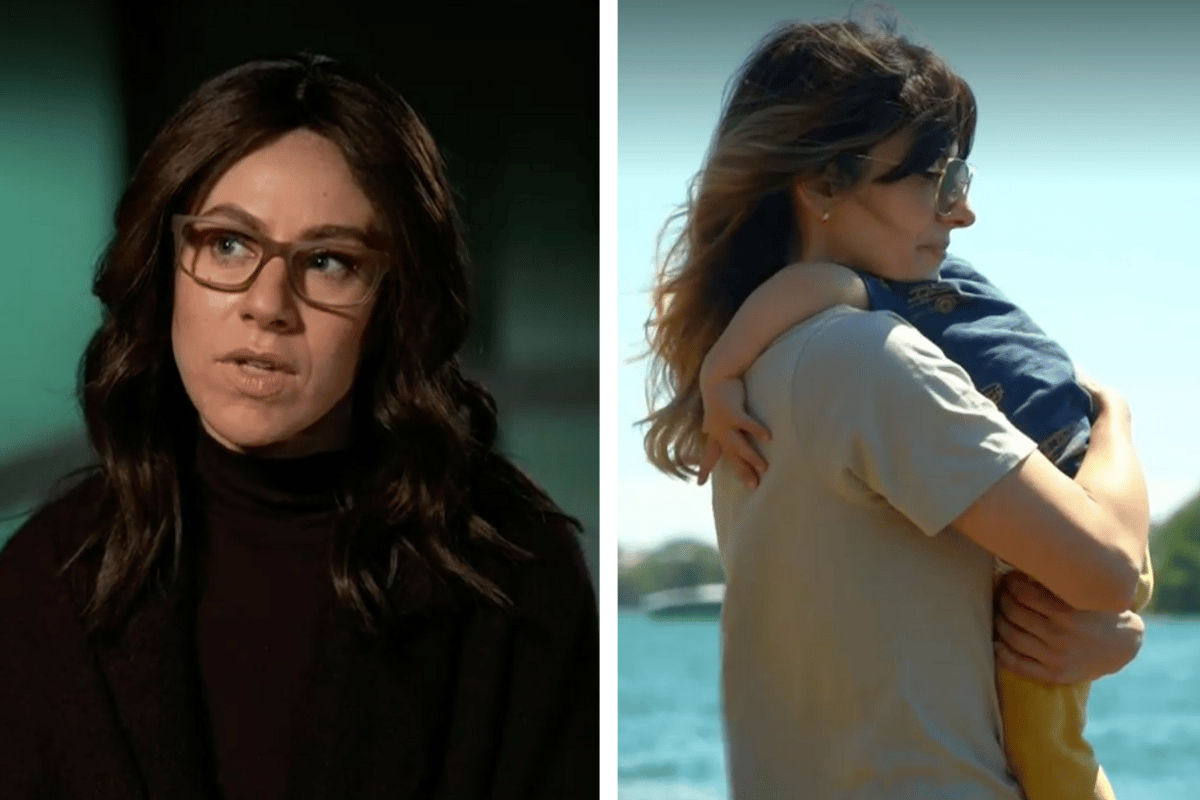 On October 2, 2020, armed Qatari authorities boarded a plane sitting on Doha's Hamad International Airport tarmac and ordered all women to exit the aircraft with their passports. The authorities were looking for the mother of a newborn baby discovered abandoned in an airport rubbish bin.
The 18 women who were of "child-bearing age" were forced into an invasive gynaecological exam, performed without their consent. 
These women were transiting through the Persian Gulf state of Qatar via flight QA 908, on their way to Sydney. 13 Australians were part of this group of women who were hauled off the flight and physically violated by airport authorities. 
The degrading physical conduct was condemned around the world, drawing international headlines. 
One year later, these women are still searching for answers.
Seven of the 13 Australian women are now launching legal action against Qatar Airways, three of them sharing their story with 60 Minutes.
Watch: Jane shares her experience on 60 Minutes. Post continues below.
*Anna was among the 13 Australian women marched off the QA 908 flight bound for Sydney. She was flying back home with her five-month-old son. She described the experience to 60 Minutes as "the scariest moment of my life," and a "breach of my human rights."
"The look on everyone's faces said it all: it was a pretty scary moment especially when we saw the guards wearing black gear with machine guns. I thought that we're now kidnapped, we're going to be raped. My child is going to be taken, we're never going to see family again."
"Everybody was looking around in shock, looking for answers, trying to get a flight attendant and ask what's going on."
But no one provided any answers for Anna. Instead, she was taken off the plane, her baby boy in her arms.