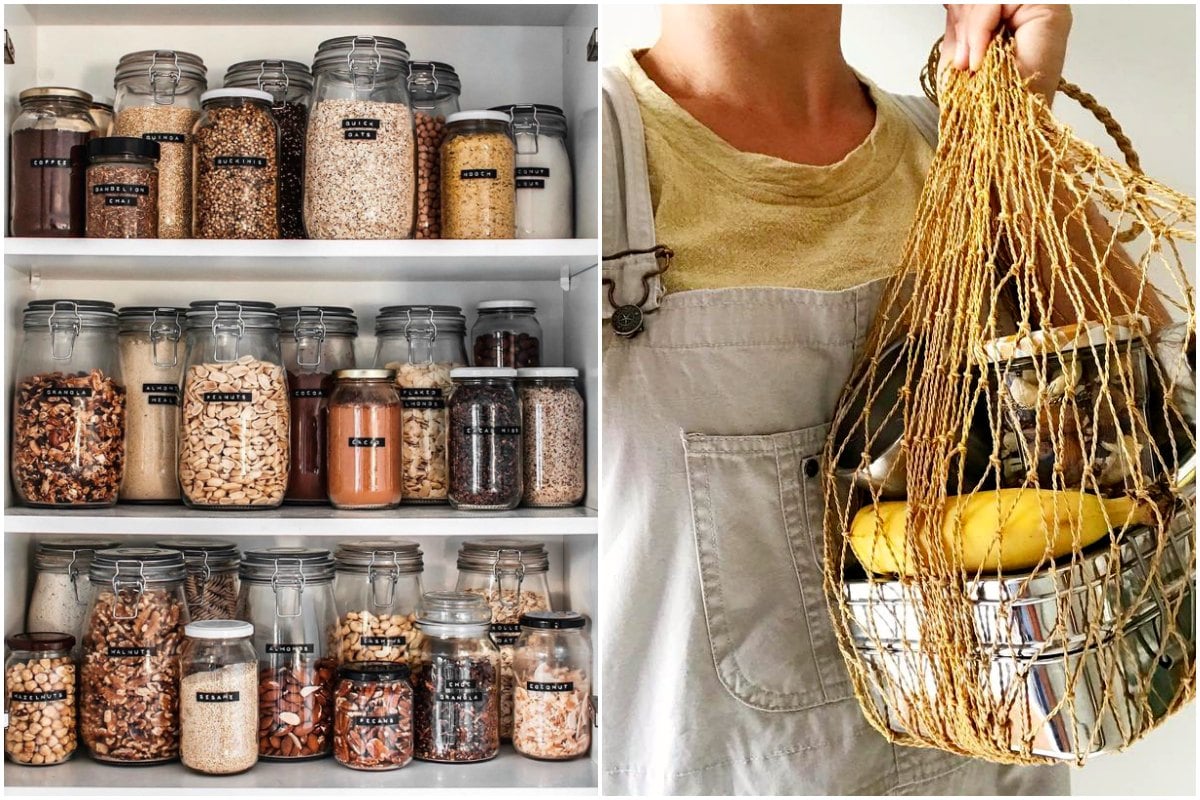 We're all trying to do our best when it comes to doing our bit for the environment, but it can be difficult to know where to start.
Luckily, we have a solution for that.
Learn from the people who've already figured out how to make their lives more environmentally-friendly, sustainable and green.
From toxin-free, DIY recipes for cleaning supplies, to easy plastic-free switches, we have the 13 Instagram accounts that'll have you itching to up-cycle a glass jar, and head to your nearest bulk food store ASAP.
Just remember it's all a gradual process. You don't need to shift your lifestyle a full 180 degrees in one night, but every new habit helps.
So click 'follow' and make your feed a little greener. A better and more environmentally-friendly you awaits.
1. Alli Cherry (@allitav)
 

View this post on Instagram

 
2. Green & Kind (@greenandkind)
 

View this post on Instagram