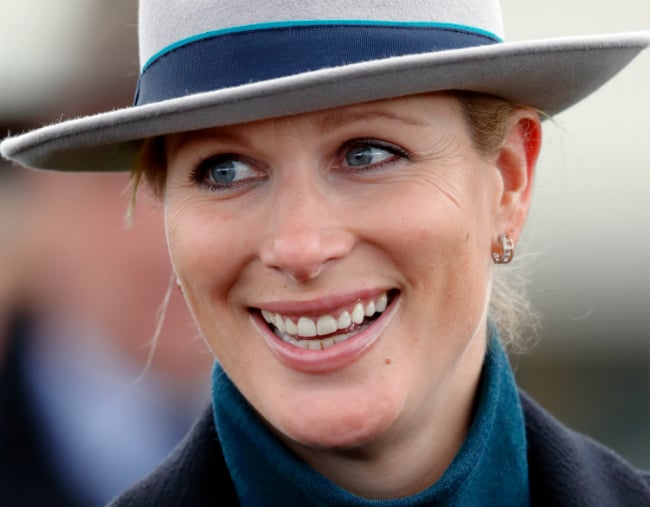 In a family of Georges, Charlottes and Louis – the names Zara Tindall and husband Mike gave their daughters, well, stand out.
The pair went for Mia – not Amelia – in 2014 with the birth of their first child. And after the Queen's granddaughter gave birth on June 18, she and Mike named their second daughter Lena – a first name without any royal family connection.
It's quite a contrast to then names Prince William and Kate, Duchess of Cambridge gave their children.
And it's a difference that Zara (nee Phillips) acknowledged in an interview this week.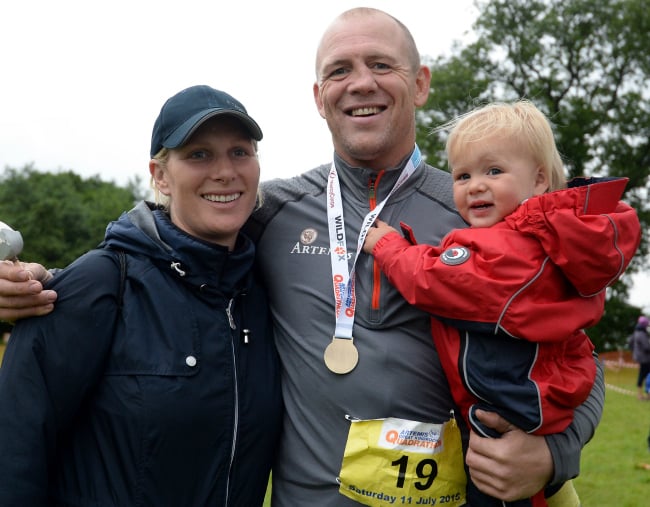 "We were able to be more adventurous than say, William," Zara told Hello Magazine.
It's true Zara, who is Princess Anne's daughter but has no royal title of her own, doesn't have to worry about any titles like Lady, Princess or King being attached to her children's names like her cousins do, and can afford to be a bit more creative.
However, she still decided to honour her grandmother, giving Lena the middle name Elizabeth.
The equestrian expert told the magazine that the couple arrived at the name - of Greek origin, meaning sunshine - simply because they liked it.
"We chose it because it's a name we both like. It's also similar to Mia's because it's distinct, not shortened from another name."
And in case anyone is still wondering how the little girl's name is pronounced, her mother clarified: "It's pronounced Lay-na."