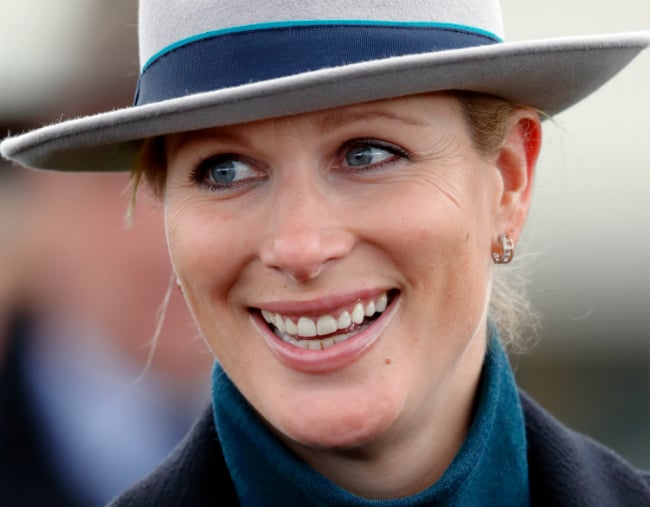 In a family of Georges, Charlottes and Louis – the names Zara Tindall and husband Mike gave their daughters, well, stand out.
The pair went for Mia – not Amelia – in 2014 with the birth of their first child. And after the Queen's granddaughter gave birth on June 18, she and Mike named their second daughter Lena – a first name without any royal family connection.
It's quite a contrast to then names Prince William and Kate, Duchess of Cambridge gave their children.
And it's a difference that Zara (nee Phillips) acknowledged in an interview this week.