For everything Prince Harry, Meghan Markle and the Royal Wedding in one convenient place, visit our Royal Wedding hub.
Zara Phillips, now known as Zara Tindall, is one of the most well-known faces in the royal family. As the daughter of Princess Anne, the Queen's first granddaughter and an Olympian, Tindall has spent much of her life in the public eye.
But curiously, despite being the cousin of Prince William, Prince Harry, Princess Beatrice and Princess Eugenie, she does not have a royal title.
So why is that?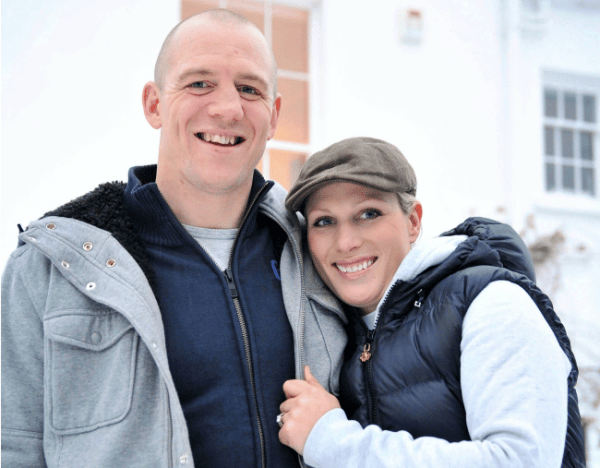 Royal Central reports in 1917, King George V created a patent that only "children of the monarch male-line grandchildren and the son of the son of the Prince Of Wales automatically carry the title Prince or Princess and the style 'HRH.'"
As Princess Anne was the only daughter of Queen Elizabeth, her children were not automatically given a title. However, when Princess Anne's first child, Peter, came into the world, Queen Elizabeth did extend an offer for her children to have royal titles, but Princess Anne declined.
In an interview with The Times in 2015, Tindall - who married British rugby star Mike Tindall in 2011 - said she was glad to not carry a royal title.
"I'm very lucky that both my parents decided to not use the title and we grew up and did all the things that gave us the opportunity to do," she told The Times.