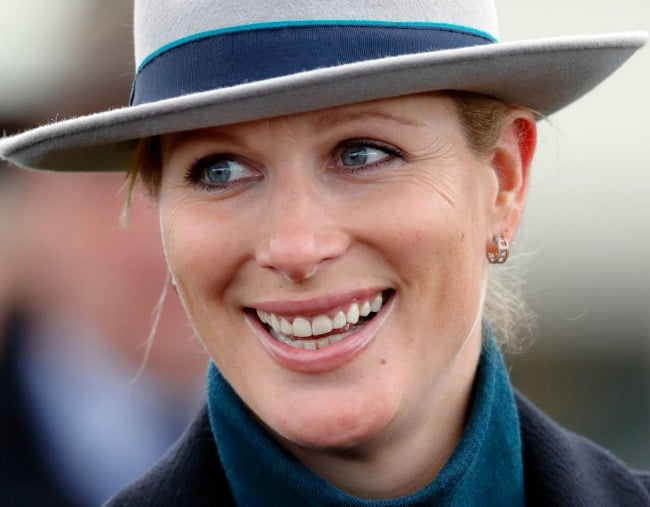 After a long nine days of waiting, Zara and Mike Tindall have announced the name of their second daughter as Lena Elizabeth.
The middle name Elizabeth was chosen in honour of the child's great-grandmother, Queen Elizabeth II. But according to a spokeswoman for the couple, Zara and Mike had remarkably ordinary reasons why they picked the name Lena.
"It was just a name they liked," she said.
And as for how to pronounce her name, Mike even instructed royal fans that it's not Lee-na (as you might phonetically think it is), but actually Lay-na.
They chose Lena – pronounced Lay-na – because "It is just a name they liked," says their spokeswoman #royalbaby

— Emily Nash (@emynash) June 27, 2018
There you have it, folks! The official way to pronounce Lena: https://t.co/ySlLfBIHtj

— Emily Nash (@emynash) June 27, 2018