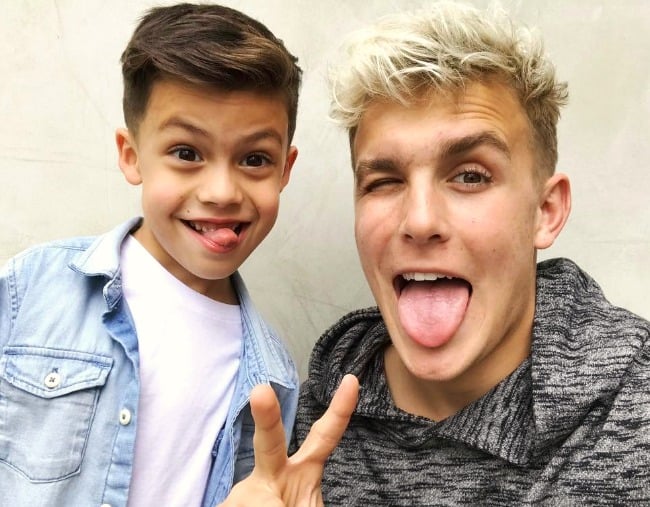 A few days ago I took my toddler to the local adventure playground. There, kids darted around maniacally, mums shouted at their offspring to "Be careful!", and at the centre of it all a tiny boy was becoming increasingly frustrated. I had watched him as he'd attempted a running dive into the sandpit and fallen on his face, and now he was ready for anarchy.
He puffed his little chest and ran headfirst into the nearest adult. Before the unsuspecting man could gather himself, his assailant was pummelling a tween boy with balled fists and fury.
I could see no parent. I was expecting the tween victim to burst into tears, but instead he took a moment to recover before exclaiming to his friend: "What a savage!"
I asked a bunch of people if they knew what the slang term 'savage' meant, and despite some creative guesses from the grownups, none of them got it quite right. Kevin*, a 10 year old, let me in on what's up: 'You're a savage if you do whatever you want and you don't care what anyone thinks!'
The sentiment, coming from Kevin's squeaky voice, was a little arresting. I asked him who taught him the catch phrase and he beamed. "Jake Paul!"
Jake and Logan Paul are YouTube superstars: each sibling commands a millions-strong army of adoring 7 to 12 year old fans. In the US, explains Brooklynn, a 12 year-old Logan super-fan from Tennessee, "Every kid in school loves either Jake or Logan." And according to my year seven niece, their popularity here is fast catching up. These guys are bigger than the Beatles in the pre-tween world.
And yet, you've probably never heard of them. That's because they're one of a new breed of social media stars who target children with laser precision, and they're making major bank doing it. The question is, should we be paying more attention?
2017 was the year we turned our kids into influencers. Kids are officially growing up wanting to be 'influencers'. We take a look at where things went so wrong, on our podcast for imperfect parents. Post continues after audio.
Take one look at Jake or Logan's daily vlog videos and you can see why kids find them so appealing. The brothers leap around like maniacs and goof off at the camera. They make silly jokes; they wrestle with one of their endless crew of sidekicks. Fast paced editing and slick production make the whole thing feels like a virtual roller coaster ride.