Stumbling across a video by popular YouTuber Logan Paul, a 13-year-old boy thinks nothing of hitting play.
Paul is a 22-year-old vlogger from Ohio in the US with 15 million YouTube subscribers. He also sells merchandise with the slogan Be A Maverick. This is a blogger who targets teens with mostly inoffensive, albeit slightly obnoxious, reality TV-style content – the 13-year-old's not breaking any house rules by playing the video.
The 13-year-old knows Paul's currently in Japan – he wished his followers a 'Happy New Year' from Tokyo via Twitter – and the latest video is sure to show something exciting, worlds away from a teenager's dimly lit bedroom. Perhaps something to talk about at school.
What happened, though, was nothing like that. Instead, the video caused this kid – alongside millions of others – extreme distress in its depiction of suicide in a Japanese forest infamous as a frequent suicide spot.
"To give you a little history with my son, he has had the hardest time dealing with his father's death, as he felt that it was his fault," the London mother of this particular 13-year-old, who used the alias Joan Conrick, wrote in an open letter to Paul, The Mirror reports.
She explained her husband, her children's father, suicided in 2008 after the financial crisis.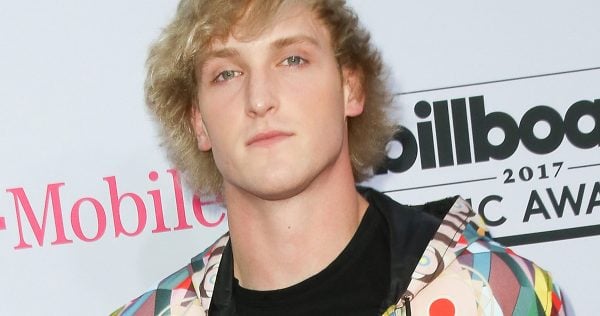 "[My son] had disagreed with his father about something on the day his father walked out of the house for the last time. Not only that, he also will make jokes about killing himself. Consequently, he has been in and out of therapy."