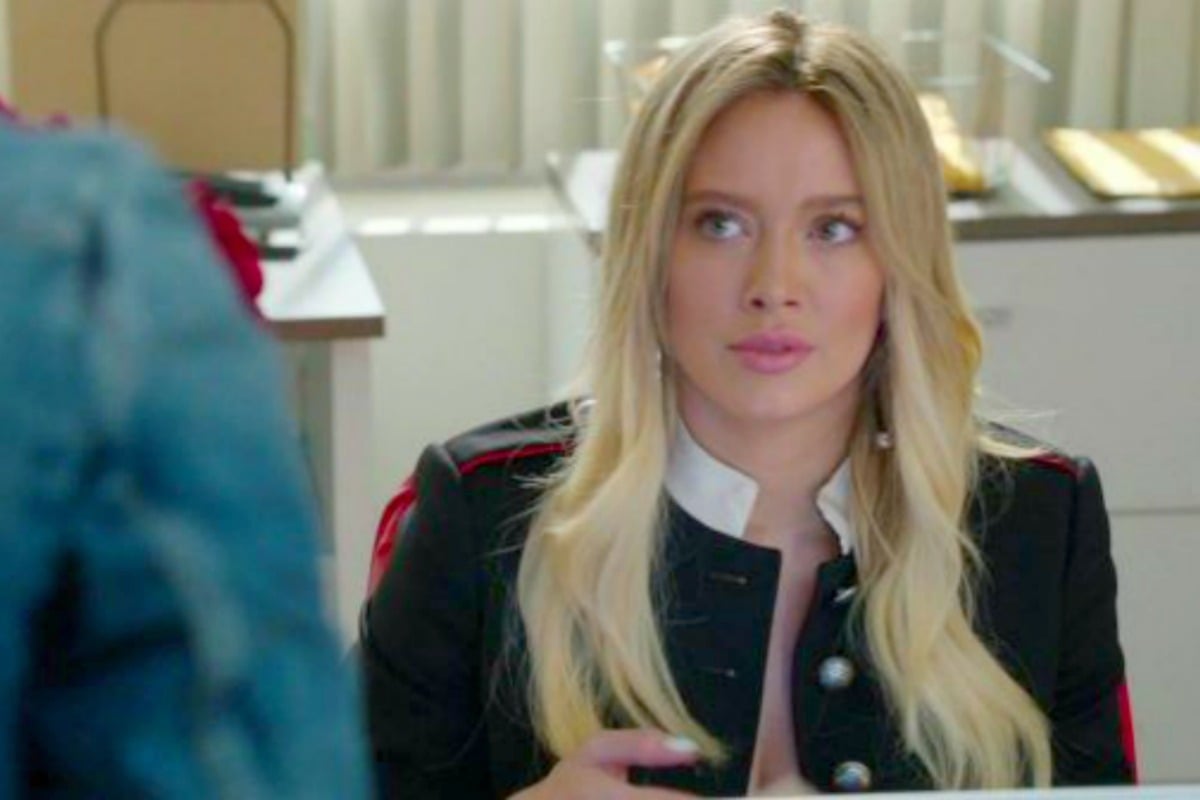 I had a husband who was 21 years older than me, and the relationship worked brilliantly for years. So, it's safe to say that I never cared too much about age – that is, until I started working at a place where everyone on my team was five to ten years (at least) younger than me; including my immediate managers.
Even then, I wasn't worried as such about the age gap – but I was conscious of it. Spending my working days being managed by younger women didn't make me feel old as such; but it did make me feel older.
Because, well, I was older.
It was a fascinating experience, and one I'm so glad I had, as it changed my perspective on a few things.
And yes, I mean I was wrong about a few things.
Work wives: What happens when there's cake in the kitchen at work. Post continues after video.
1. Life experience doesn't beat industry experience.
I came to media and journalism late in the game; and my job at Mamamia was my first permanent position in the industry.
I started in the office when I was 41 years old. Despite my constant attempt to dress and act like the cool kids, the fact is I was middle-aged.
One thing that made an impression on me immediately is how much my managers understood the game; especially digital media, and all the technical stuff it entails.
They were guns when it came to all the systems they were using, and, especially at first, I was…maybe a Nerf gun. Or a water pistol from the $2 shop.
I might have been older, with life experience and a million life chapters behind me, but they had something I couldn't have for years: industry experience.
 

View this post on Instagram