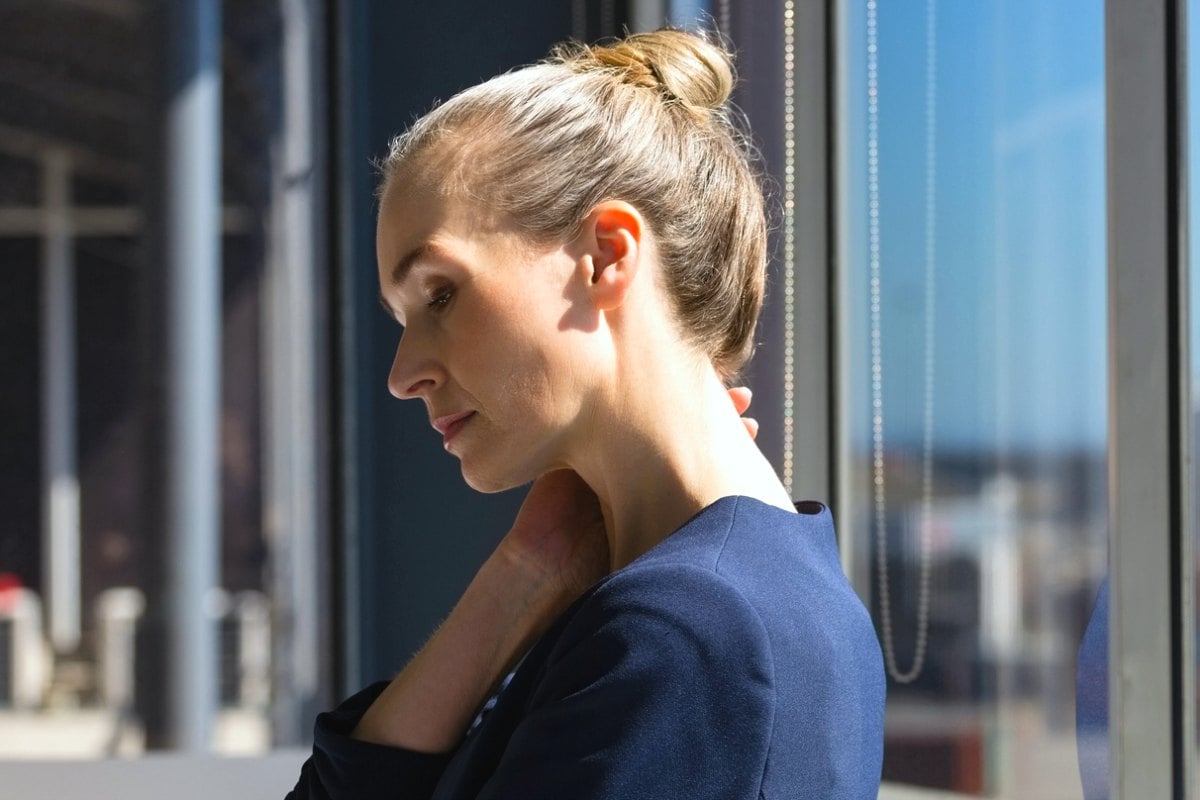 Ageism is rife in the Australian workforce. Now this is not a whinge – I am no victim – it's my experience and opinion on what is happening in the Australian job market.
I have been unemployed for the last seven months due to retrenchment because of global cost cutting; the company I worked for puts profit before people (especially the "older" person).
I am 51 years old and was a loyal employee at IBM for the last 20 years. I started in administration and worked my way up to Asia Pacific Software Operations Leader due to my intelligence, quick learning ability, integrity and perseverance. I was on a six figure salary.
I was a high achiever at IBM – always going beyond my job roles.
Clients like Telstra, Vic Gov, RACV (just to name a few) were always very happy with my service – a couple of them are now close friends.
I don't have a degree (Diploma level only) however my experience and success is of no consequence in this current job market. The trendy qualification you need these days is a generic MBA – it doesn't matter about personality or who you are as a person.