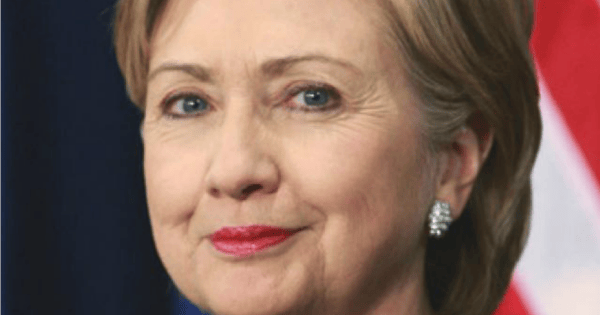 Do you have older, female colleagues as role models? If you do, consider yourself lucky.
For younger women entering the workforce, it can be disheartening to see a lack of female representation at the top levels.
And with few older women in top jobs, it's hard to find a decent mentor or role model to emulate. Someone who manages to find that balance betwee their home and work lives to look up to and want to mirror.
This is just one of the many reasons we need more older women in the workplace.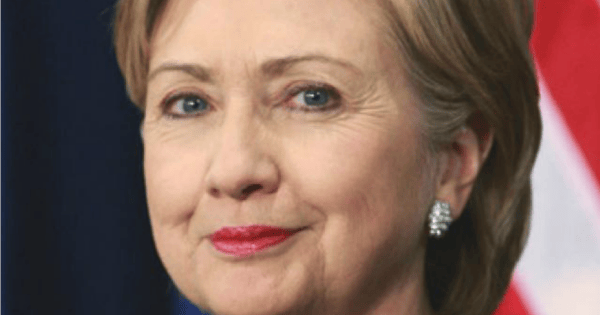 "A good workplace is one in which you can look around and see versions of yourself five years from now, or ten," Lisa Miller, who became editor of The Wall Street Journal at age 30, writes for New York magazine.
"But for women, this exercise in mirroring gets harder and harder as they push toward 40, and 50, and beyond — for the simple reason that older women with ambition don't stick around.
"They dial back, drop out, start their own thing."
Miller says older women get fed up with competing against men who feel no urgency to rush home and want greater control and flexibility in a job.