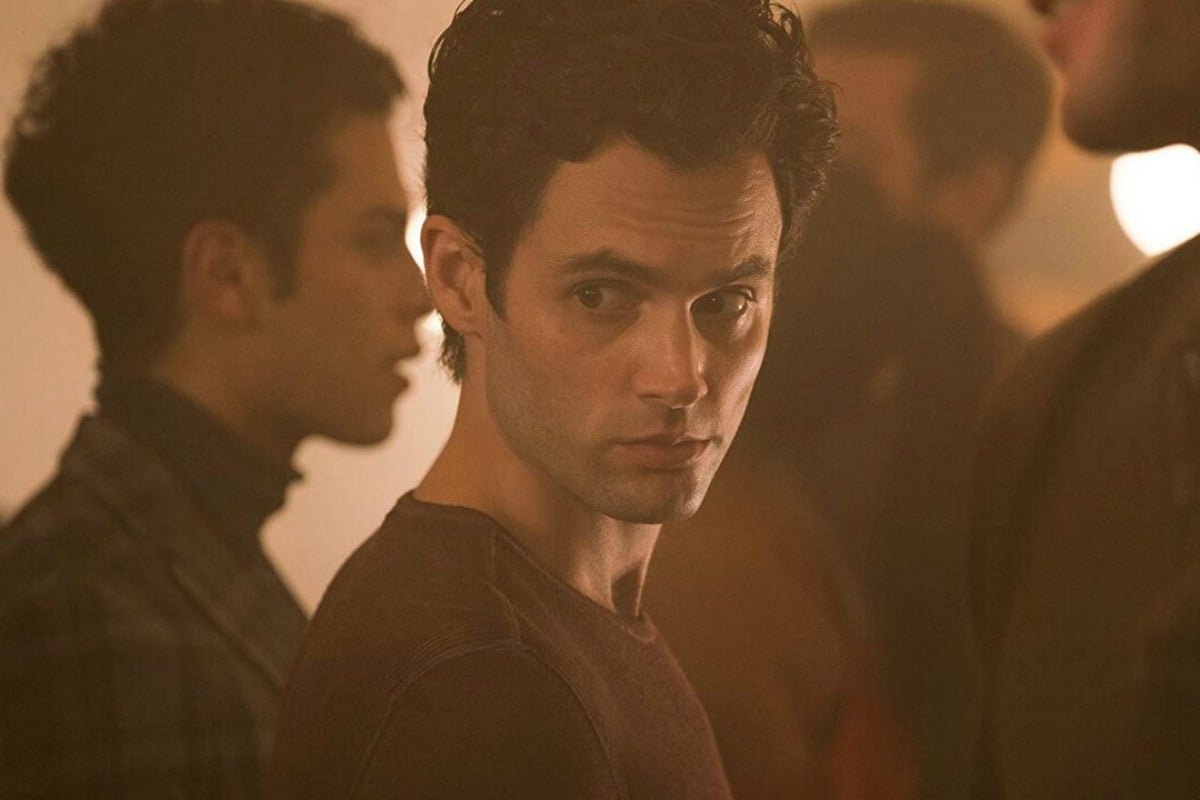 Warning – This post contains mild spoilers for Netflix series YOU.
It may have been almost a month since YOU premiered on Netflix, but fans are still deep diving into theories about the psychological thriller.
From fan theories about what will take place in the second season to pointing out the similarities and differences between the series and Caroline Kepnes' novel, it's safe to say we'll be hearing about YOU for quite some time.
But while there's a number of differences between the novel and the Netflix series, one change in particular is bewildering viewers.
You see, one of the key characters in YOU, Paco, never appeared in the 2014 novel.
In case you've forgotten, Paco is Joe Goldberg's vulnerable young neighbour who sparks a friendship with Joe while dealing with a mother who struggles with drug addiction and her abusive partner.
Throughout the series, Joe lends Paco books and protects him from his mother's abusive boyfriend, leaving viewers with conflicted feelings about the stalker-turned-serial-killer.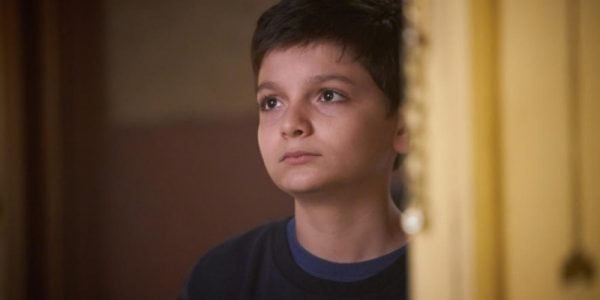 But while you might be wondering why Netflix decided to introduce a completely new character, it turns out Paco was there for a very specific reason – to show Joe's compassionate, charming side.