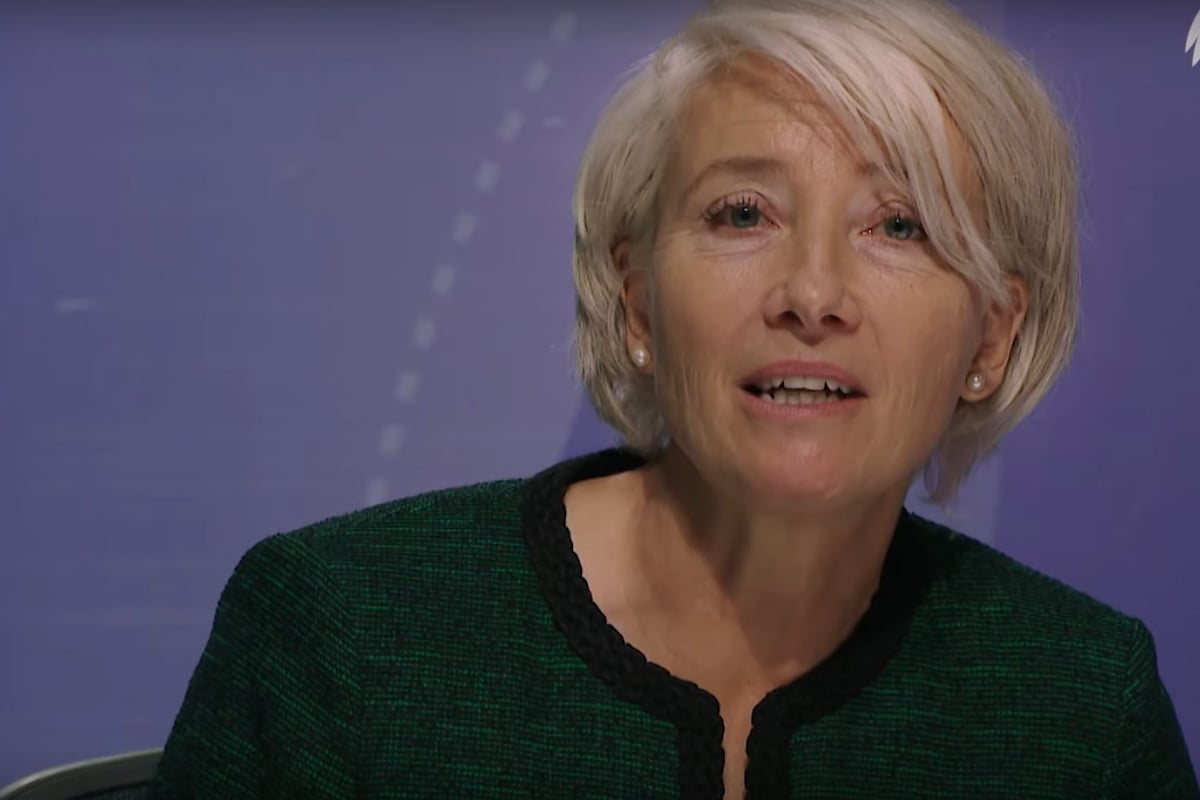 In 2019, the world's already a scary place.
Climate change, wars, political scandal, refugee crises – it's pretty grim.
But if we continue on this current trajectory, it's likely to get much worse. That's what one of 2019's best new TV series makes very clear.
Check out the Years and Years trailer. Post continues below video.
I began watching British six-part series Years and Years on a flight across the Tasman and upon landing, having only made it halfway through, I frantically Googled how I could watch the rest of it in Australia. I couldn't.
I'd already told everyone in my life to watch it ASAP so that left me in a bit of a pickle. Then, just a few days later, I received an email letting me know that it was coming to SBS from November. Phew.
Years and Years follows a pretty ordinary Manchester family, the Lyons, beginning on one crucial night in 2019. Then we watch their lives play out over the next 15 years, against a backdrop full of absolutely terrifying technological advancement, nuclear threats, immigration issues and Trump-esque politics in the UK.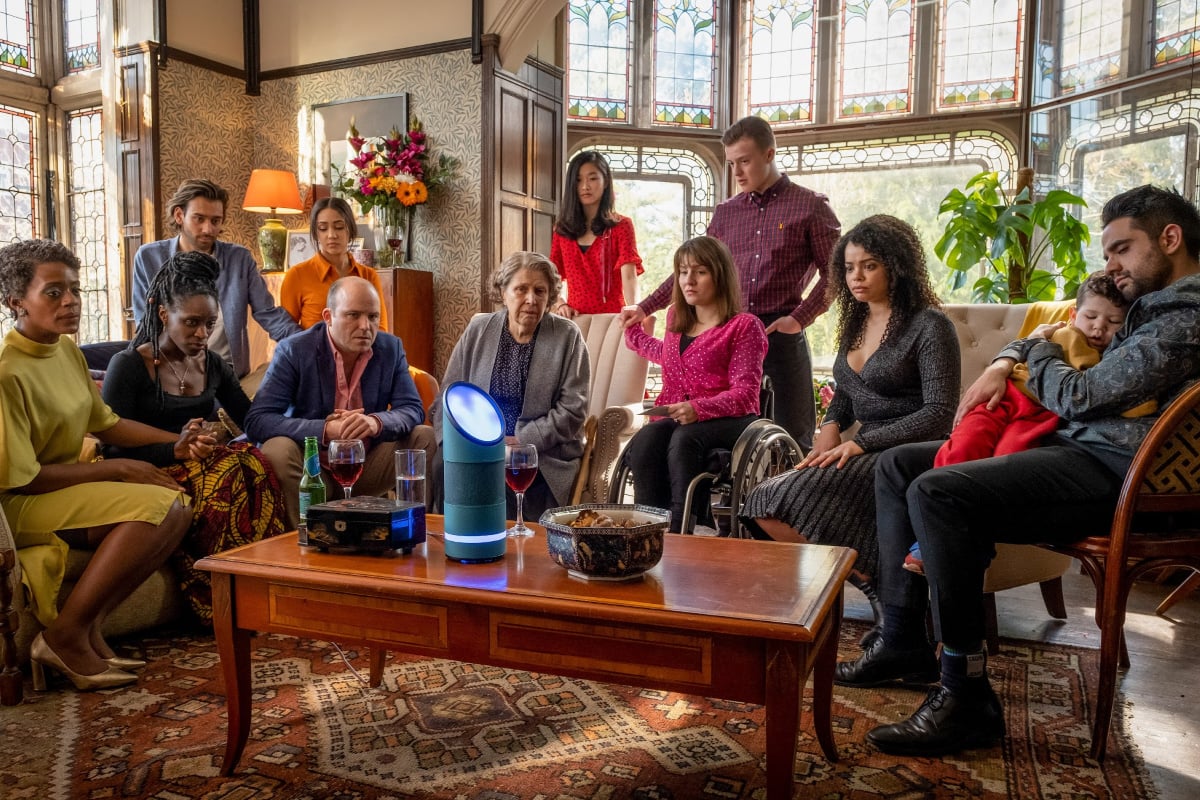 It's like Coronation Street meets Black Mirror, which is perhaps the weirdest mashup you can imagine, but it works.