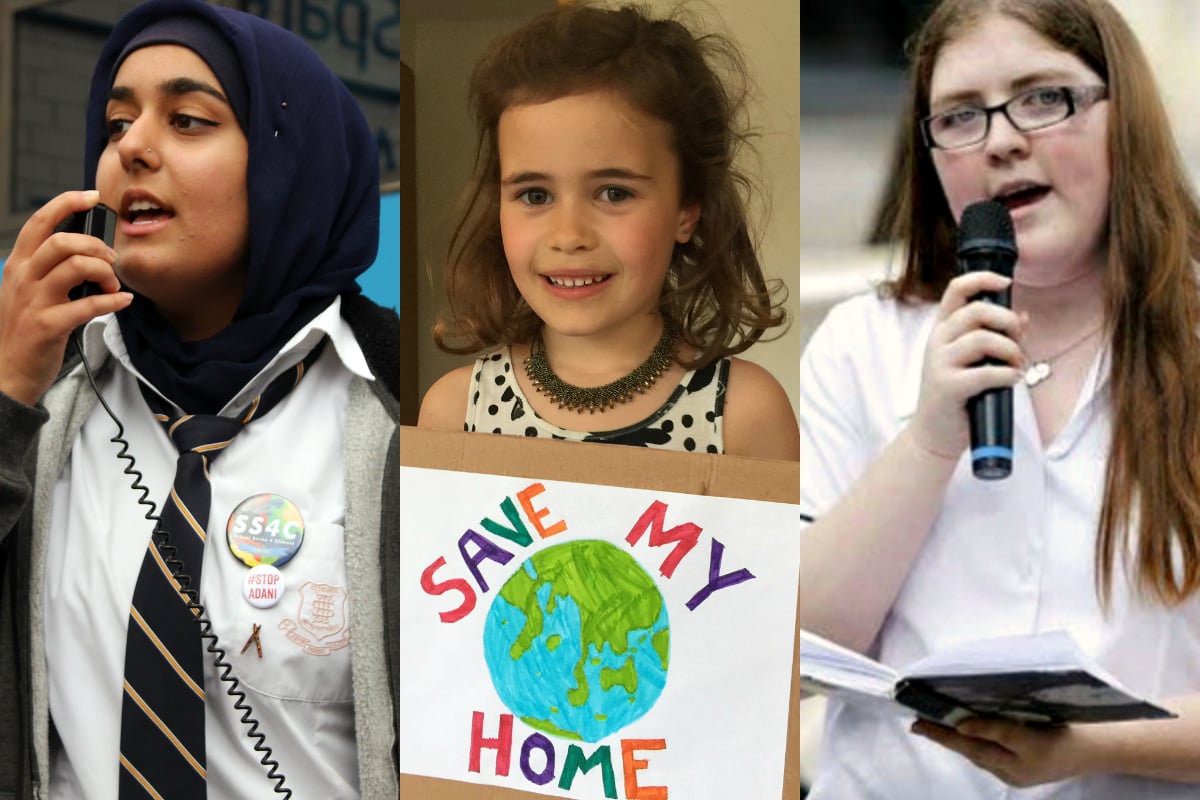 Today, thousands of Australian children are abandoning their classrooms, boarding buses and trains, and swarming city centres around the country as part of a global climate strike.
They're not wagging, or being irresponsible. They're trying to tell us something. Something about our planet, and their future.
And it's time we listened.
These are the voices of young people from around the country on the climate crisis.
Doha, 17.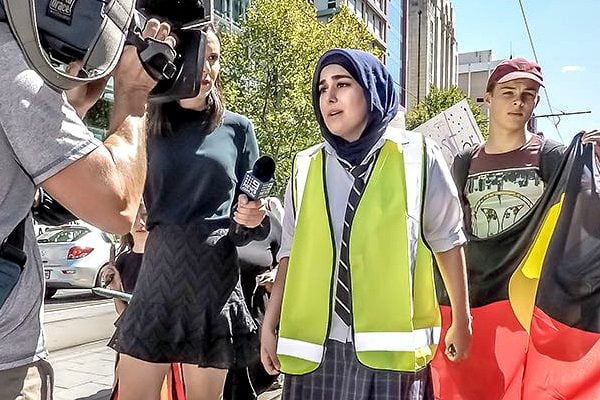 ​"Climate change is the biggest injustice being dealt to our generation. It's a problem at we did not create, but one that we must all take responsiblity to address, in the face of a complete lack of leadership from our government. The economy, tax cuts, whether or not electric vehicles are rolled out - all these issues dim in comparision to the climate crisis that we are facing and the wilful ignorance shown by politicans to this fact will not be forgotten by the thousands of young people that have taken to the streets today. We will not forgive our futures being written off by our political leaders, and the very adults that were supposed to protect us. I urge any one who can to join in on the calls for climate action. After all, 'if not you, then who? If not now, then when?' We are running out of time, and it has well and truly fallen on us to demand action when our political leaders have buried their head in the sand. Together, we cannot be ignored."
Isaac, 8, and Amali, 6.