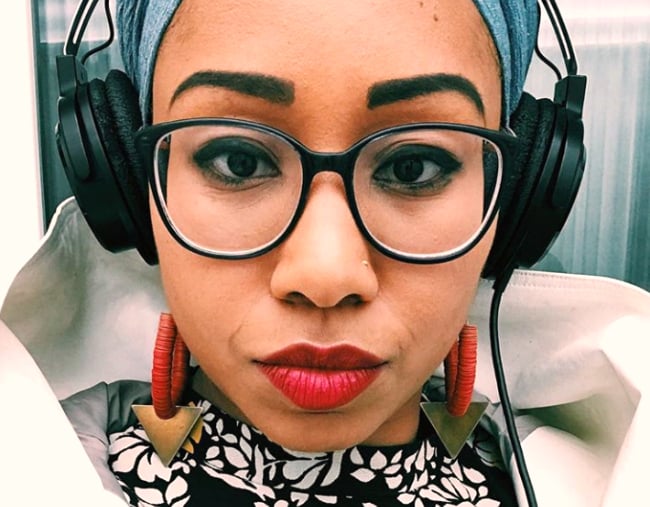 "Lest. We. Forget. (Manus, Nauru, Syria, Palestine…)"
With the tap of her thumb, Yassmin Abdel-Magied hit send on the seven words that outraged a nation.
Despite amending her original post minutes after sharing it on ANZAC Day 2017 and issuing an apology, the public's condemnation of the 27-year-old engineer, author, presenter and activist was swift and vile.
On the day that most Australians hold sacred, many felt Abdel-Magied's words were disrespectful to the memories of the men and women who have been to war for us, and those who continue to represent Australia in our military services so we can enjoy the freedoms we have today.
On the other side of the debate are those who saw ANZAC Day as glorifying war and exclusive of today's diverse Australian society. We celebrate and play two-up, while minorities in our country and around the world who are desperately escaping war, are not granted asylum.
After everything happened, Mamamia Out Loud reflected on Yassmin Abdel-Magied's controversial ANZAC Day comments. Post continues after audio.
Regardless which way the pendulum swung, life as the Sudanese-born Australian knew it would never be the same.
In the weeks and months that followed, the ABC axed the Australia Wide program she hosted on the network and Abdel-Magied found it near impossible to continue living in Australia under intense – and often racist – online scrutiny. So much so, she relocated from Australia to London last August.
In an op-ed for Teen Vogue in September, 2017, Abdel-Magied wrote of how the country she loved so much had turned against her in an instant.
"I was sent death threats. Racist posters went up. I had to move houses, change my phone number, shut off my social media. I was being made an example of. And the reality is, none of the positive work that I did over the past 10 years mattered. All that mattered was that I was a young Muslim woman of colour who had stepped out of line," she wrote.
Now, almost one year later, Abdel-Magied might just be about to do it all again after supporting a call for a new ANZAC Day social media campaign.
On Thursday night, former GetUp! director and incoming Change.org national director Sally Rugg tweeted: "What if thousands of us all tweeted 'lest we forget (Manus)' next week on April 25th …"
What if thousands of us all tweeted "lest we forget (Manus)" next week on April 25th…

— Sally Rugg ????️‍???? (@sallyrugg) April 19, 2018