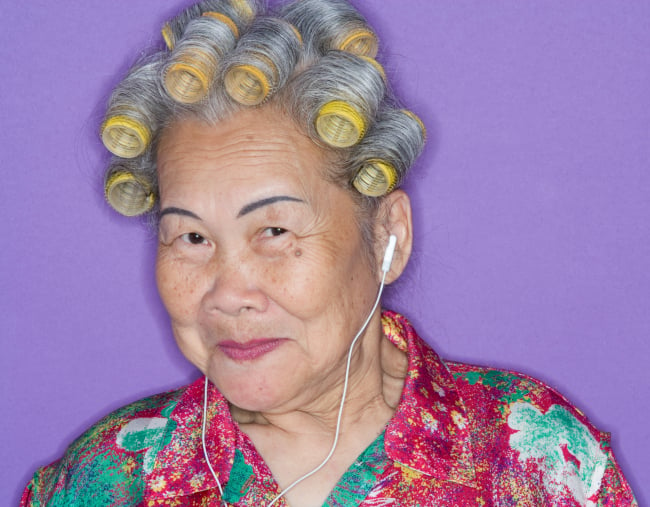 Yanny and Laurel. Two relatively obscure names currently causing mass confusion among the people of the interwebs.
The clip, which has gone viral since being posted on Reddit earlier this week, plays a male voice that either utters one name or the other, depending on who you ask.
(Think of it as the audio equivalent of the black and blue/white and gold dress that circled on social media in 2015.)
What do you hear?! Yanny or Laurel pic.twitter.com/jvHhCbMc8I

— Cloe Feldman (@CloeCouture) May 15, 2018
Wired has since revealed that the original clip comes from the audio pronunciation given for the word "laurel" on Vocabulary.com (one recorded by a male opera singer).
It ended up on social media courtesy of a US high-school freshman named Katie Hetzel who came across it while studying for a world literature class earlier this month. When she hit play on the Vocabulary.com file, she heard "yanny" instead of the word spelled out on the screen.
"I asked my friends in my class and we all heard mixed things," says Hetzel.
She recorded the audio on her phone (hence the distorted sound) and posted it on Instagram, which was later shared to Reddit.
So, it's definitely 'Laurel' then. Right?
Well, technically yes. But that doesn't mean people who hear "Yanny" are wrong. It just means they interpret the sound differently.
But why/how does that happen?
According to Lars Riecke, an assistant professor of audition and cognitive neuroscience at Maastricht University, it could be down to the construction of the audio file itself.
As The Verge explained, "The acoustic information that makes us hear Yanny is higher frequency than the acoustic information that makes us hear Laurel."
This Twitter user demonstrated the phenomenon by manipulating the clip: