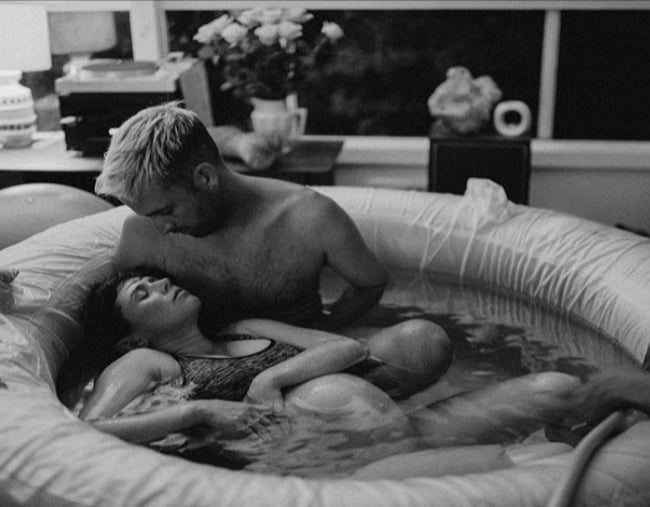 Yael Stone gave birth to her daughter in May, but the experience wasn't at all what she'd planned her.
The Orange is the New Black actress has shared her childbirth experience, which began as a water birth at home and ended with an emergency C section in hospital 21 hours later.
Yael said she promised herself she would be honest and real on social media, so across two Instagram posts she shared her story with her one million followers.
She said it left her feeling "like a failure", but has also inspired her to help mothers and babies in Sierra Leone who do not have as easy access to healthcare.
"I'm sharing the most vulnerable moment I've ever experienced. We lived a lifetime during the birth. We labored at home for 18 hours, hoping to deliver there naturally," she wrote.