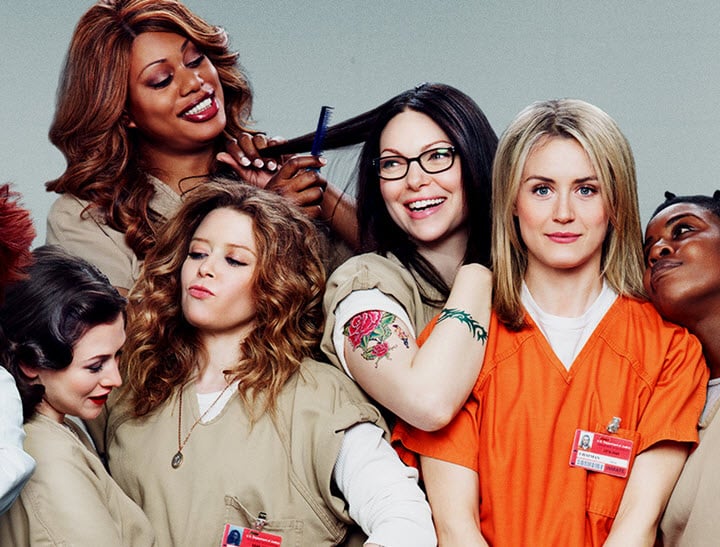 Remember this name: Yael Stone.
Since Orange Is The New Black season three dropped in June, Ruby Rose has been the most talked about Australian in Litchfield Penitentiary.
But there's another Aussie who has been there from the very start. And her name is one you need to remember.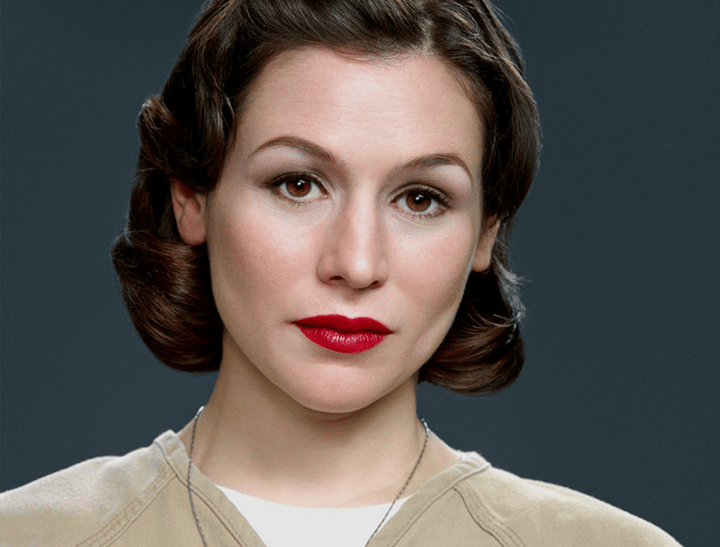 Yael Stone is a 30-year-old Aussie actress who plays the loved Italian/American inmate Lorna Morello in the cult series. Lorna has been a recurring character since the pilot, but she's just been upgraded to a series regular. And Yael would like to keep it that way.
Yael's character Lorna was arrested for stalking and attempting to murder a man whom she went on one date with. Prior to this, Lorna ran a mail scam business where she would purchase things online and then claim the packages were never delivered.
Lorna is the character with the incredible New Jersey accent. It's so good in fact, not many peeople realise she's an Aussie.
You can watch an iconic scene between Nicky and Lorna below. Post continues after video.
But in reality, Yael Stone, who is married to Australian actor Dan Spielman, could not be further from the psychotic tendencies of her TV-self. She's smart, funny, endearing and very likeable.
When I spoke to Yael earlier this year when she was in Australia to promote Netflix, we chatted casually about feminism – something she feels strongly about.
"Yeah I certainly do [describe myself as a feminist]," she told me.
"Because I don't think it's an ugly word, I think it's a really important word and I think denying the power of that word doesn't do justice to the people who have come before us and worked really hard for that."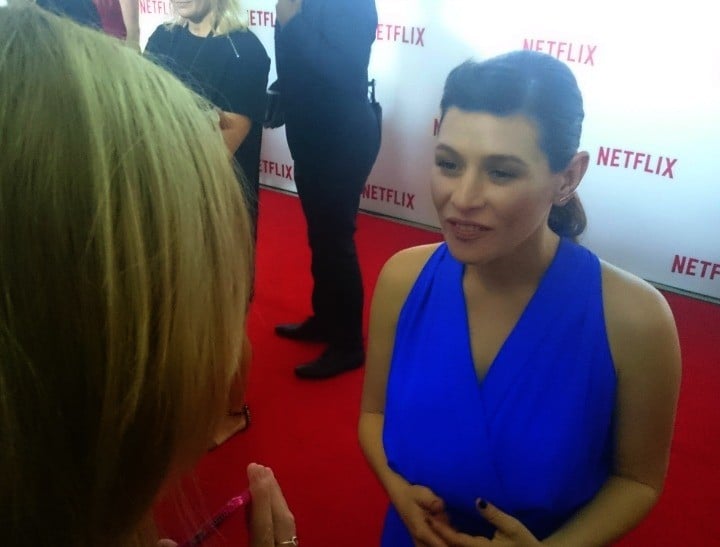 Yael grew up in Sydney and studied acting at NIDA. She was a prominent face in Sydney theatre before her 'big break', if you want to call it that, in OITNB. But it was a role starring opposite Australian actor Geoffrey Rush that cemented her as a name in acting. Yael and Geoffrey co-starred together in a New York play titled The Diary of a Madman. But after the play, she started looking for work and moonlighting as a waitress in between auditions, she told The Guardian. 
"It's one of those things, if you say: 'Well I didn't try, then you don't fail,'" she told Vogue back in 2011.
"If you start trying, there is a possibility of damage, so I've decided I will risk the damage and give it a go."
But it was the audition process for OITNB that made it all worth it.
Yael originally auditioned for the role of Nicky Nichols but was told she wasn't tough enough.
"[The casting directors] said 'That's nice. Why don't you come back and do something different?'" she said.
But now, three seasons in to one of the biggest shows on television, Yael is cementing her name as an excellent actress.
We're so glad this Australian went to prison. We hope she never leaves.
Click through the gallery below for photos of Yael Stone.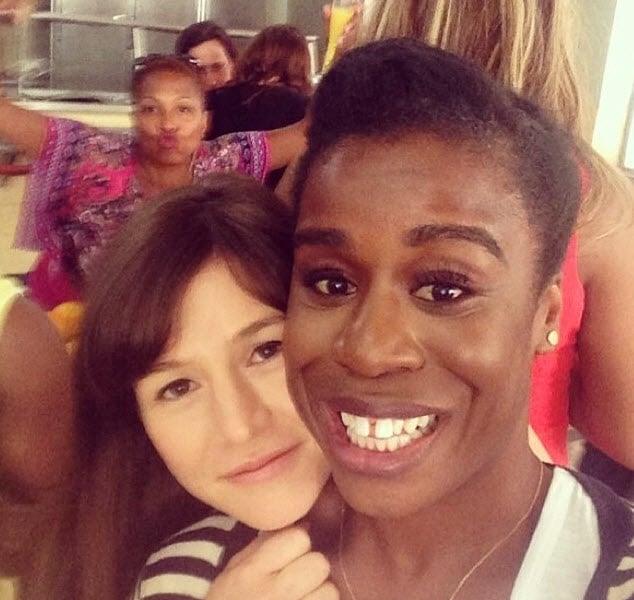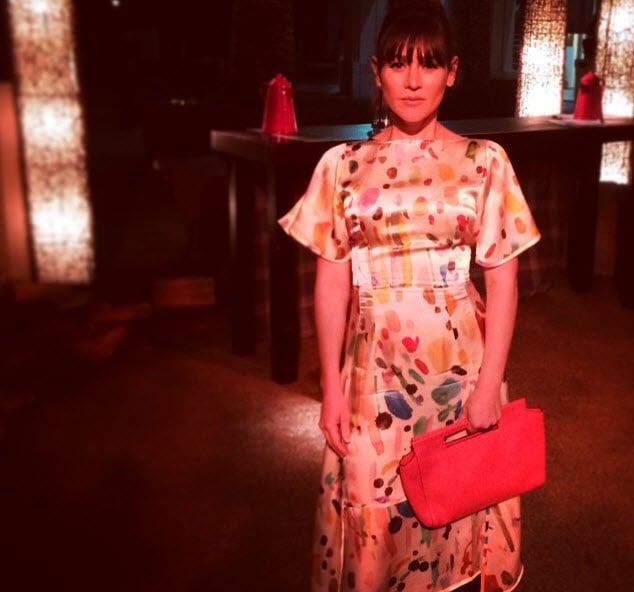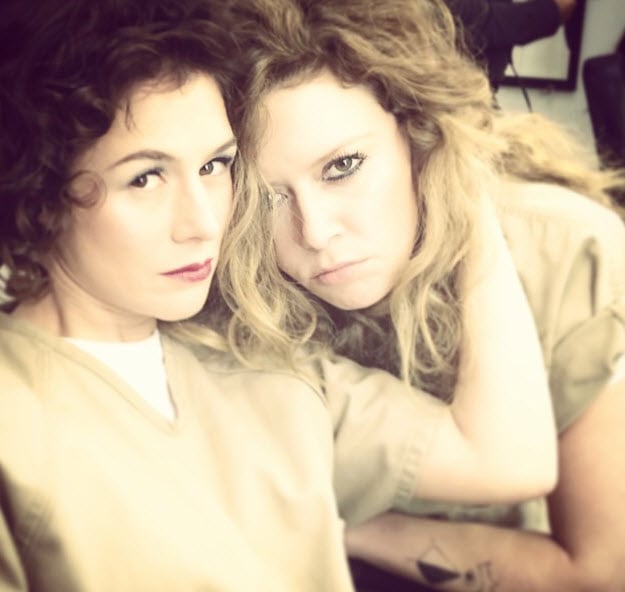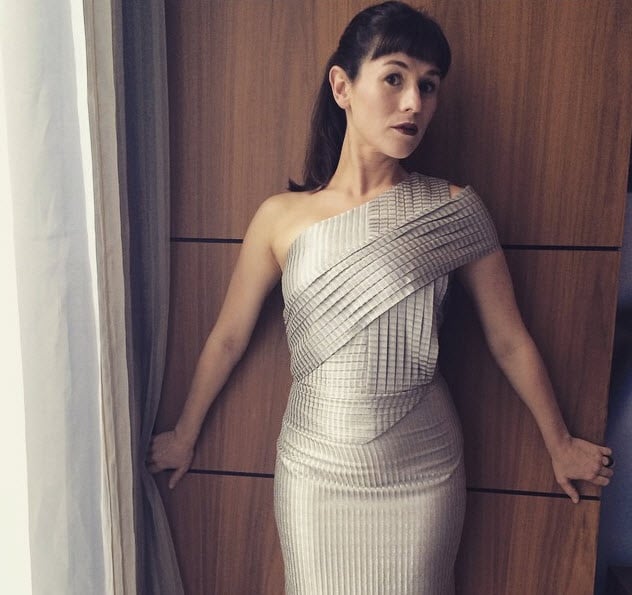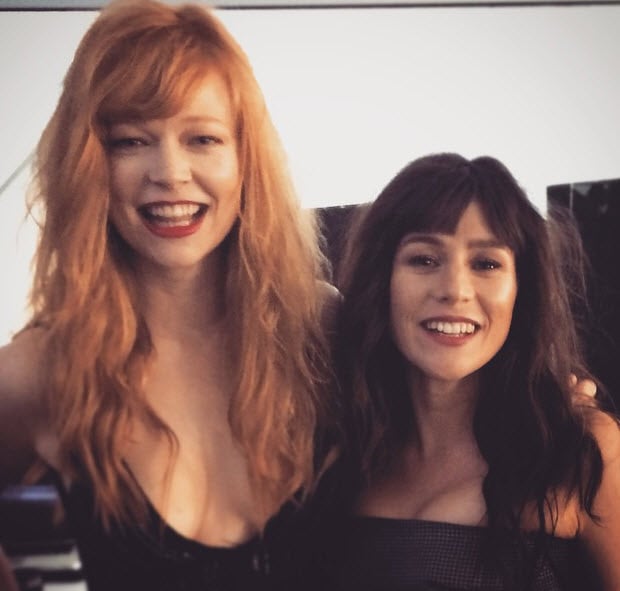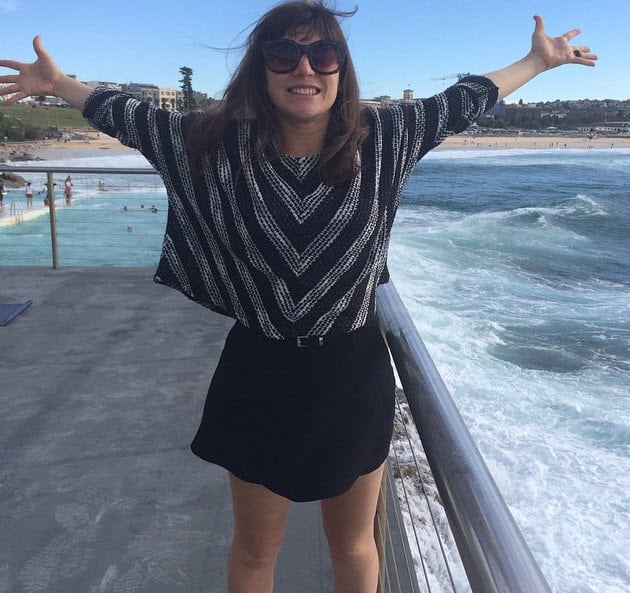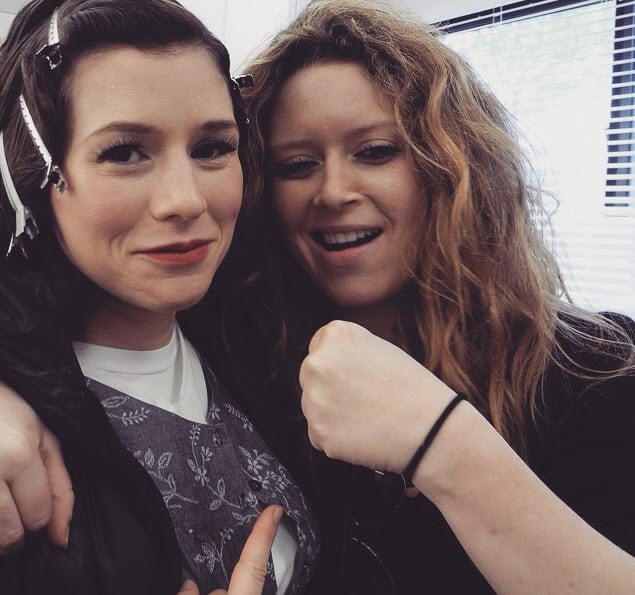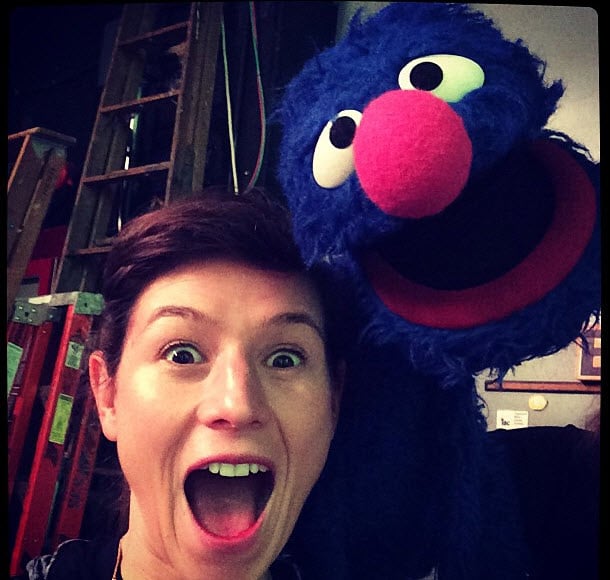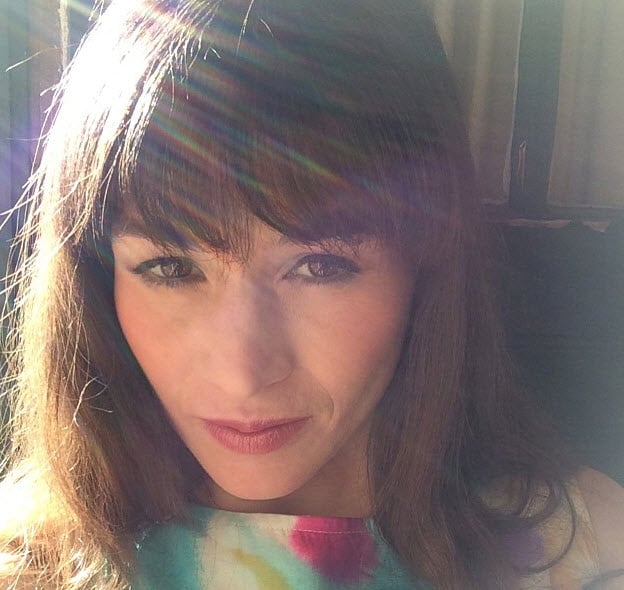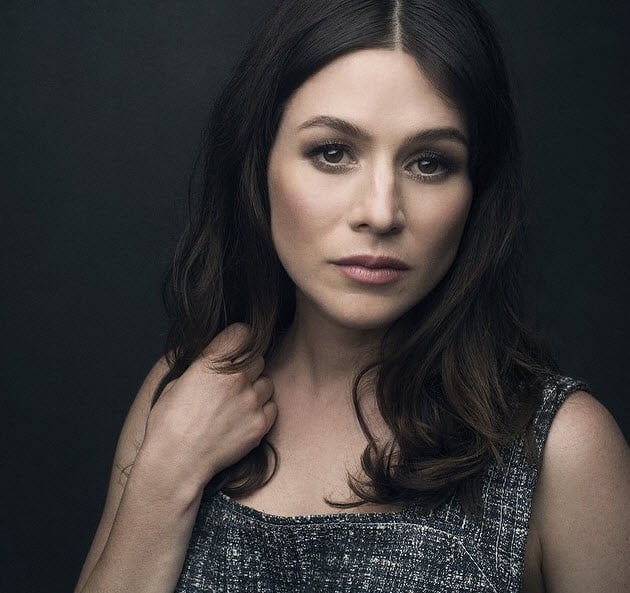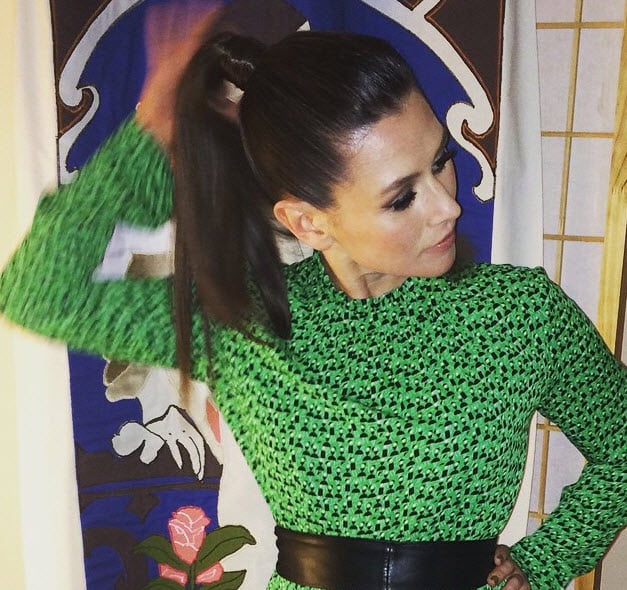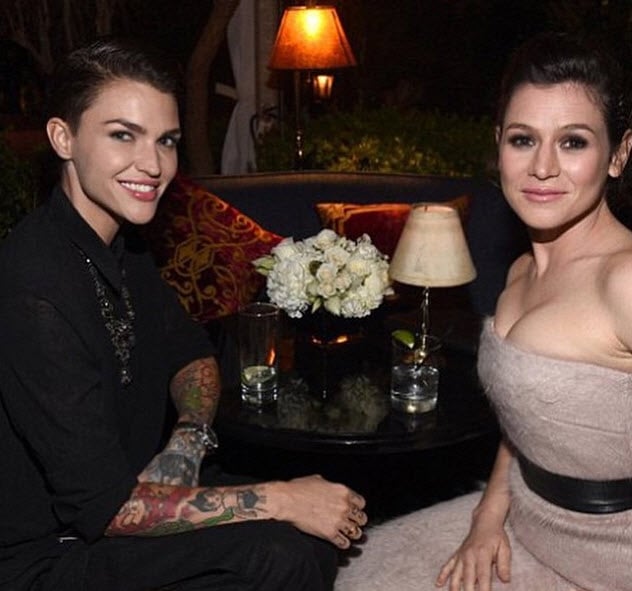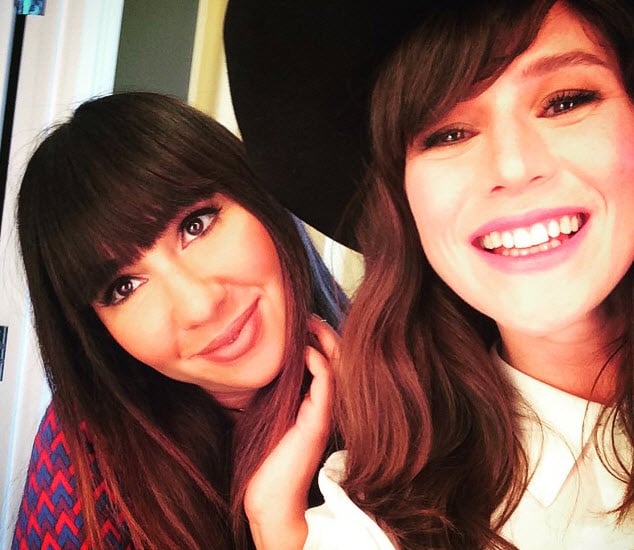 Do you watch Orange Is The New Black? 
For more on Orange Is The New Black… 

Five myths about bisexuality busted by Orange Is The New Black.

How Orange Is The New Black compares to life in a women's US prison.

The unforgettable scene that only Orange Is The New Black could bring us.