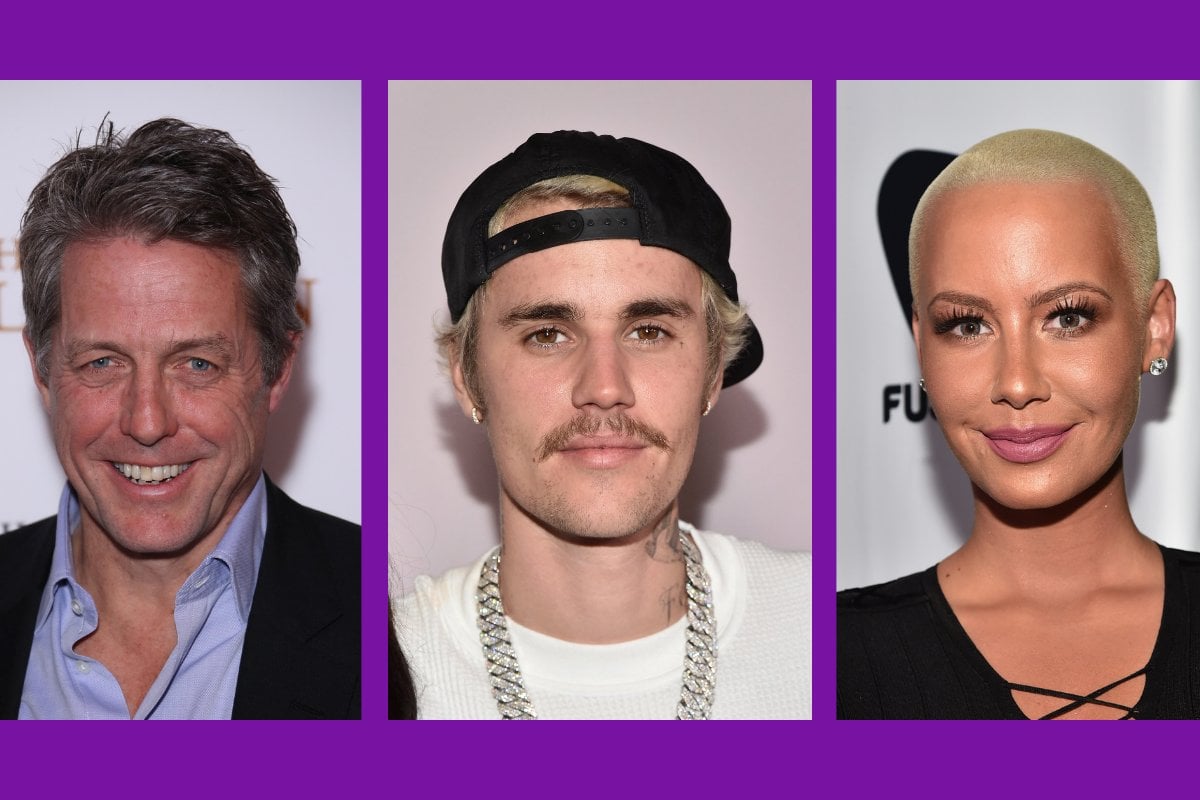 Talk show hosts and radio presenters have collectively interviewed thousands of celebrities. 
While they have spoken to some of the most famous people in the world and had some of the most compelling interviews of all time, many still remember the worst guests to appear on their shows.
Just this week, when appearing on Nova's Fitzy & Wippa, comedian Andy Lee shared one of his worst celebrity interviews during his time hosting The Hamish & Andy Show. 
Watch: The most iconic celebrity pregnancy reveals. Post continues below.
"[Justin] Bieber was one of the least favourite guests I've ever had on [the show]," Lee said about the then-21-year-old-singer.
"He was a brat."
Lee claimed that Bieber arrived late to the interview and ate his lunch when it began.
"And I said, 'Would you like to stop for a second and finish your sandwich and we can keep going?' He's like, 'No'."
He also said Bieber's record company asked the comedy duo to incorporate table tennis into the interview because the singer "really wants to play table tennis".
"He took on Hamish's dad because Hamish's dad was the only person who played table tennis... and then he took the game really seriously. He swore at Hamish's dad, which we edited out," he said.
While admitting Bieber was young and extremely famous, Lee said the car crash interview got worse when he did a live performance for the radio station.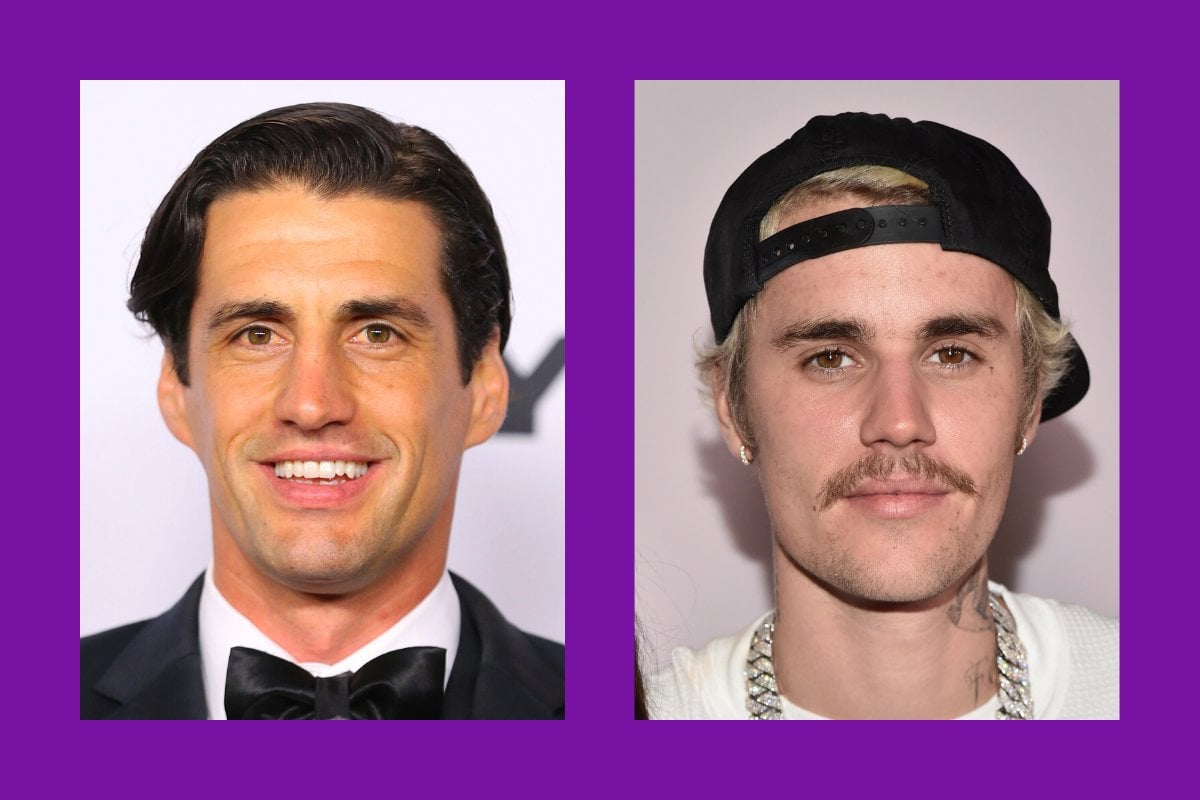 Image: Getty/Mamamia.