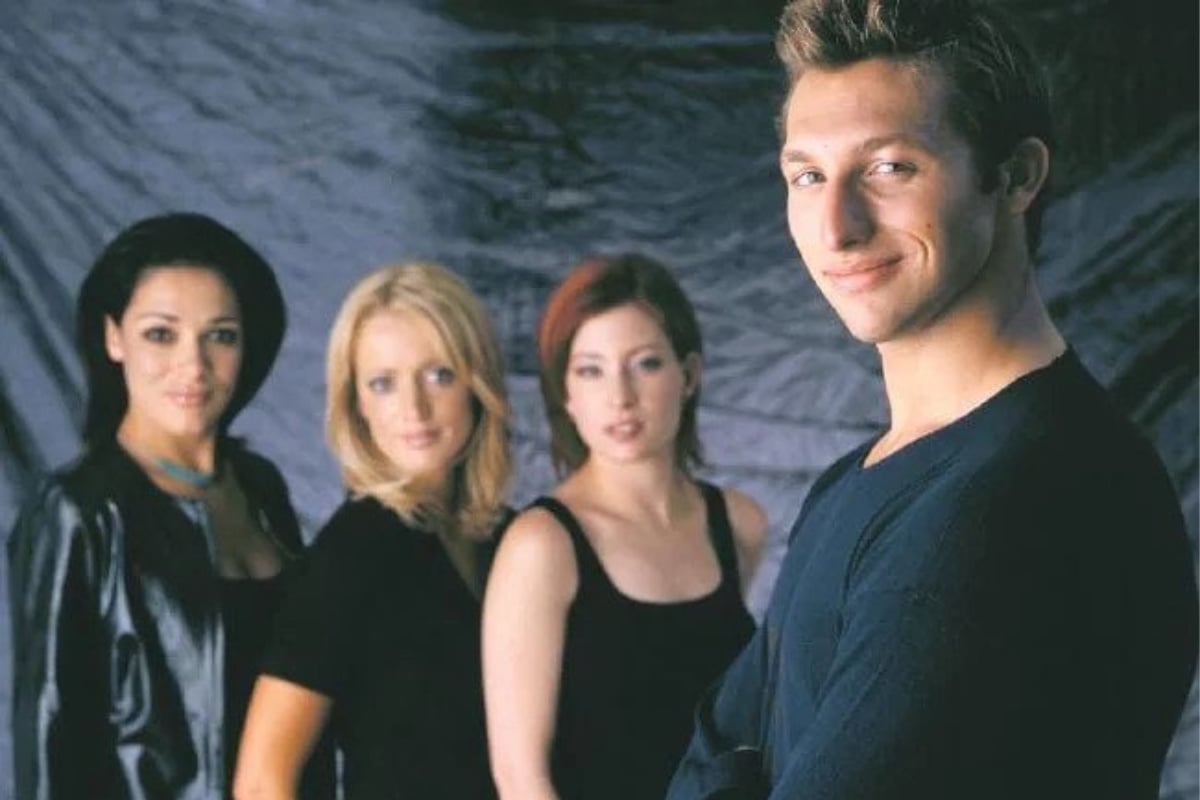 For two decades, Australians have been obsessed with reality TV. Seriously, if it wasn't for Married At First Sight, MasterChef, The Voice and Big Brother, what would we even have to talk about?
But for every hit, there's been a bunch of flops. For some shows it was just a case of bad timing – for others, it was just a bad idea from the start.
Watch the trailer for this year's season of Big Brother Australia here. Post continues below.
Here are 11 Aussie reality shows that you quite possibly don't remember. In most cases, it's probably for the best.
The Resort (2004)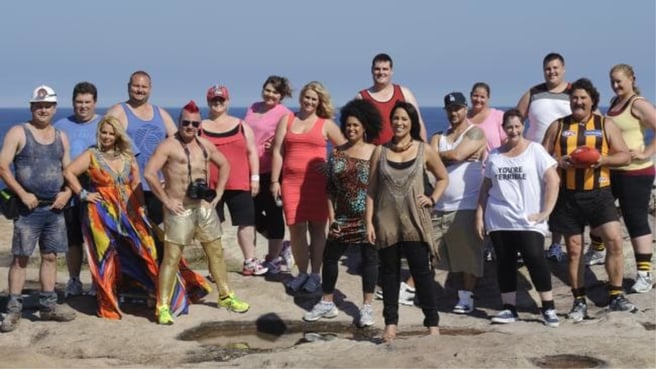 Image: Channel 10.