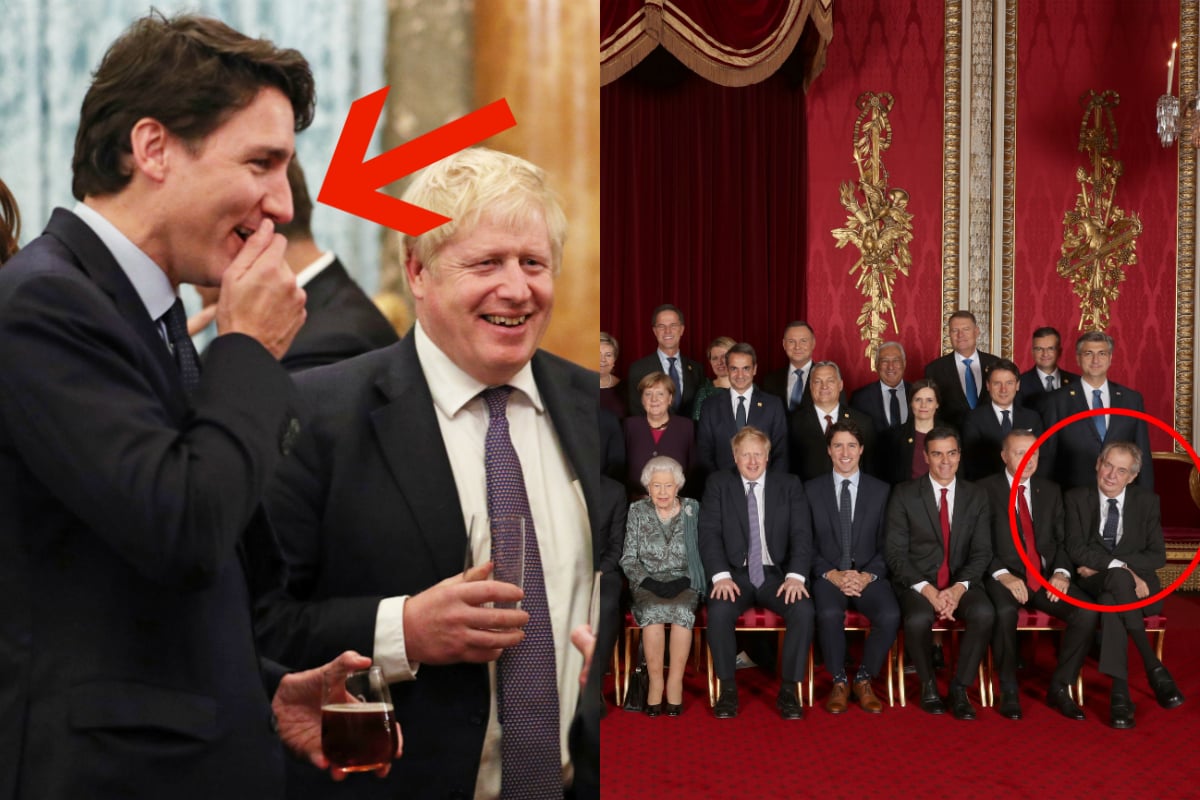 There's a NATO conference happening in London right now, which sounds real boring. But it's… not.
It's full of drama and backstabbing and scandal, and we can't look away.
The conference actually has everything a decent coming-of-age high school drama series needs, and @Netflix, if you're down, let's talk.
There's the popular, good-looking nice guy (Canadian PM Justin Trudeau), the loud kid who thinks he's more likeable and funny than he really is (UK PM Boris Johnson), the no-bullshit debating captain (German chancellor Angela Merkel), the rich kids with no respect for anyone but themselves (the British Royals), the school bully with a fragile ego (take a guess) and a fairly decent supporting cast (everyone else).
Watch: The moment world leaders were caught bitching about Donald Trump. Post continues after video.
In the pilot episode, we meet all our characters. It culminates in a class photo, after which everyone gets mad about all the wrong things.
Here, we present, the class of 2019: