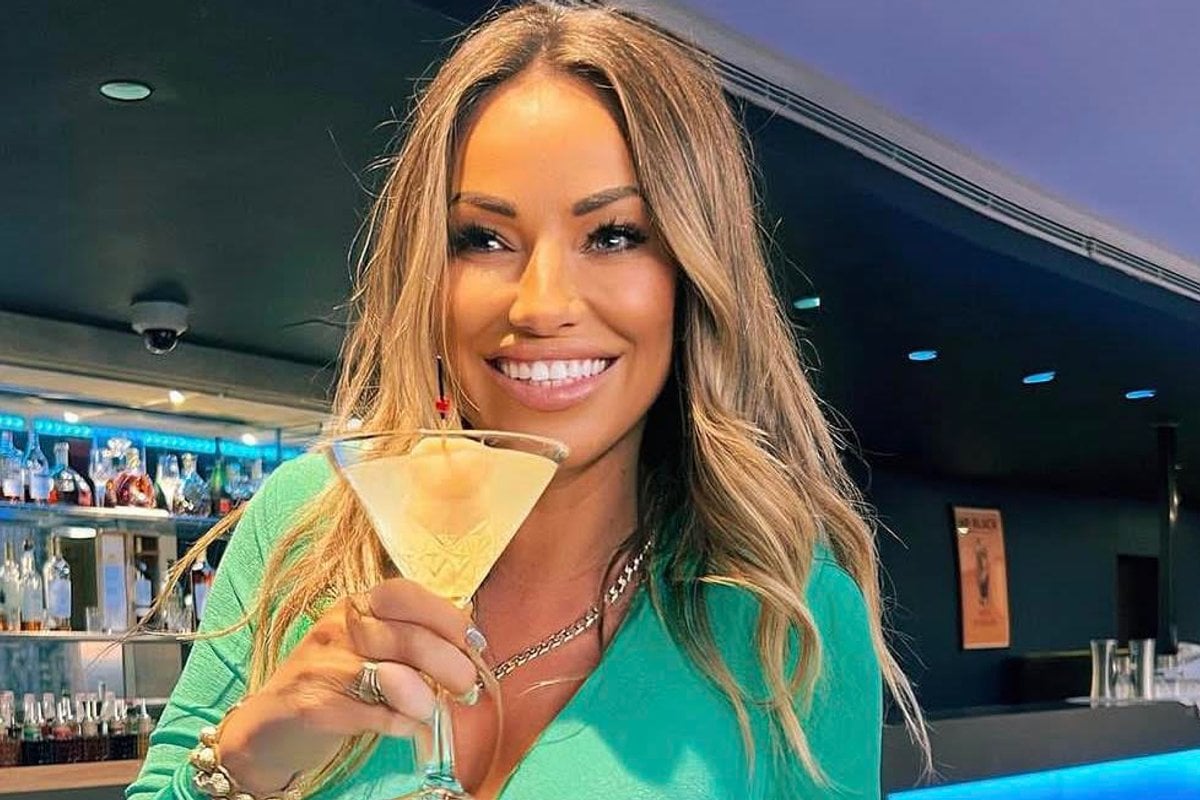 Before Jodi Finnan was a high-powered business owner, she was the winner of 2004's The Bachelor UK.
Back then, she was known as Jodi Plumb, and was on the reality dating series to win the heart of Jamie Williams. After she did just that, Jodi jumped right back into her career, working for high-powered CEOs and a few A-listers you've most definitely heard of.
She tells Mamamia that working for the rich, anticipating their needs, and essentially managing their lives is a job that happened naturally for her.
Watch Mamamia Confessions: The worst request I received as a bridesmaid. Post continues below.
"I've worked with very big, very high-profile individuals and CEOs throughout my career, and right from the beginning," Finnan explains.
"Going on TV [in 2004] just gave me even more exposure to the media world and to high-profile individuals. It was quite funny actually because when I went to work for the CEO of Warner Brothers (who owns the franchise for Bachie), they didn't actually know that I had won The Bachelor in 2004 until the international Christmas party."
Before starting her own business six years ago, Finnan spent 18 years working closely with budding entrepreneurs, celebrities and top CEOs.