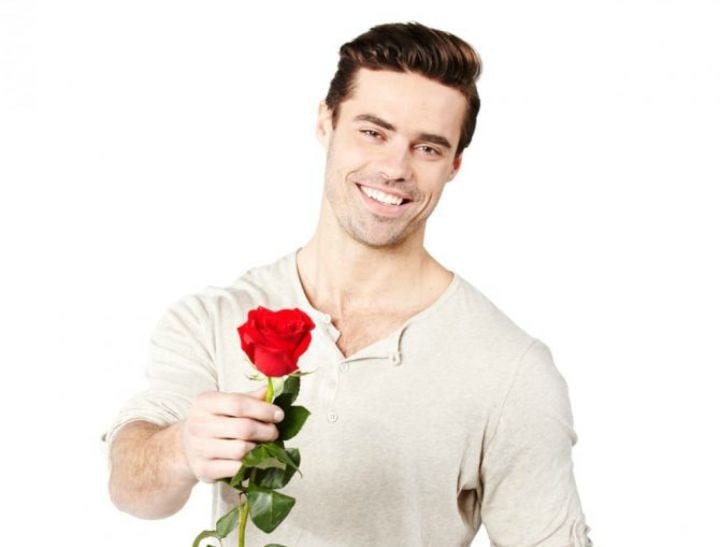 Get the champagne on ice, put those roses in water and bring out the dirty street pies. Because the Bachelor is nearly back.
We are close everyone. So close, we can practically taste the fake tan and desperation. And we could not be more excited.
We've been tempted with snippets of Australia's newest Bachie, personal trainer and managing director of a fancy-pants children's sports and fitness program Gecko Kids, 34-year-old Sam Wood.
Over the coming weeks, we will no doubt get to know our Australian Bachelor quite well. But what about the others? The Bachelor is a hit in 17 countries, and with a little help from Fusion, we have put together a list of just a few of our favourites.
USA.
The home of The Bachelor finished it's 19th season at the start of this year with 33-year-old farmer Chris Soules. Who actually has the most perfect teeth we have ever seen.
Canada.
You're HOT, aye? Canada's Tim Warmels is an office favourite. The 29-year-old is an investment-banker who models and just so happens to design furniture on the side. Designs furniture? He's practically Magic Mike. Just more clothes. And more roses.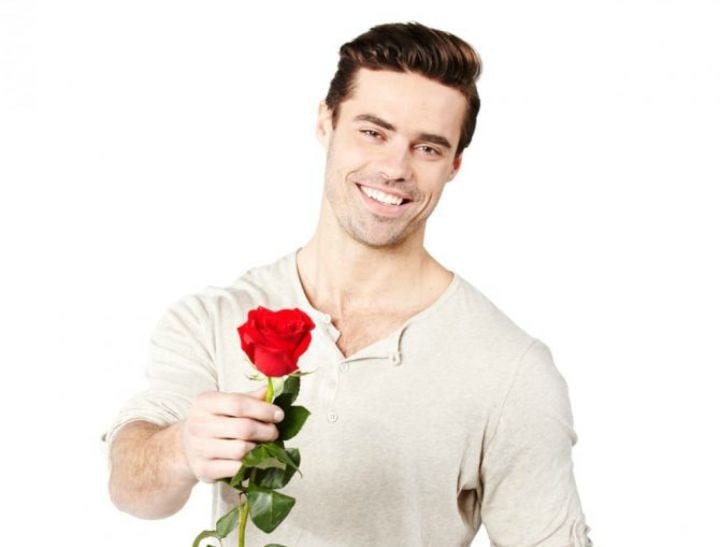 New Zealand. 
Arthur 'Art' Green is New Zealand's first Bachelor. He is a clean-eating Paleo man with six sisters.