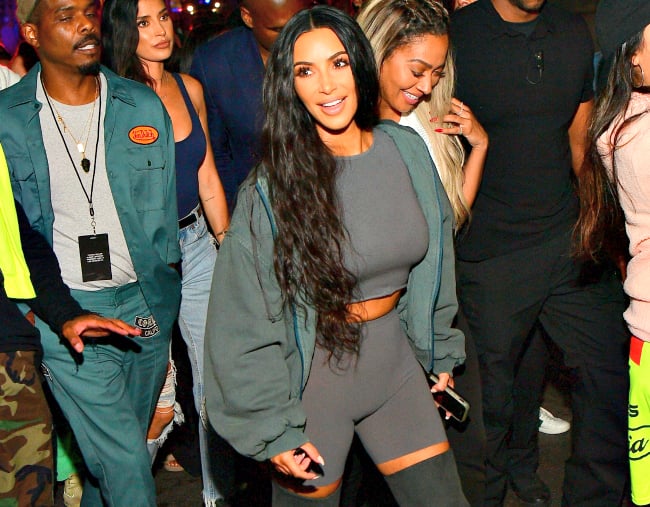 Let's get one thing out of the way first up.
This writer was unsure of whether this story belongs in the category 'fashion' or 'rogue'. She went with fashion purely because it's about bits of cloth you put on your body, but it should also be noted the following is quite rogue and random.
Alright, so.
'Luxury bike shorts sets' are a thing that exist. As in, you can grab your debit card, jump online and purchase a set of all-black or all-white athleisure sets full of very fancy bike shorts.
The Cut reports anti-fast fashion label Wardrobe.NYC debuted their sportswear capsule wardrobe bundles this week for AU$2,000.
For a cool $2K, one can own a set of matching items consisting of: a crop top, tank top, bike shorts, long-sleeve T-shirt, leggings, track pants, track top, a windbreaker jacket, gym bag and a pair of limited-edition Adidas sneakers.
Just everything one needs to get motivated and live a healthy life, no?