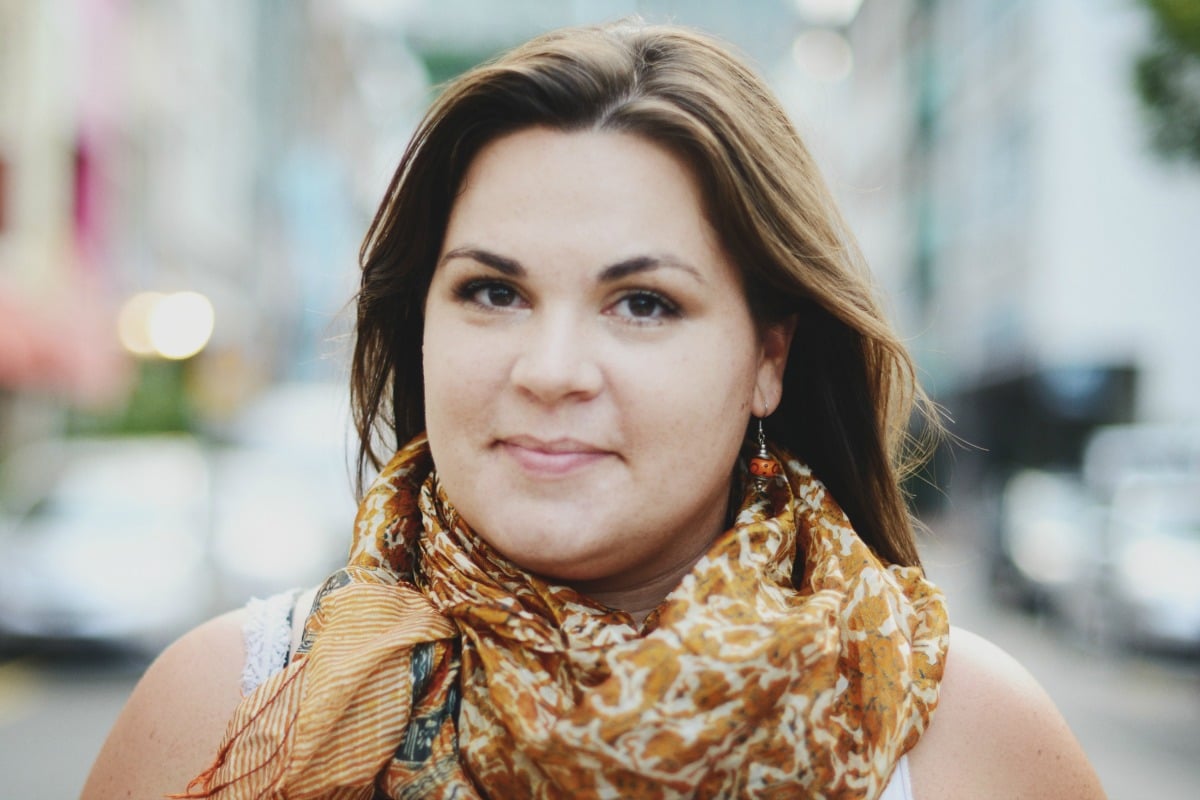 "It is one thing to spark up a doobie and get laced at parties, but it is quite another to be fried all day."
Any 90s-lover will recognise that line from Clueless, a teen movie about a self-absorbed high school student who ends up hooking up with her stepbrother, played by the delightful Paul Rudd.
And while it's certainly one of the more memorable lines from the film, it's not exactly true anymore. Slowly, the use of weed is becoming a bit less taboo and more socially acceptable. At the time of writing, recreational marijuana is legal in 11 US states and medicinal marijuana has been legalised in 33.  The personal use of marijuana is completely legal Canada-wide. And we've all heard stories of coffee clubs in Amsterdam…
And, according to The Guardian, laws allowing Canberrans the personal use of weed (up to 50 grams and two plants) will come into effect in the Australian Capital Territory on January 31st.
With these law changes, we're beginning to hear more stories about marijuana users – especially, why they need access to it.
No longer is weed solely associated with the stereotype of glassy-eyed stoners, but we're beginning to hear stories of those who use weed to ease symptoms of mental illness or the pain of physical ailments. We're hearing stories of mothers desperately seeking medicinal marijuana for their sick children and pet owners helping their ill pets. And of course, there are definitely people who smoke marijuana for a bit of fun.
We spoke to three women on why they smoke weed recreationally or self-medicate with weed, to get to know the stories behind the stigma.
Side note – Mamamia Out Loud unpacked the the debate surrounding the decriminalisation of cannabis, get it in your ears below. Post continues after audio.
3 women on why they smoke or self-medicate with weed:
Lisa, 26
"My first time trying weed was pretty unsuccessful. My cool colleagues and I met up before a work Christmas party at one of the girls' houses, and someone had brought pot. I was quite nervous to attend this staff party and can get anxious in social situations so I got very, very drunk before trying to smoke the weed, which probably wasn't the wisest idea. Turns out I didn't really understand how smoking worked (having never smoked anything) and didn't get a high.
Eventually, I got high with my flatmates – and it was worth the wait. I hallucinated that my head was about to fall off and had to get my partner to help me 'keep it on straight'. It was heaps of fun, although I didn't see why my then-flatmates would get high all the time (as soon as they woke up they would 'wake and bake' and smoke again in the afternoons). I didn't think smoking was anything special, really. I mean, it seemed fine for the occasional fun time but I wasn't interested in smoking more.
Four months later, I began to get sleep anxiety. I got quite sick a couple of times, and I know that all the specialists tell you to get at least seven hours of sleep a night to ensure your immune system is strong, so I put insane amounts of pressure on myself to get to sleep. This caused me a lot of anxiety around sleep.