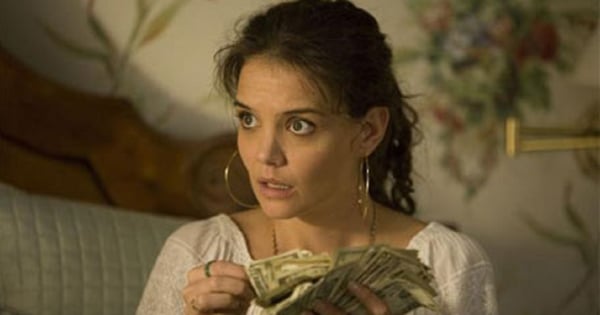 Men don't care about their credit scores as much as women do, which is probably why on average, women have much better credit scores than their male counterparts.
What is a credit score?
A credit score is how lenders measure your "lendability". If you pay your bills on time, haven't applied for too many loans in short succession and don't have debt collectors chasing you then you'll have a good score. The black marks against your name eventually time out so it is possible to improve your credit score over time if you've got a bit of a dodgy financial history.
The benefits of having a good credit score are that you are more likely to have your credit applications approved, be offered better deals when applying for loans including lower interest rates and you can even use your score as leverage to have fees waived.
On average, women have better credit scores than men, scoring 778 which is in the "very good" category compared to men who stand at 766. Veda also surveyed both men and women about their credit scores and found that men are less concerned with their score than women.
Belinda from Get Credit Score who are partnered with credit agency Veda says this can be explained by a shift that is happening in Australian households.
Kochie and Libby from Kochie's Money Makeover share their tips of managing your money. Article continues after this video.
Here's where it gets interesting.
"Traditionally the household finances have fallen into the male domain but more women have really taken this on and what we found is a lot more women – 52 percent of women – are more ambitious with financial goals and more focused on financial goals."
Get Credit Score also found that overall, men care less about their credit score than women.
"What we found was that less men care what's in their credit history."
That means the most dangerous stage in a relationship can often be that time when you go from getting serious to moving in together and merging your lives. From managing your own finances suddenly you are having to manage them jointly.
Repeat after me: Romance is dead when it comes to financial management.
Women should be wary of having joint bills and joint loans with their partners. You don't want to "catch" bad financial habits. Remember, when it comes to money, romance is dead.