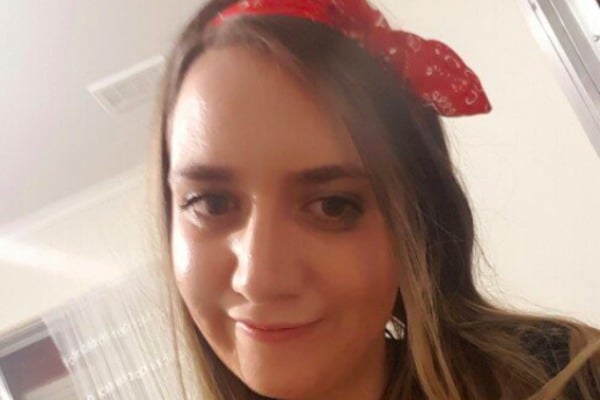 Victorian police have identified the woman whose body was discovered in a "horrendous scene" in Melbourne's inner north on Saturday morning.
The women, who was found near the North Park Tennis Club in Royal Park, has been identified as Courtney Herron, a 25-year-old woman of no fixed residence.
Impact for Women reports 24 women have been killed in Australia since the beginning of 2019, with the latest victim's death marking the fourth killing of a lone woman in public in Melbourne in less than a year, The Age reports.
Most recently, 32-year-old Natalina Angok was found dead in Melbourne's Chinatown in April after being murdered by a partner. In January, 21-year-old foreign exchange student Aiia Maasarwe was murdered after stepping off the Route 86 tram in the Melbourne suburb of Bundoora.
And just under a year ago, Australians mourned the loss of Eurydice Dixon, the 22-year-old aspiring comedian who was murdered walking home from a late-night comedy show through Melbourne's Princes Park.