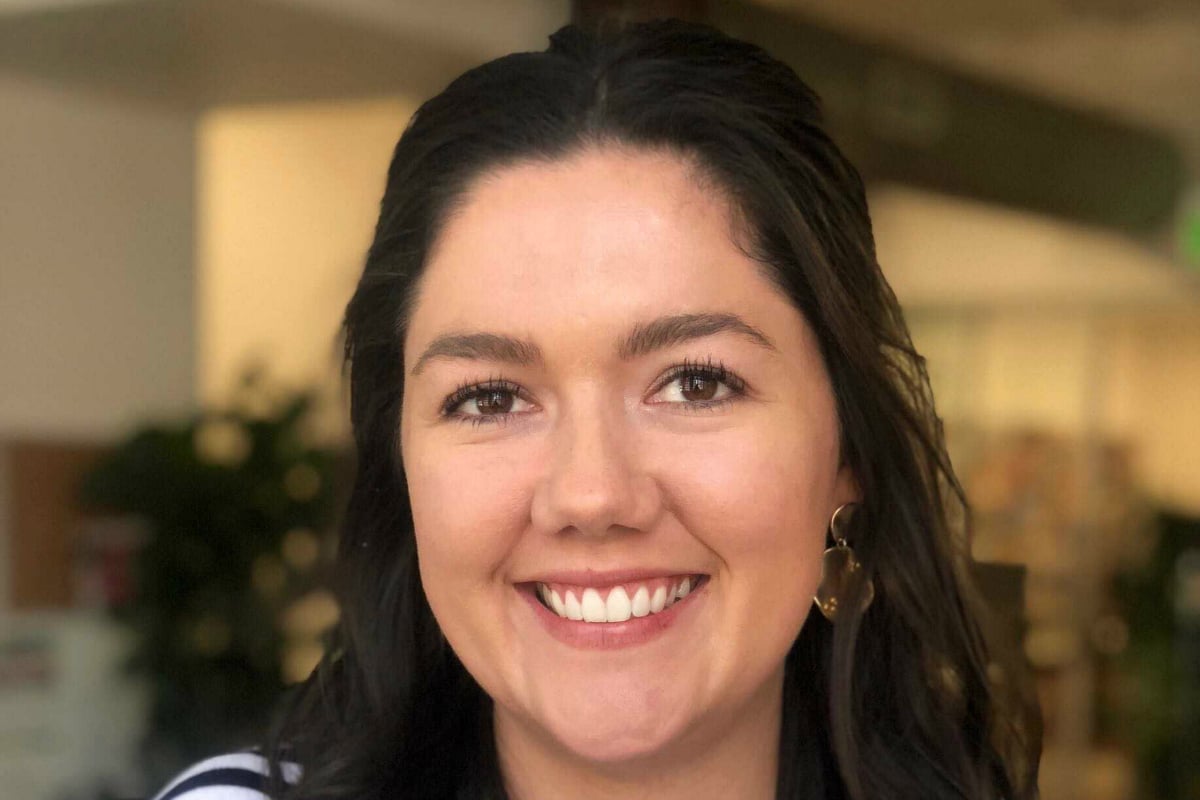 I have a confession.
I'm a good person, and value telling the truth in almost every situation.
But I find myself lying to ride-share drivers.
In fact, almost every time I get into a ride-share car, whether it be Uber, Taxify or Ola, I find myself in a web of lies.
A couple of weeks ago, my driver asked me if I lived alone. It was about 9pm, and I was heading home from work. I was immediately uncomfortable, despite living with flat-mates, and began to lie.
"No I live with my family actually, mum just made dinner and dad just got home from the station, he's a police officer," I heard myself say, before even realising I was lying.
It was code for "Mum knows I'll be home in ten minutes and Dad knows too, you don't want to mess with him so please stop asking personal questions and take me home directly."
My lies are a safety net.
It's a habit I have slowly developed over the years, after a string of creepy drivers.
There was the one who told me I was pretty, which prompted a 2am phone call to my mother to say I'd be home soon and could she unlock the front door for me, even though I don't live with my parents.
Then there was the one who asked what time I finish work every day, asking "Is this your office?" before asking if I have a boyfriend.
For women, there is an emotional and a monetary cost to getting home safely.
Certain places, like dark streets, are off limits and we have to carefully navigate our evening to ensure we get home unharmed.
We have to closely monitor our bank accounts to ensure we have enough money to get a ride home, and we put our phones on airplane mode to make sure we have enough charge to both order a ride, and call a friend on the way.
These fares are not luxury. They are necessities, and the ability to walk kilometres home in the dark for men is a privilege.
I'm not saying men don't get attacked walking home, of course they do, but it's much more likely that women will be.