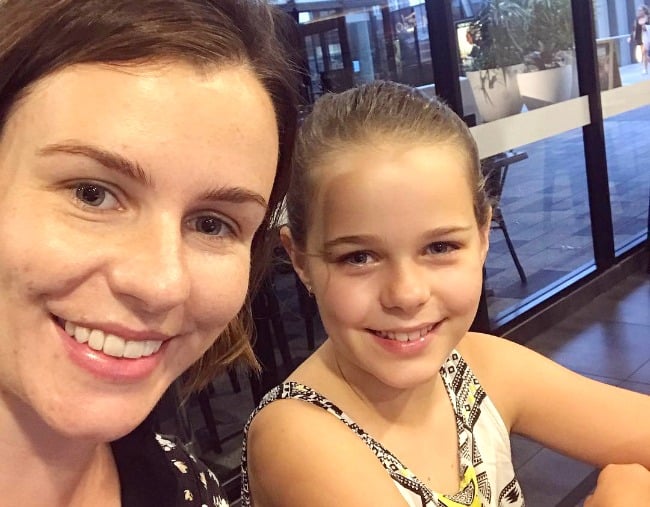 If you have a school aged child, especially one who has reached grades three, five, or nine, you'll know all about NAPLAN.
Even if your child hasn't reached this point, it's worth being aware of what these tests are supposed to be used for (it differs quite a lot from what they're actually used for), how children are prepared for them, and most importantly, whether you should be allowing your children to sit them.
NAPLAN (National Assessment Program – Literacy and Numeracy) is a national standardised testing of years three, five, and nine students in the areas of literacy and numeracy, and is intended to rank the performance of individual schools. The data is published on the government's My Schools website, which is essentially one epic pissing contest.
Do kids and parents need to harden up over NAPLAN? The Mamamia Out Loud team discuss…
Naturally, the pressure on schools to perform well in these tests is intense. This is where the testing becomes controversial, because the focus in these year levels becomes performing well on the test, which is held in all schools on same day.
Rather than regular teaching and learning, these kids are being coached on how to do well on this particular test, which, as pointed out by Les Perelman, a retired professor from MIT University in the United States recently, isn't a good thing.
Having assessed the writing component of the test, Perelman was left baffled, saying it's one of the strangest tests he's ever seen. According to Perelman, the NAPLAN writing tests measures "the wrong things" such as use of big words (regardless of correct context) rather than whether the children can spell simple words correctly or communicate their ideas effectively.
Holly and Andrew take on Naplan. Holly Wainwright and Andrew Daddo try their hands at some Year 3 and 5 NAPLAN questions, on our podcast for imperfect parents. Post continues after audio.