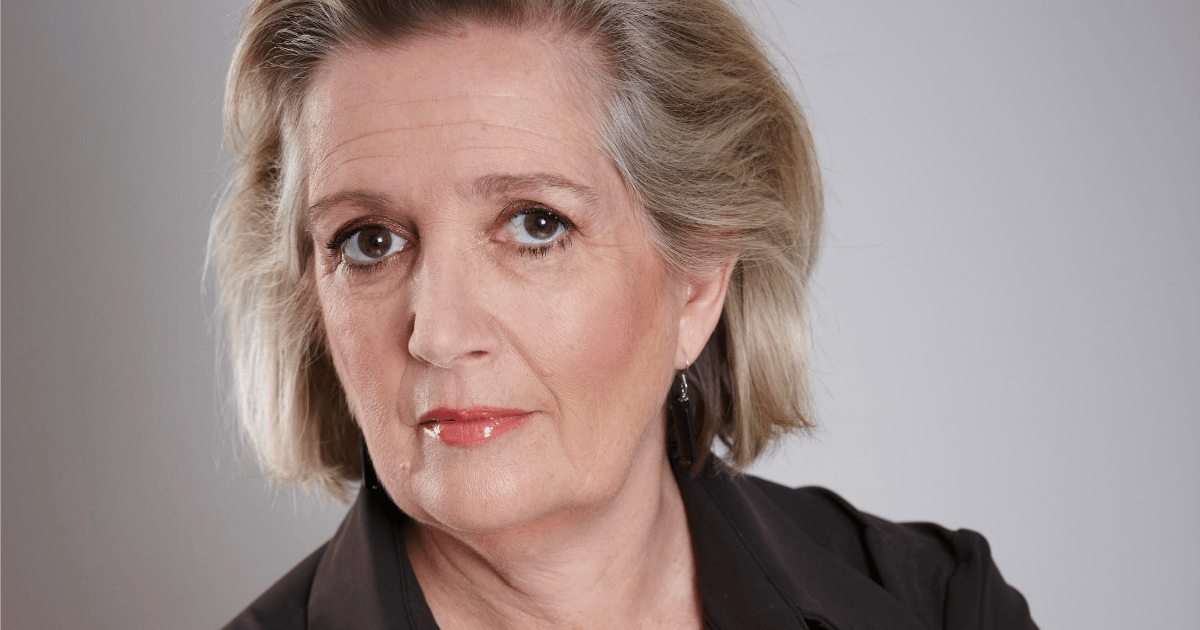 What would Federal Minister for Education Simon Birmingham have done if this year's topline NAPLAN results had shown a big leap in student performance?
Would he have said, "OMG! We were wrong, quick fund the full Gonski!"? I very much doubt it. The Federal LNP Government has hated Gonski from the get-go.
Why they should be so sullenly opposed to a fair and reasonable, sector-blind formula that directs funding according to real, evidence-based need is anyone's guess. They have really only mounted two equally feeble justifications for their opposition.
The first is that Australia can't afford it (say what — one of the richest countries on the planet can't afford to invest in the educational opportunities of its poorest kids?). The second is that money doesn't make any difference anyway.
I guess if this year's NAPLAN had turned out differently, Birmingham would have used the first argument – 'Well, that's nice, but we can't afford it.' As it is, he's used the second – 'See, we told you, money doesn't make any difference.'