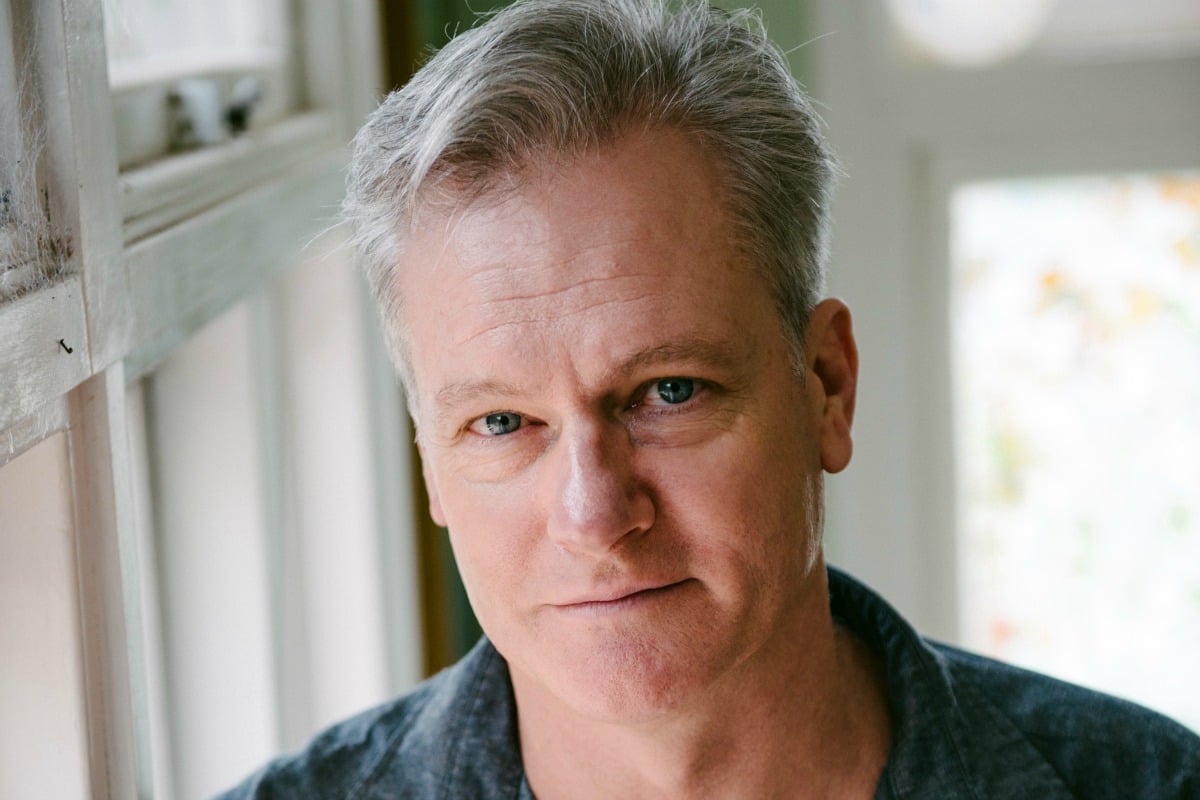 Being a father out shopping can lead to a more perilous realisation about how the society we live in sees your child.
It's easy to be a snob, but it's so utterly human to want to impress and pretend. I looked at my daughter and her friend. Both gorgeous young people. When I was their age, girls would slather themselves in tanning oil and fry their skin like dim sims in the sun, just because it looked good. Now, on this noisy Saturday surrounded by concocted advertising images of what the market claims are physical perfection, I think of how these two girls will have to navigate the minefield of fashion and fad, the pressure to look good.
And I know that a father can be a part of that problem. On another shopping trip, at one of those giant factory outlet sheds filled with brand names, we drifted through the tide of humanity trying to find some bathers for my daughter.
If any father ever thinks it's agonising waiting for a daughter to choose an article of clothing they should zip their lips, take it on the chin and wait for as long as they must, simply because it can be so hard for a teenage girl to know what to wear.
Pulling bits and pieces off the racks and then putting them back, second-guessing herself, looking over at me, it wasn't until an hour in that I had the sense to go and ask if my hovering around was putting her off.
"I mean, I know bathers are bathers. You can choose whatever you want and I'll just wait outside and you get, you know, what you want. I know bathers."
My daughter looked at me and, after a little while, said okay.
I told her to text me when she was ready to buy something.
My daughter said okay.
I went and sat down outside. I thought I had gained some sort of sensible father achievement, a sensitive patriarchal level on a weekend shopping trip. And I waited. And waited. And the text came in: she was ready.
To hear more from William about single fatherhood, listen to his chat with Mia Freedman below and subscribe to No Filter in your favourite podcast app.

I went back into the shop, smiled and got my wallet out. "My shout," I said.
She looked at me.
"How'd you go?" I asked.
"Do you have to see it?" she asked.
"Okay, come on."
She stared a little.
I told her it would be okay.
She didn't look sure, and to be fair, this was because I had a bit of form in this area. Once, when going on a socks and jocks safari for myself and my son, I decided to grab something for my daughter. I saw a specials rack in the women's section and recognised a brand that I knew my daughter had bought a few times. This was the go. The sizes would be on the hangers.