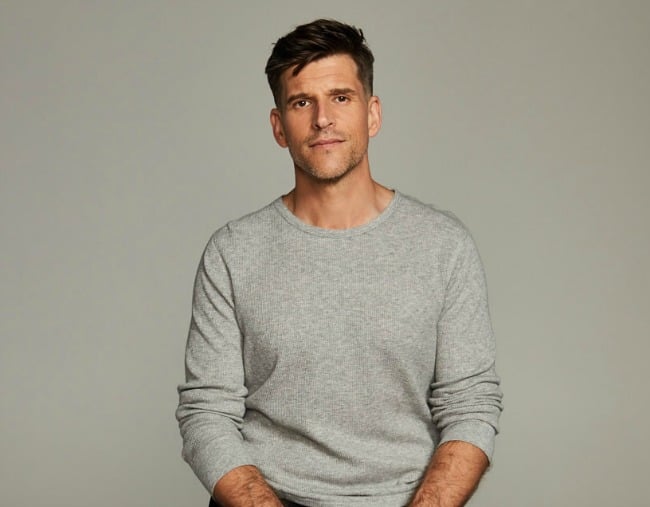 Mia has been busy this year interviewing a vast array of some of the world's most incredible talents and interesting people. We aired over one hundred moving, funny, and life changing episodes, and you guys have voted with your downloads.
Here, the top 10 most popular episodes of 2018. It's time to play catch up.
1. The Teachers Pet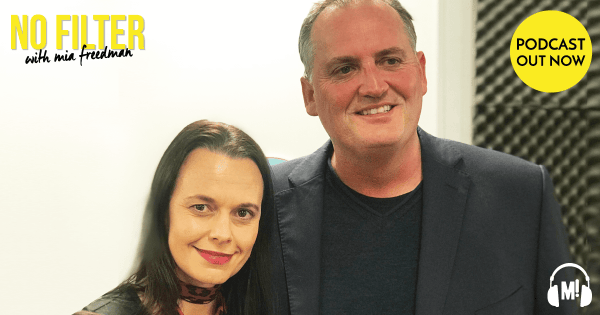 2. Exposed: The Case Of Keli Lane
3. Osher Gunsberg Is Not Who You Think He Is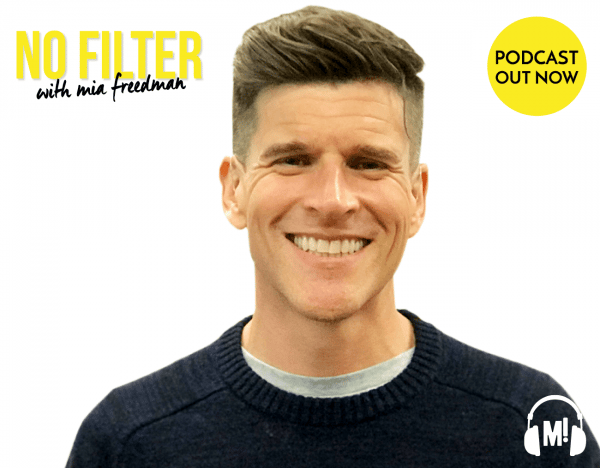 4. Constance Hall Really Is A Queen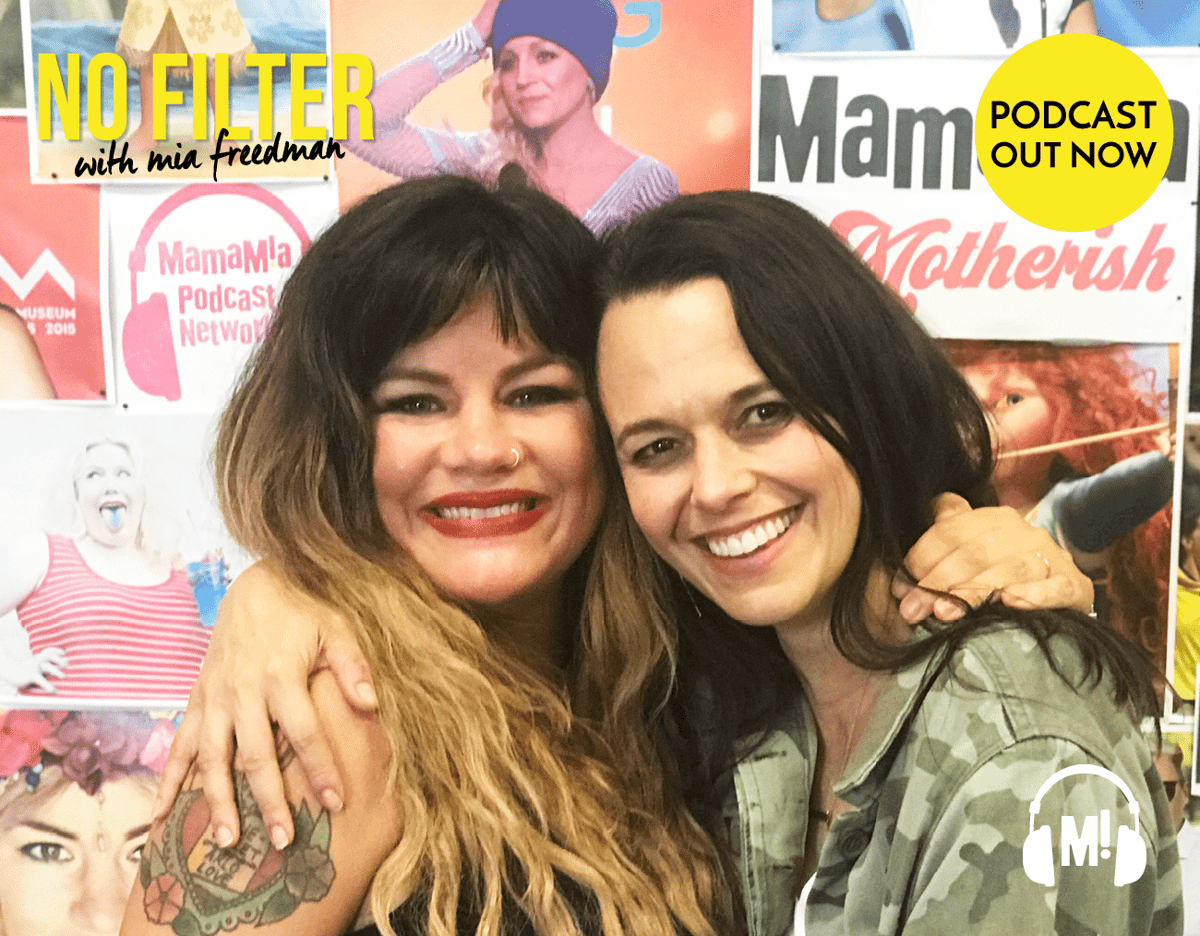 5. Glennon Doyle's Life Has Blown Up Three Times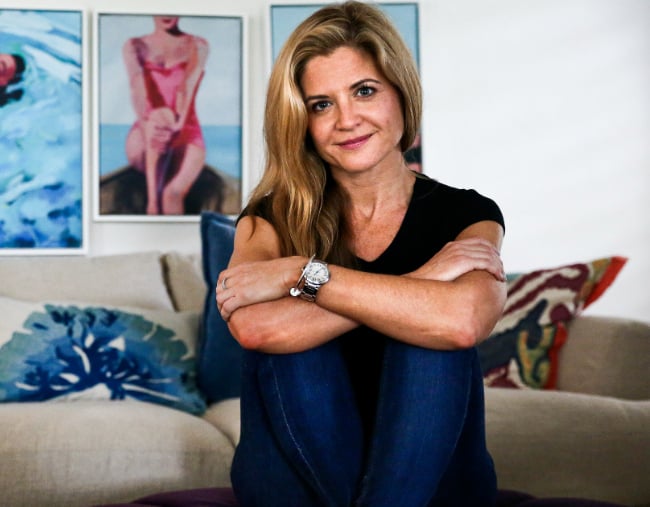 6. Kerry Tucker Loved Being In Prison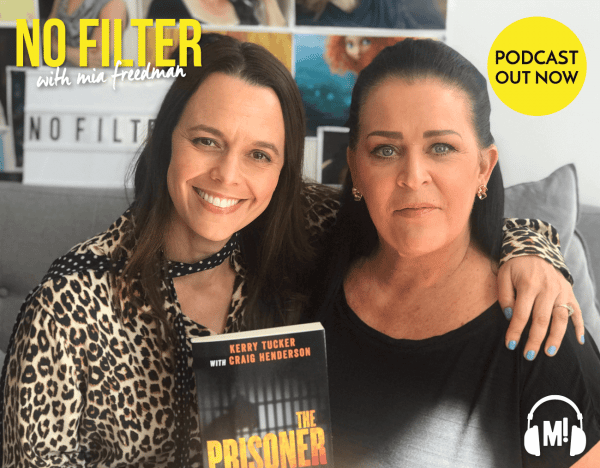 7. The Reinventions Of Alannah Hill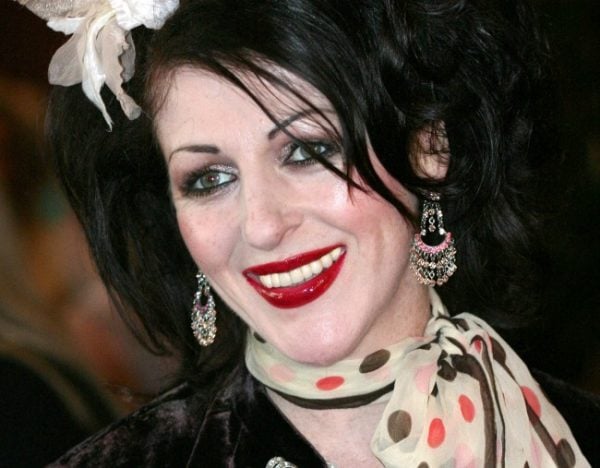 8. When Leigh Sales' World Turned Upside Down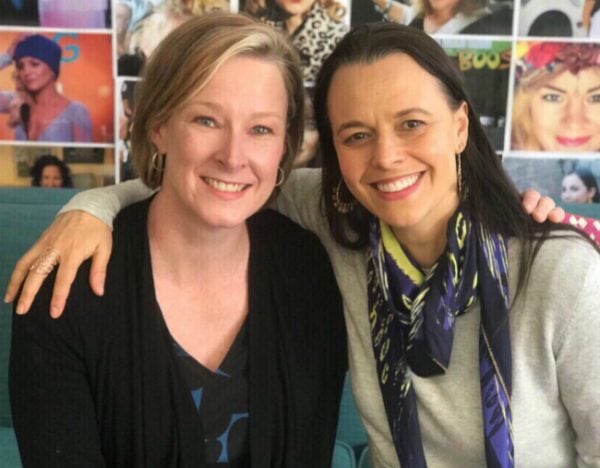 9. The Bachelor Phenomenon Explained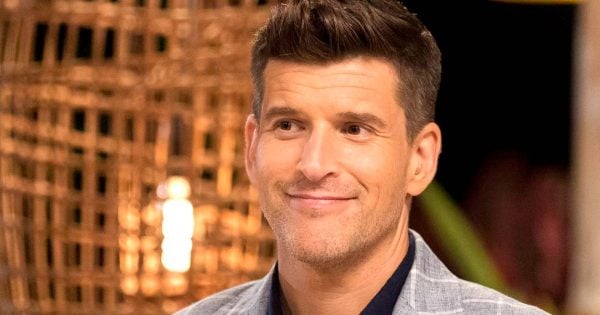 10. Jessica Rowe Is Not Vanilla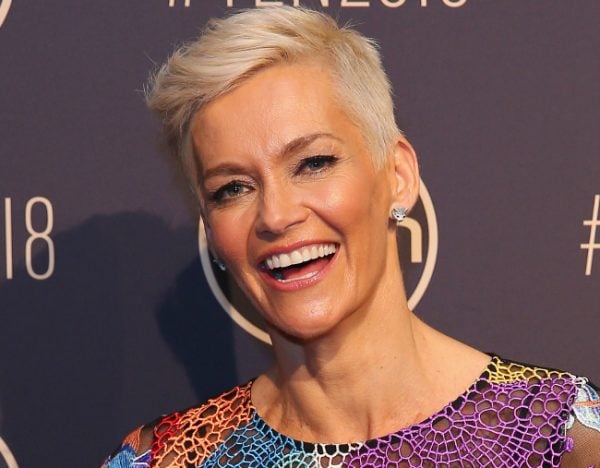 What was your favourite No Filter episode? Tell us in the comments!