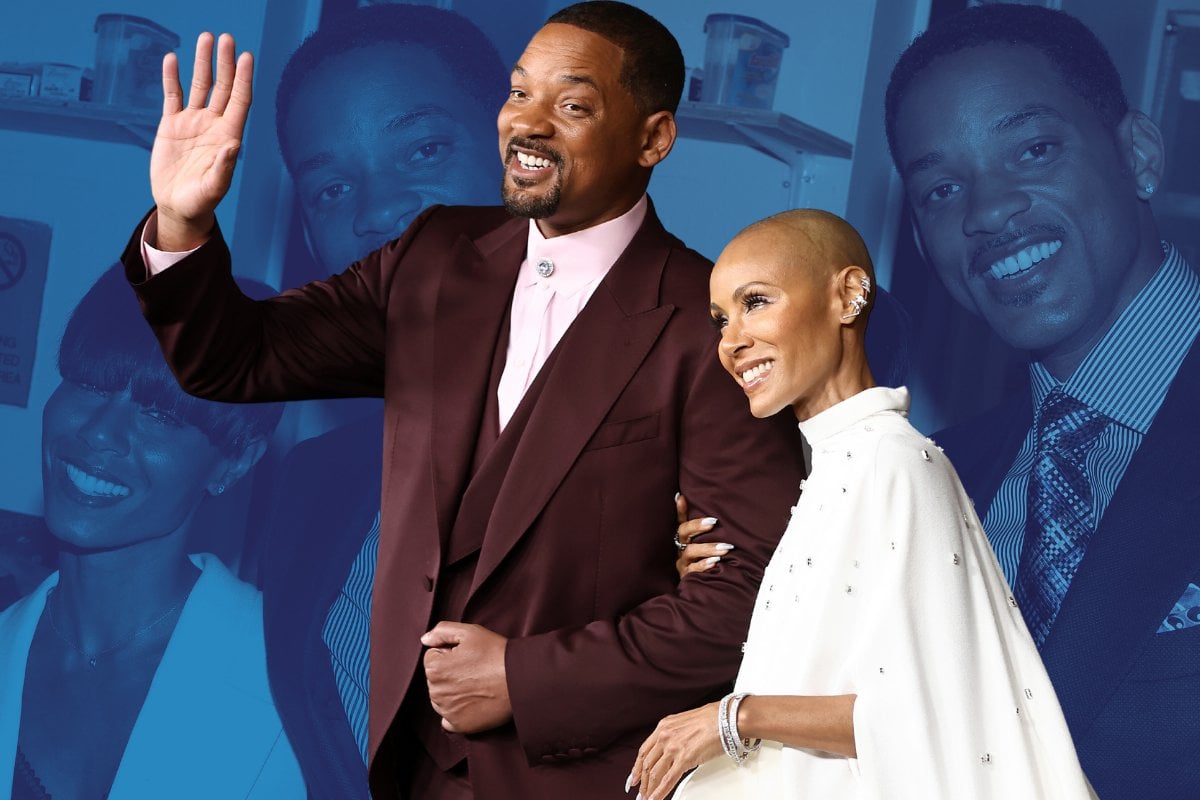 Jada Pinkett Smith and Will Smith could have joined this year's long list of celebrity couples who are getting divorced. But instead, they joined a much more confusing category.
The celebrity couple refuse to divorce but have been separated for seven years, and they are now ready to talk about it.
It all began when Jada shared in her upcoming memoir Worthy that despite the Smiths being considered the most solid marriage in Hollywood, they're actually separated. In fact, they've been broken up since 2016.
Among the other details, which have all created flurries of headlines in very quick succession, were Jada claiming she immediately knew she was pregnant (presumably with their son, Jaden) after sex with Will in 1997.
The feeling was like being "inside a bank vault," she said.
"There's a lock that looks like a big round steering wheel. When you turn it, it locks with a 'CLICK'. That's what it felt like in my womb."
She also shared details of her first kiss with Tupac, their long-time friendship, how she knew of his alopecia, and how they once recorded a music video together, lip-syncing to the Fresh Prince (with whom she "would become, um, very well acquainted").
Her revelations also mean that we now know that when Will shouted during Chris Rock's Oscars speech to keep his "wife's name out of your f**king mouth," the couple, who share children Jaden and Willow, were technically not totally husband and wife.