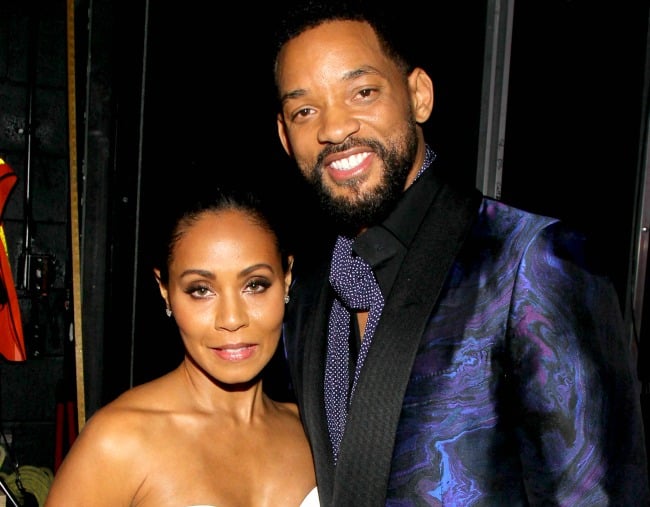 1. Jada Pinkett Smith speaks about dating Will Smith when he was still married to his first wife.

Jada Pinkett Smith, 46, and husband Will Smith, 49, have been married for 20 years. However before that, Will was married to Sheree Fletcher. While together, the pair had one child – son Trey Fletcher.
Now, Jada has discussed her regret about dating her now-husband while he was married to another woman.
Inviting Sheree, 50, onto her Facebook talk show Red Table Talk, the two women had an honest conversation about their blended family and what happened when Will and Jada first started dating.
Now laughing about that once-awkward situation, Sheree recounted a rather 'intense' phone call.
"I called back and said 'b*itch, you living in a house I picked out,' you said, 'it's my house now'," she said.
Explaining their past, Jada was quick to admit that she was wrong: "Because I did not understand marriage, I did not understand divorce, I probably should have fell back," she said, with Sheree jokingly replying with, "You think?"
Their conversation then turned emotional when they started speaking about their experience co-parenting Trey, who was three at the time of the divorce.