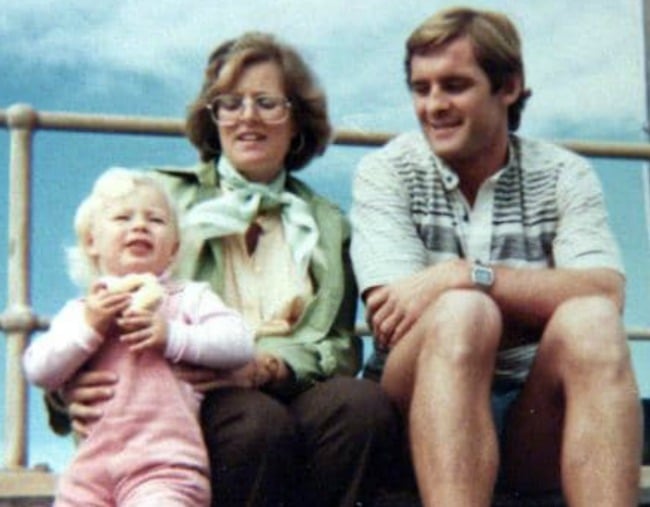 Alison is 25. She lives in Melbourne and works in marketing.
When she's stuck in one of the mundane interludes that make up life, you can find her in that signature 21st century state: white bud burrowed in ear, tuned out to another world.
She has options when it comes to escapism: music, videos, news, or social media.
But more and more, these aren't cutting it. Alison – like many women – favours something darker than a flick through the comments section of Twitter.
"There's a strange mix of morbid fascination," Alison says of her preferred entertainment. "Shock factor, but also a slight reassurance that, by listening, I'm raising my awareness, and my ability to protect myself."
She is, of course, talking about true crime podcasts.
My Favourite Murder is, well … her favourite, and in this she's not alone. The show's mix of humour, horrific cases and catch phrases ('Stay sexy and don't get murdered!') have brought women around the world no end of guilty pleasure, and also triggered some existential hand-wringing about the ethics of deriving entertainment from (often gendered) homicide.
Although US-based, the concept driving My Favourite Murder has crossed the cultural placenta; true crime shows are going gangbusters in Australia as well. Of the top 10 podcasts listed on the iTunes chart, nearly half are about true crime at the time of writing.
A rep from podcast hosting platform Whooshkaa confirms what we know anecdotally: "Looking at some large-scale true crime podcasts in Australia, we see that their audiences all heavily lean towards women."
In total, the rep says, their combined average listenership skews 72 per cent female.
But in a country where Our Watch reports that, on average, one woman a week is murdered by her current or former partner; and one in five women has experienced sexual violence – why exactly are we doing this?
What are we getting out of true crime that we aren't, sadly, getting in the offline data?
And what psychological imprint does all this leave when the earbuds come out, and reality kicks in?
F**k polite. Get empowered.
It's easy to assume that the effects of true crime podcasts are Capital-B Bad. That bingeing on them turns the world into a dark, depressing place. Where hammers get stored under the bed instead of in the shed, and front door keys become shivs on a midday run to the milk bar.
Alison, though, doesn't report that.
"On My Favourite Murder, one of their slogans is 'f*ck politeness', and I guess that's kind of the point for me," she explains.
"Listening to these podcasts doesn't make me any more concerned or paranoid about my own safety. It feels more like I'm fulfilling a duty by informing myself. And I've become more vocal since immersing myself in this kind of content because the cases quickly become a discussion about safety or gender politics or domestic violence – all broader societal issues."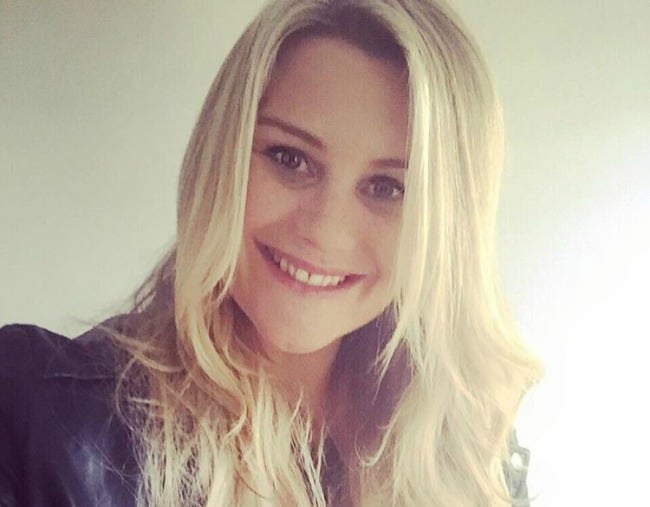 Dr Michelle Noon, a Criminologist and Psychologist at RMIT University, and founder of gender literacy agency Chalk Circle, sees a certain logic in this.
"We might engage with this content because we're seeking explanations," she says. "We might be trying to figure out what drives perpetrators. Or understand why a person became a victim and how to avoid their fate."
Of course there is no way to do this. But Dr Noon says it's part of the human condition.
"We love to figure out problems. We love using that part of our brain. So I think that true crime provides a lot of fodder for us to do that."
Check the back seats.
Of course, there is a darker side.
True crime tends to skew towards stories that have female victims, and that could be altering women's perception of safety, according to Dr Noon.
"In relation to stranger assault, women have quite low risk on the streets compared to men. The exception to that being sexual assault.
"But on the streets, women perceive they have very high risk, and these podcasts could potentially be increasing women's fear of crime.
"When people's fear of crime increases, it impacts their physical health. That impacts their mental health. Which in turn impacts their community participation and their enjoyment of their own lives."
Prue is a 41-year-old fitness trainer, and self-confessed 'True Crime Obsessive'. Like fellow fan Alison, she mentions the sense of 'community' that comes with her hobby, but she also embraces the hyper-vigilance it brings, saying it keeps her "aware of what 'might' happen."
"I'm from the Safety House generation," Prue says. "So I think a lot of my choices are innate. I can guarantee you that I don't get into my car without checking the backseats, and I would never answer my door without knowing who was there.
"In regards to my emotions, I find that I do become really invested in the tragedy of the crimes and feel so strongly for the family and friends that are left to pick up the pieces."
Trauma by proxy.
In all likelihood, it's not just family and friends who are left to pick up the pieces; it might also be the listener.
While true crime podcasts affect women differently, one common theme unites their feedback: the need to 'take a break'.
Milena Molina, 43, a legal manager from Sydney, says that podcasts like Australian True Crime inform her professional and personal life – but with a strict caveat.
"I find that I need to mix it up because everything becomes a bit doom and gloom. I need to turn to other podcasts for something a bit lighter."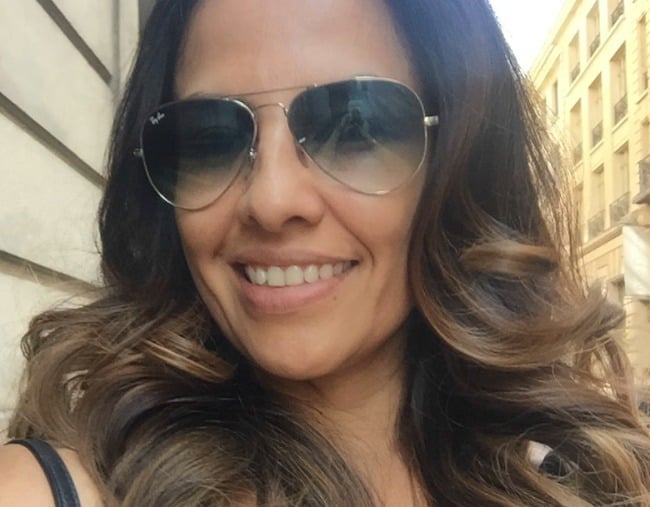 Alison echoes this sentiment almost word for word.
And Anna Priestland, a fan of true crime who also wrote and researched for Casefile before broadening her portfolio says, "I knew I needed to diversify a little to not work on violent crime 24/7. I recognised that in the future it might change the way I think, so I changed things before that cropped up."
Asked what she thinks these hiatuses represent, Dr Noon draws parallels with her own work in criminology.
"In the field, we see a correlation between working with crime and experiencing your own vicarious trauma and burnout. So it might be that, even if it's just exposure to entertainment, the content is still traumatic.
"It's still about people having the worst days of their lives, maybe even the last day of their lives. I think particularly if people feel that they can really empathize, or have gone through those experiences, or see themselves in the characters, then that could certainly be quite an emotional experience, and it would make sense if someone wanted to take a break."
True crime has many notes: vicarious trauma, empowerment, hypervigilance, community spirit and forced breaks. How it reacts with and settles on the skin really just depends on the listener.
But we should continue to listen, according to Alison.
"It's ultimately about finding solidarity," she says. "Obviously, we'd rather find each other outside of these horrible scenarios. But if any silver lining can come from what happens to these people, it's that it's making other people more aware, starting conversations and bringing other people together."
Dr Noon agrees. "Enjoy it for enjoyments sake. Enjoy it because it's time for you. Enjoy that time with yourself. That's the important thing."