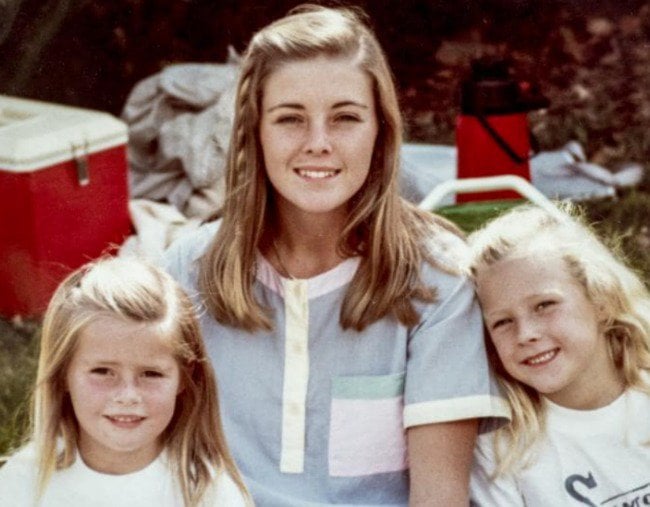 Update: Chris Dawson was arrested on Wednesday, 5 December, and will be charged with the murder of Lyn Dawson.
In early January 1982, doting mother-of-two Lynette Dawson, 33, suddenly vanished from Sydney's Northern Beaches.
Her husband, rugby league star turned high school P.E. teacher, Chris Dawson, told loved ones that the Bayview woman had run off to join a "religious group". But within a matter of days, there was someone else in laying in her bed, someone else looking after her young children: Chris' 16-year-old student, Joanne Curtis.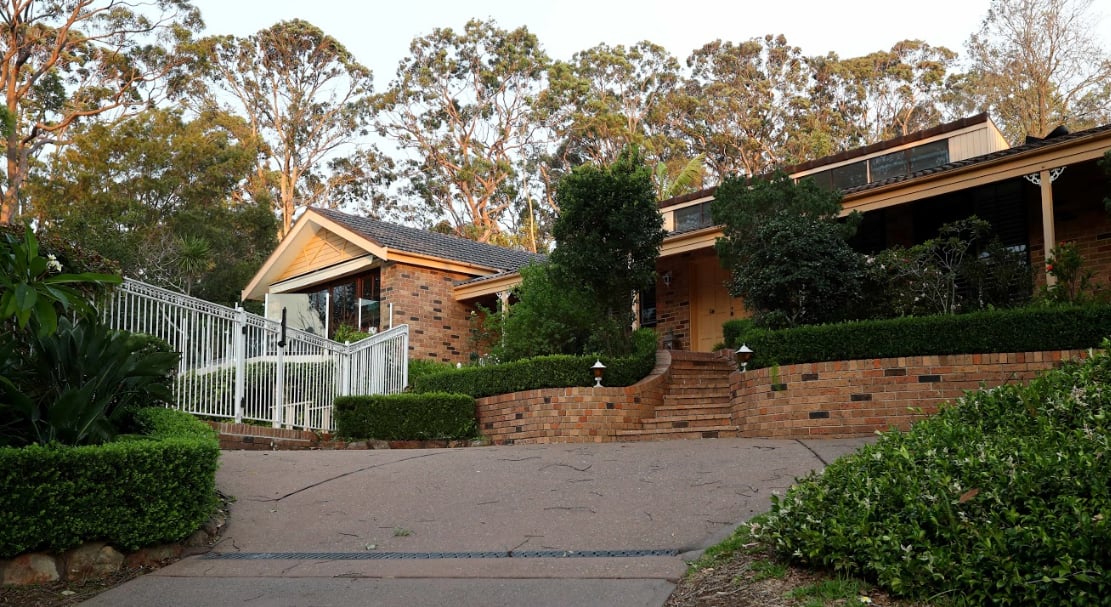 There has been no sign of Lyn since; no calls, no bank transactions, no sightings, no body.  Yet two coroners have concluded that she was likely murdered by her husband. So what happened? Why have no charges been laid?
Journalist Hedley Thomas' podcast for The Australian, The Teacher's Pet, is investigating just that.
Here, we put faces to the names listeners will have heard time and time again on the podcast.
Lyn Dawson
Mum-of-two Lynette Dawson was a registered nurse who married Chris Dawson in 1970. In late 1981, she learned that her husband was in a relationship with a student from his school, Joanne Curtis, who had moved into their family home. Lyn asked Joanne to leave, but within months, Chris and Joanne were driving north to start a new life together. At the time of Lyn's disappearance, she and Chris had just finished what she had considered successful marriage counselling.