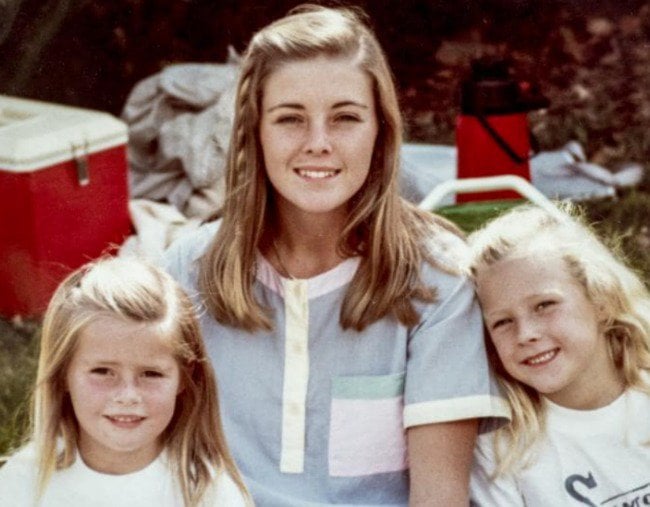 In early January 1982, doting mother-of-two Lynette Dawson, 33, suddenly vanished from Sydney's Northern Beaches.
Her husband, rugby league star turned high school P.E. teacher, Chris Dawson, told loved ones that the Bayview woman had run off to join a "religious group". But within a matter of days, there was someone else in laying in her bed, someone else looking after her young children: Chris' 16-year-old student, Joanne Curtis.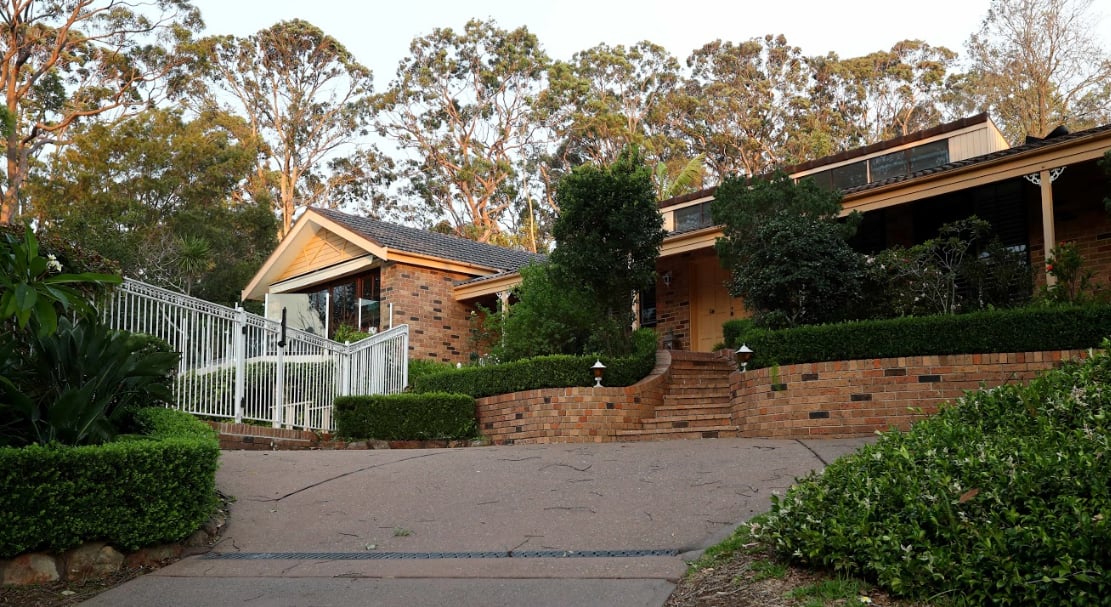 There has been no sign of Lyn since; no calls, no bank transactions, no sightings, no body.  Yet two coroners have concluded that she was likely murdered by her husband. So what happened? Why have no charges been laid?
Journalist Hedley Thomas' podcast for The Australian, The Teacher's Pet, is investigating just that.
Here, we put faces to the names listeners will have heard time and time again on the podcast.
Lyn Dawson
Mum-of-two Lynette Dawson was a registered nurse who married Chris Dawson in 1970. In late 1981, she learned that her husband was in a relationship with a student from his school, Joanne Curtis, who had moved into their family home. Lyn asked Joanne to leave, but within months, Chris and Joanne were driving north to start a new life together. At the time of Lyn's disappearance, she and Chris had just finished what she had considered successful marriage counselling.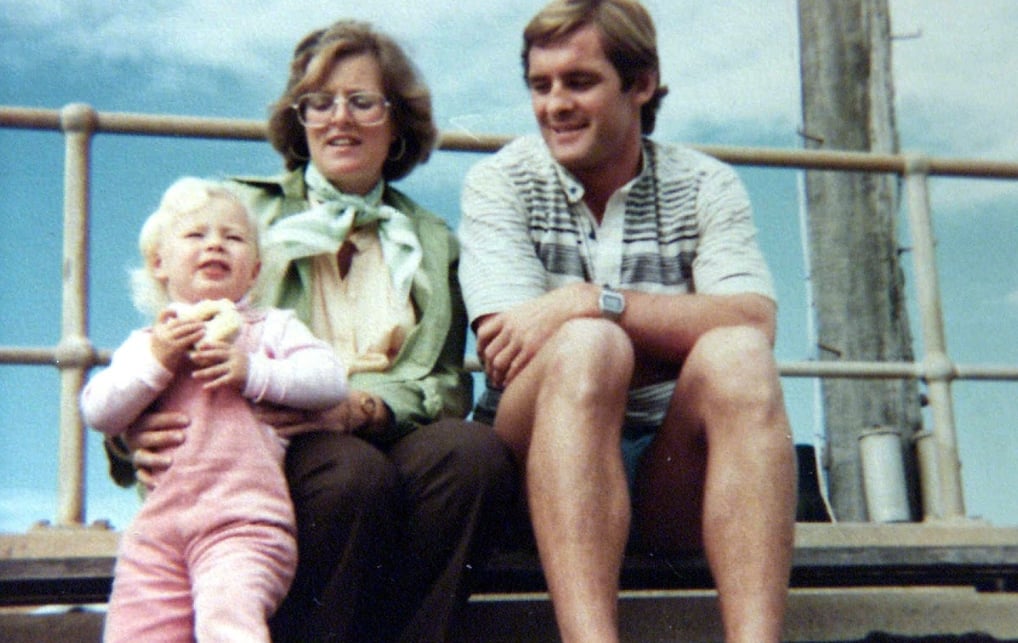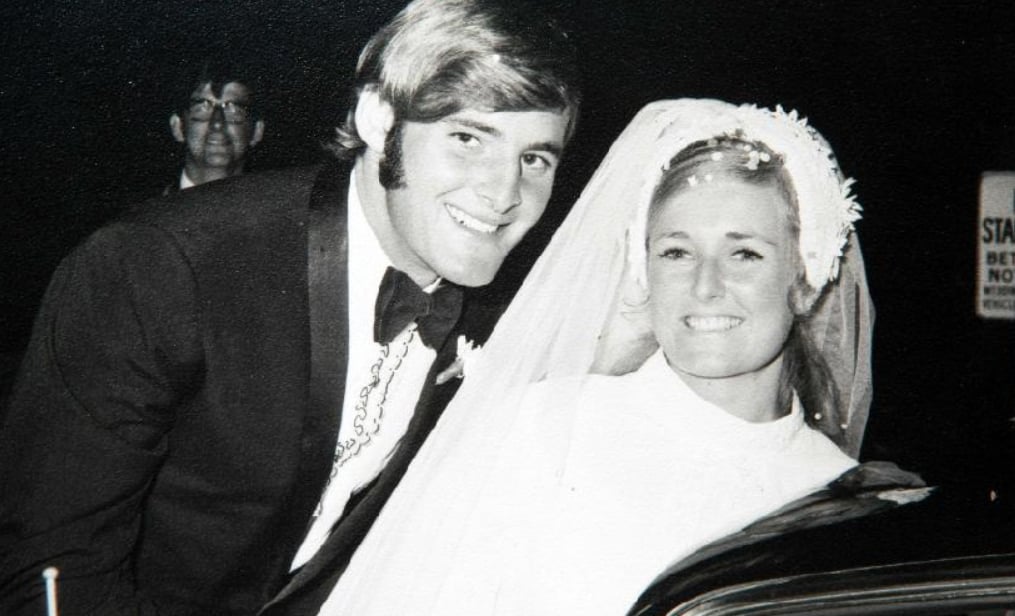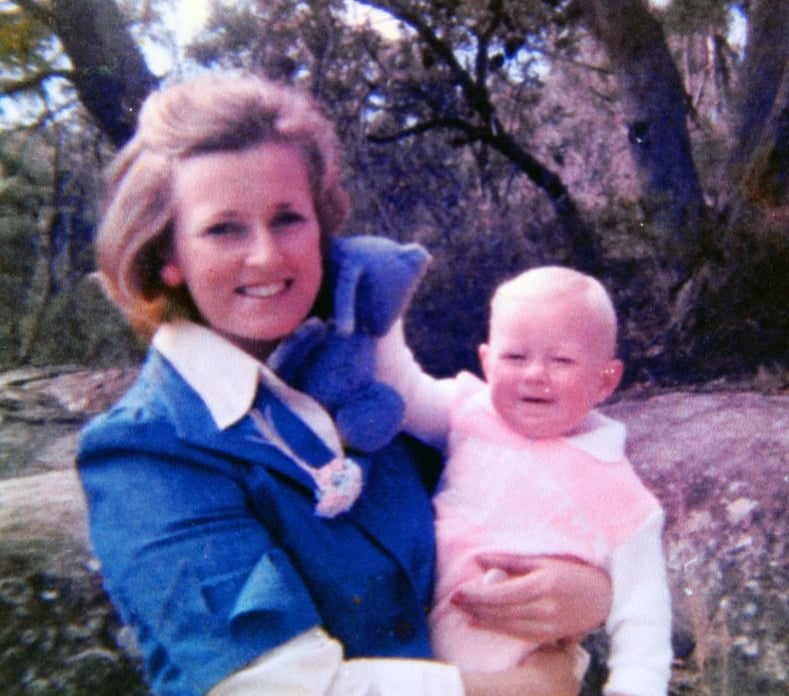 Chris and Paul Dawson
Chris Dawson (right) played first grade rugby league for the Newtown Jets along with his brother Paul (left) in the 1970s, before they both became P.E. teachers. Chris was married to Lyn Dawson when she went missing, while Paul remains married to Marilyn Dawson. Chris Dawson adamantly denies any involvement with Lyn's disappearance, and Paul is a fierce defender of Chris' innocence.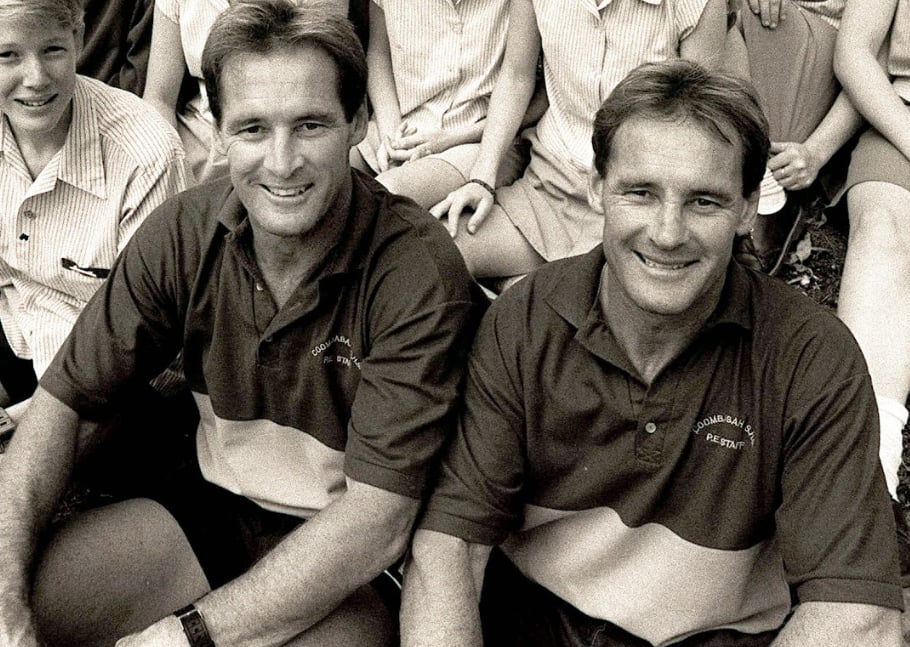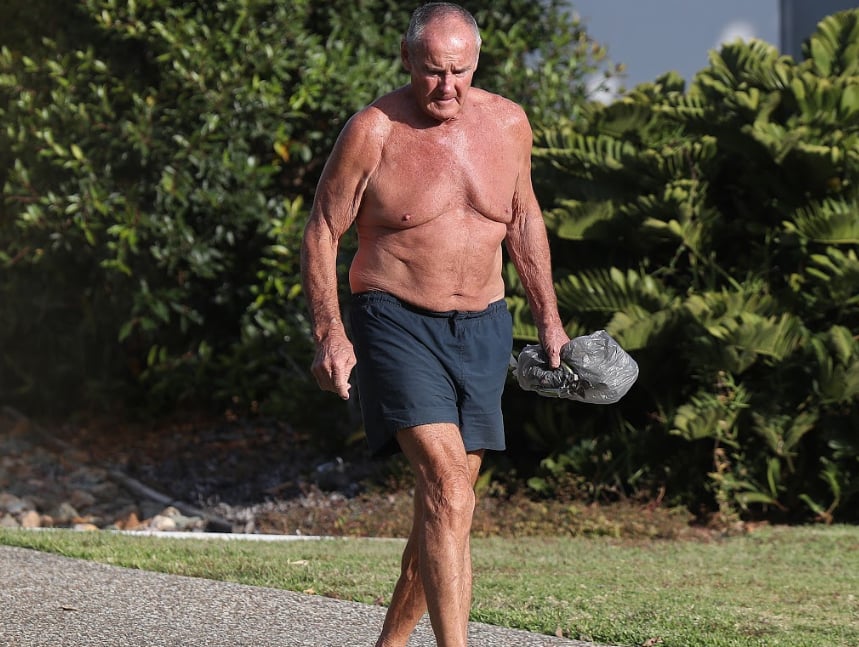 Joanne Curtis
Cromer High student Joanne Curtis was just 16 when she started receiving special attention from teacher Chris Dawson, and entered into a sexual relationship with him. After Lyn's disappearance, Joanne moved into the family home and started looking after the couple's young daughters. She married Chris Dawson in January 1984, and they separated in the early 1990s.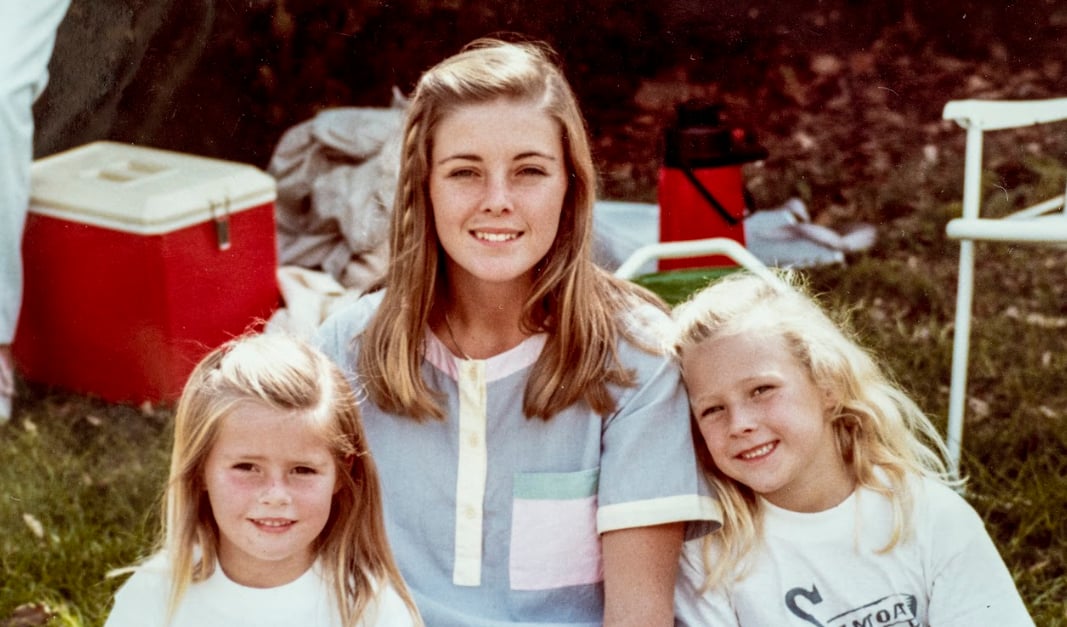 Julie Andrew
A good friend of Lyn's who suspected foul play immediately after her disappearance. She witnessed suspicious behaviour between Chris and Lyn, and believes Lyn is buried somewhere on the Bayview property.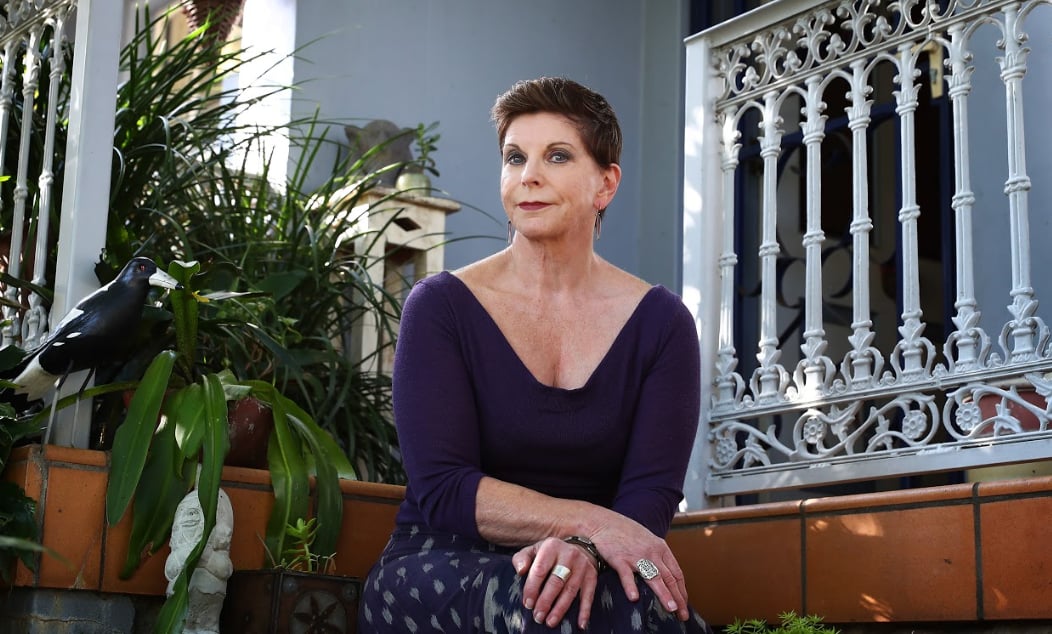 Jeff Linden
An experienced NSW Magistrate, Jeff Linden played rugby league with Chris and Paul Dawson as a young man. On The Teacher's Pet, he shared the haunting story of how the new owner of the Bayview property told him that Chris Dawson had visited during renovations, and asked where they were digging.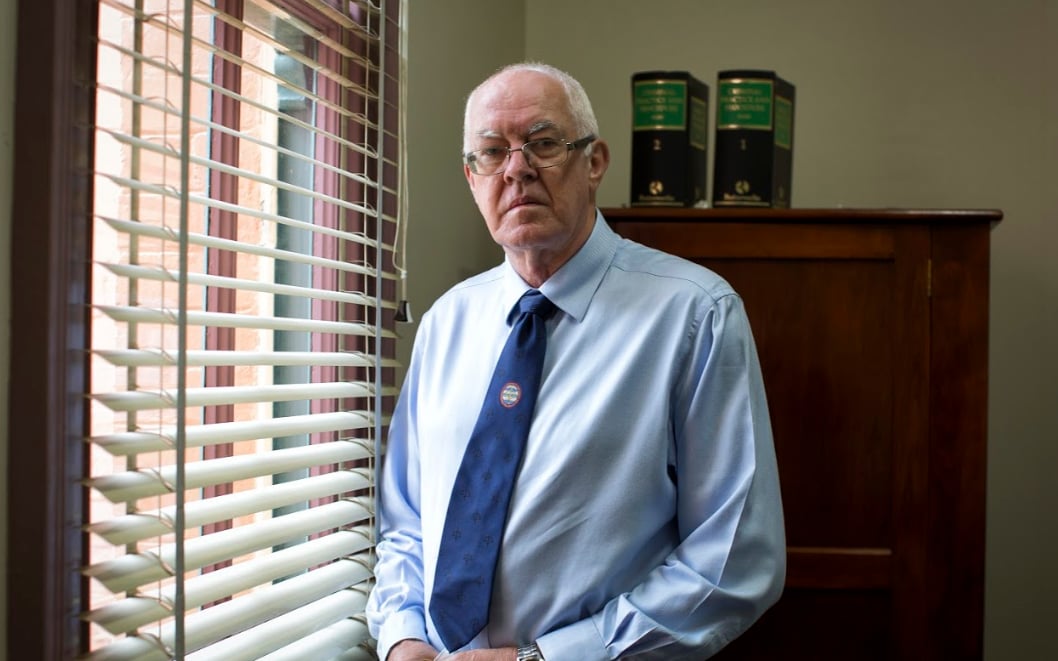 Pat Jenkins and Greg Simms
Lyn's sister and brother, Pat and Greg, have been advocates for Lyn since her disappearance. While Pat had been told of Chris' dark side by her sister, Greg still admired Chris when Lyn went missing, and initially believed his story. A former police officer, Greg regrets not have done more for Lyn at the very beginning.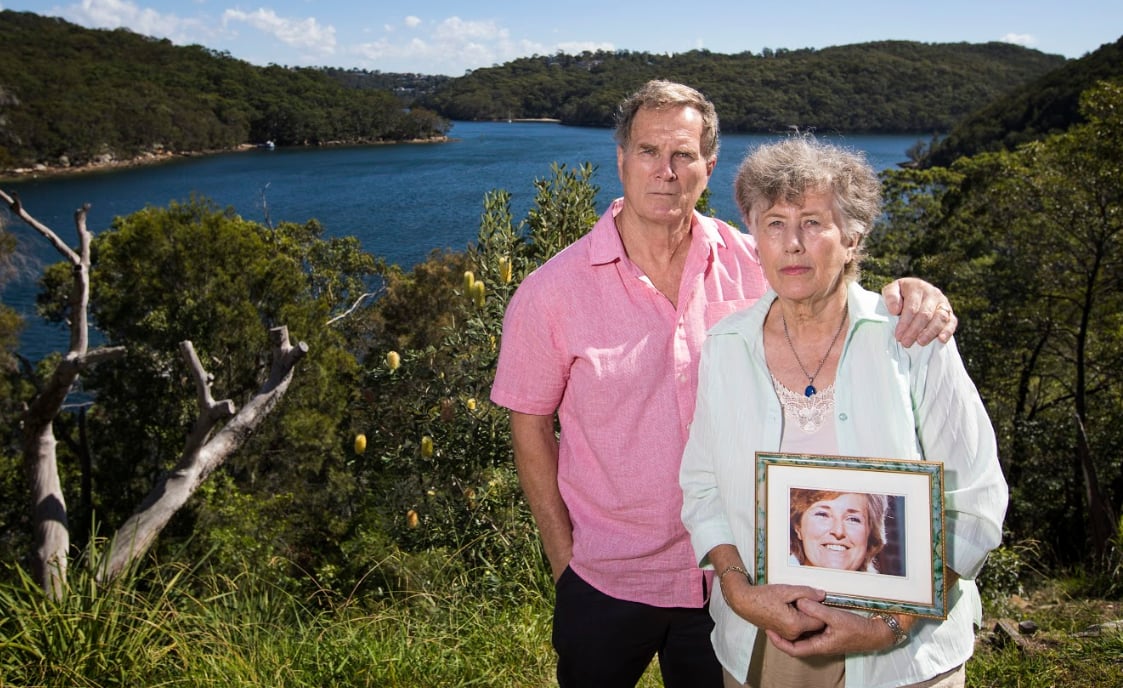 You can listen to The Teacher's Pet here.