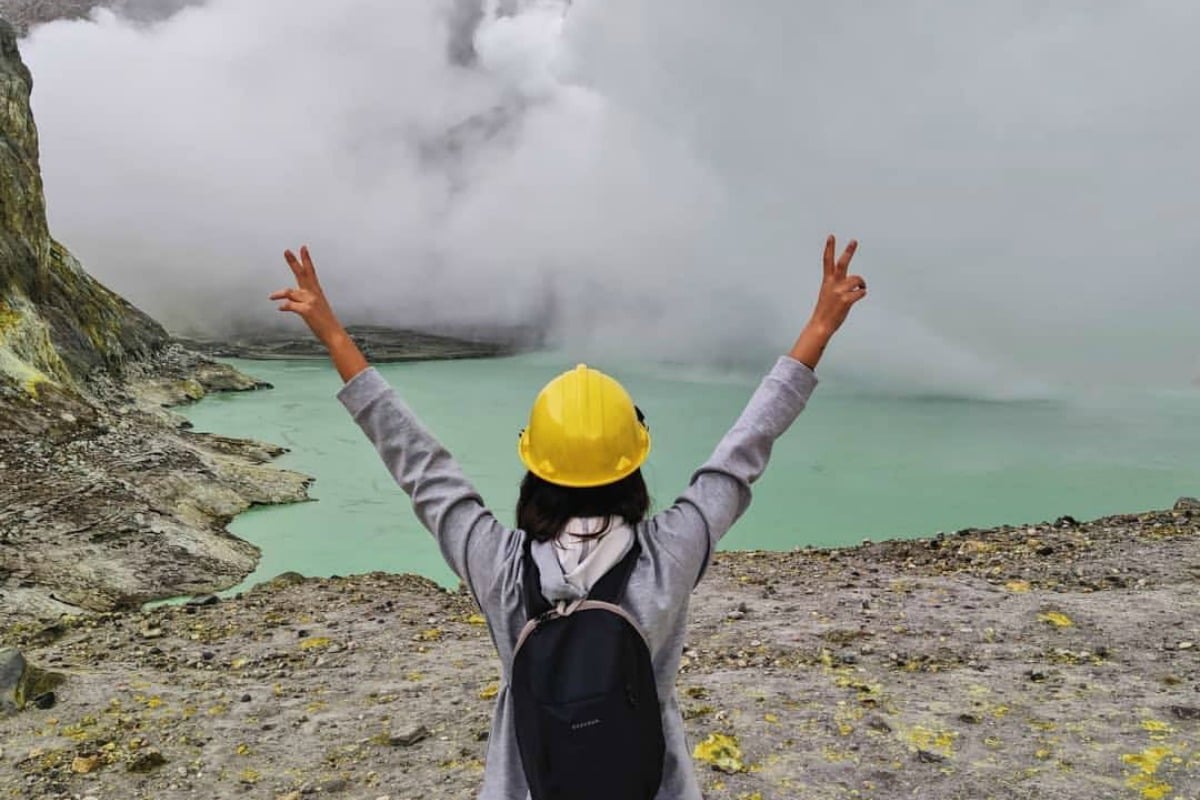 A website for one of the tour companies offering to take you up New Zealand's Whakaari/White Island promises "364 days a year availability", with Christmas Day the only exception.
Tours include a scenic 80 minute boat trip to the island to get a first-hand view of the active volcano. There's a caveat though – tours are only confirmed the night prior due to the weather. Safety gear including gas masks and hard hats are included.
This is standard across most of the tours available to the tourist destination, which has entertained visitors for up to 30 years.
The Quicky did a deep dive into the geology of volcanoes. Post continues after podcast.
On Monday afternoon, 47 people, including tourists visiting from Australia, the UK, the US and China, were on New Zealand's Whakaari/White Island when it erupted, sending plumes of ash 3700 metres into the sky.
Since the incident occurred, six people have died, including one person who died from their injuries, and 31 victims who were caught up in the eruption, including 13 Australians, have been taken to hospital.
At the time, there was a level two alert in place for the volcano. That's the highest alert level before an eruption takes place and indicates "moderate to heightened volcanic unrest" with the "potential for eruption hazards". It has been on that level since November 18.
Since Monday, many of the local tour companies' websites have gone blank. If you try to view them, you'll see a line telling visitors "we are currently experiencing an emergency."
But as New Zealand and Australia grapples with the disaster and the families of those killed come to terms with their loss, there's a question that keeps coming up.
Why were tourists allowed to visit an active volcano?