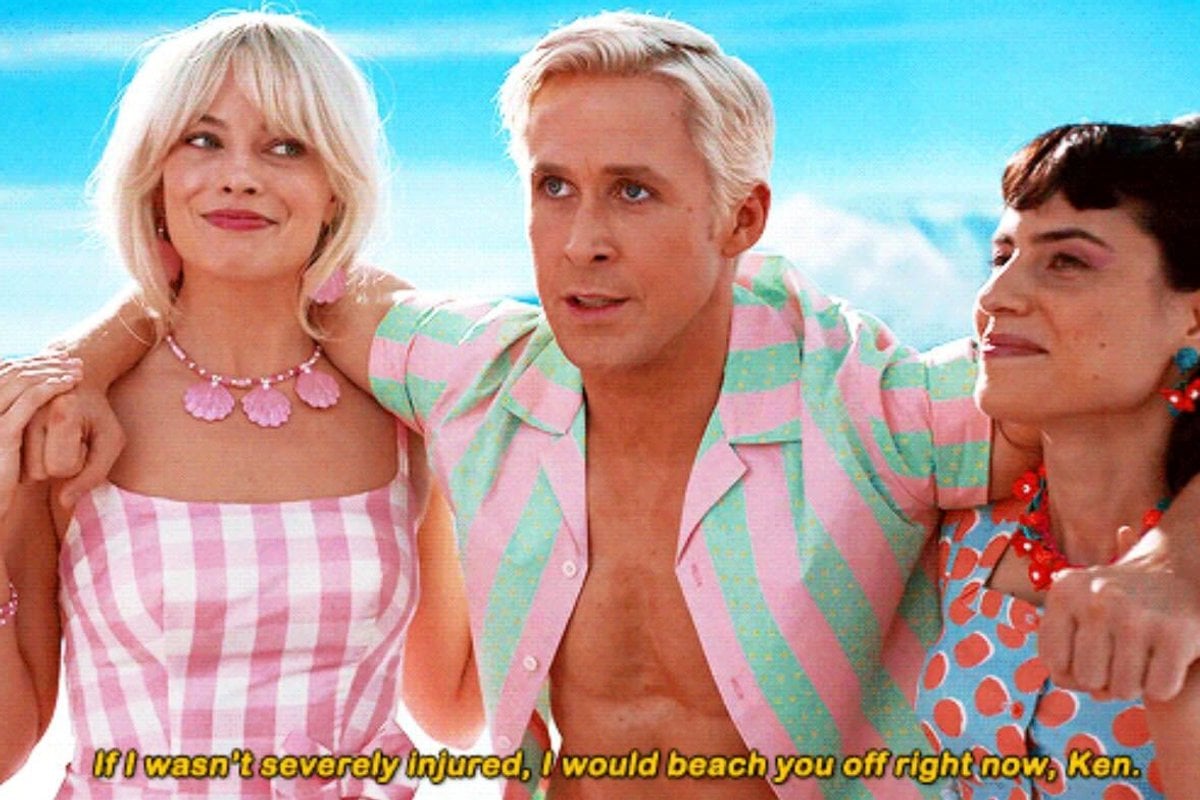 It seems like every device we turn to, on every TV, phone and tablet, there's a tiny text at the bottom of the screen to spell out everything that is happening.
No, you're not imagining it and you're definitely not alone.
Subtitles have officially taken over.
Watch: The 7 Best On-screen crying faces. Post continues after video.
It's not just for people who are hearing impaired, or those who aren't experts in the language spoken on screen either — almost everyone is opting to look for the subtitles feature for every program they watch.
And the reasons vary.
For some, the differing volumes for sound explosions or fast-paced musical sequences are frustrating. For others, accents can be thick and difficult to decipher.
But for quite a few of us, it gives us the freedom to multitask.
In a world where we can have a laptop in one hand, our phone in the other and the TV in front of us, subtitles are a perfect solution to our scattered attention spans.
We also like what we learn through subtitles, as you'll find Easter eggs you can only spot through reading every single word on screen.