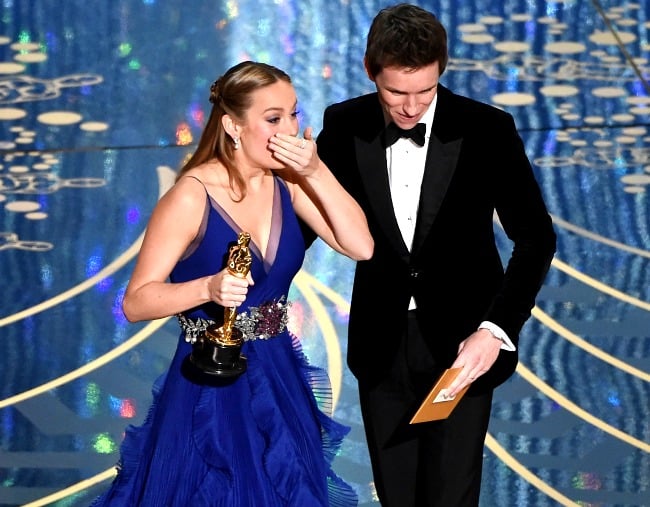 The 2018 Academy Awards are on the horizon, but before you organise a viewing party or mentally prepare to call in sick that day so you can enjoy the red carpet, there's one piece of information you need to be armed with.
When talking about Hollywood's biggest awards night, people tend to use the titles "the Academy Awards" and "the Oscars" interchangeably.
Some people think they are two different events, while others may assume that "the Oscars" is the show's official moniker.
But both of these assumptions are incorrect.
The ceremony is run by the Academy of Motion Picture Arts and Sciences.
They are the world's preeminent movie related organization, comprised of more than 8000 men and women who are highly accomplished in their fields in the world of movie making and therefore decide who is worthy of being handed gold statues each year.
Calling the Academy Awards "the Oscars" stems from the nickname given to the trophy itself.
The Netflix movie making history at the Oscars this year.
Now, the origin story behind how this all came to be about cannot be proven to be totally historically accurate, but according to the official Academy of Motion Picture Arts and Sciences website, one story in particular is held up to be the most likely way the nickname came into prominence.