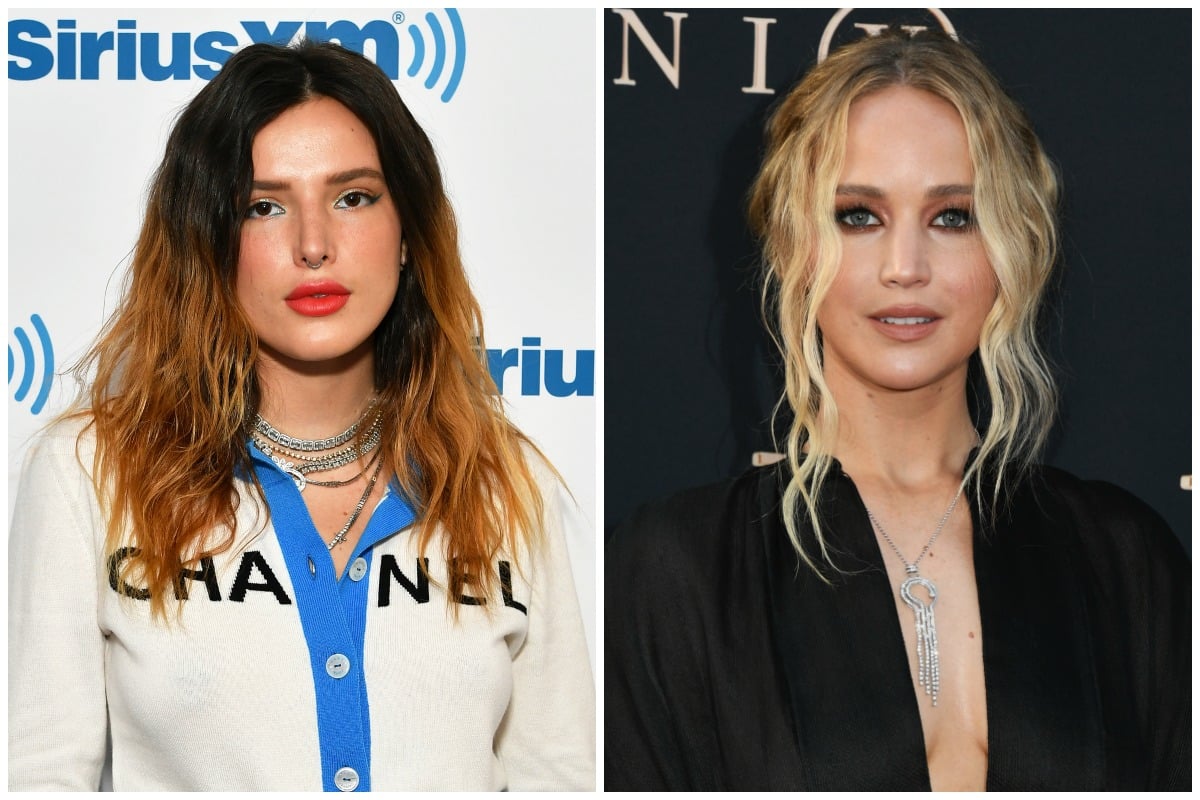 Last week, The View panellist and veteran actress Whoopi Goldberg suggested that women shouldn't take nude photos of themselves.
And if they do, they deserve to have them released to the public.
They deserve to have the ownership of their bodies transferred to a complete stranger, all because they stripped down one day, found the good lighting in their rooms and snapped a few photos.
Watch Whoopi Goldberg discuss Bella Thorne's recent hacking violation on The View. Post continues after.
On June 15, actress Bella Thorne, known for her roles in Shake it Up and The Duff, shared nude photos of herself on Twitter after a hacker threatened to release them.
In the post, she said she felt "gross" and "watched" – a result of trauma at the hands of what was, by every definition, a crime committed against her.
Fuck u and the power u think you have over me. I'm gonna write about this in my next book???????????? pic.twitter.com/0Ep0iXgW51

— BITCHIMBELLATHORNE (@bellathorne) June 15, 2019
But when the panel on The View discussed the situation, Whoopi Goldberg had little sympathy for the 21-year-old's position.
"If you're famous, I don't care how old you are. You don't take nude pictures of yourself," Whoopi asserted.