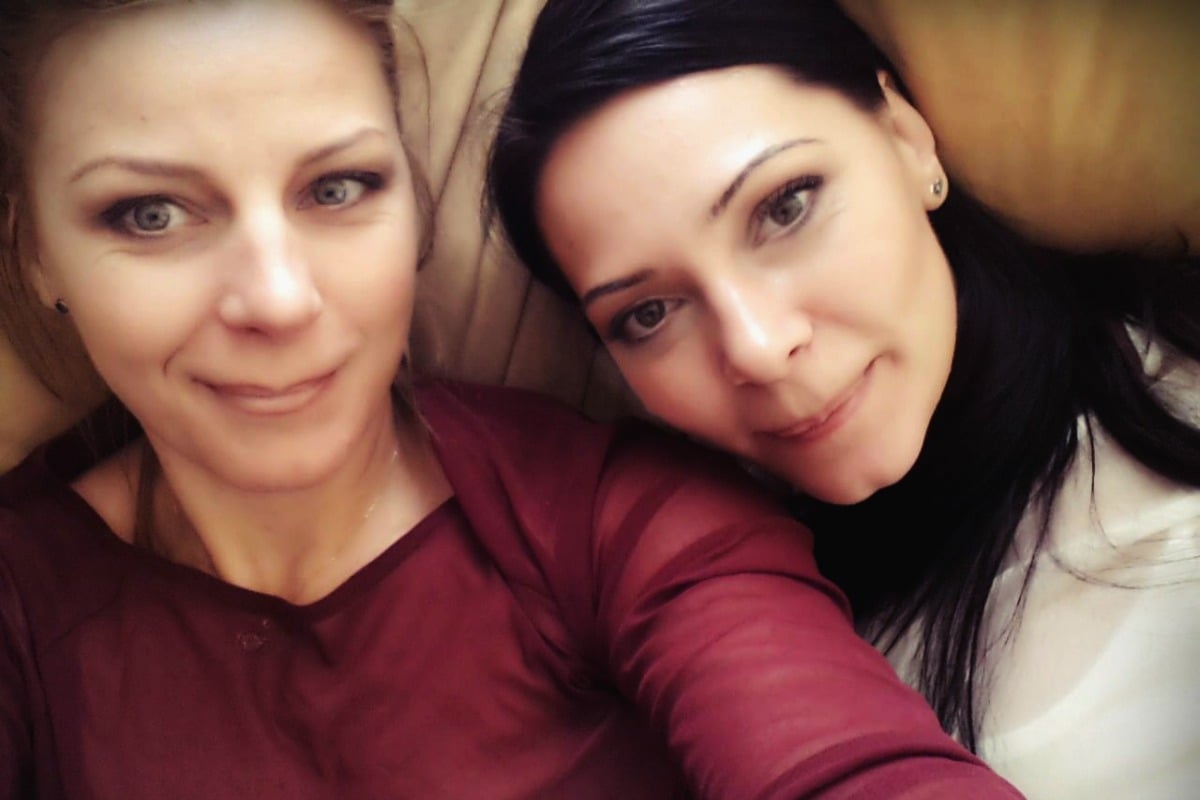 We were sitting around a fold-out table in the backyard when it happened. My fiancé and I had just returned from an overseas holiday and were still in our loved up bubble after getting engaged.
While in Fiji, we had made the decision not to share the news of our engagement until we got home to fully enjoy the moment where we would tell family and friends. We had been dating for four years, lived together and had talked a lot about getting engaged when the time was right.
But our trip away wasn't planned. It was something we'd arranged at the last minute when we found a good deal and the proposal was not expected.
Side Note: Here's the horoscopes when working out. Post continues below.
Now at home in Sydney, we had organised for our immediate family to come over and celebrate our engagement. It was December, it was warm and everyone was buzzing. We were winding down into the end of the year, with special events and Christmas parties coming up.
My partner and I were retelling the story of how our engagement had unfolded when a question floated into the air. "So who are you going to have for your bridesmaids" my older sister Anna asked.