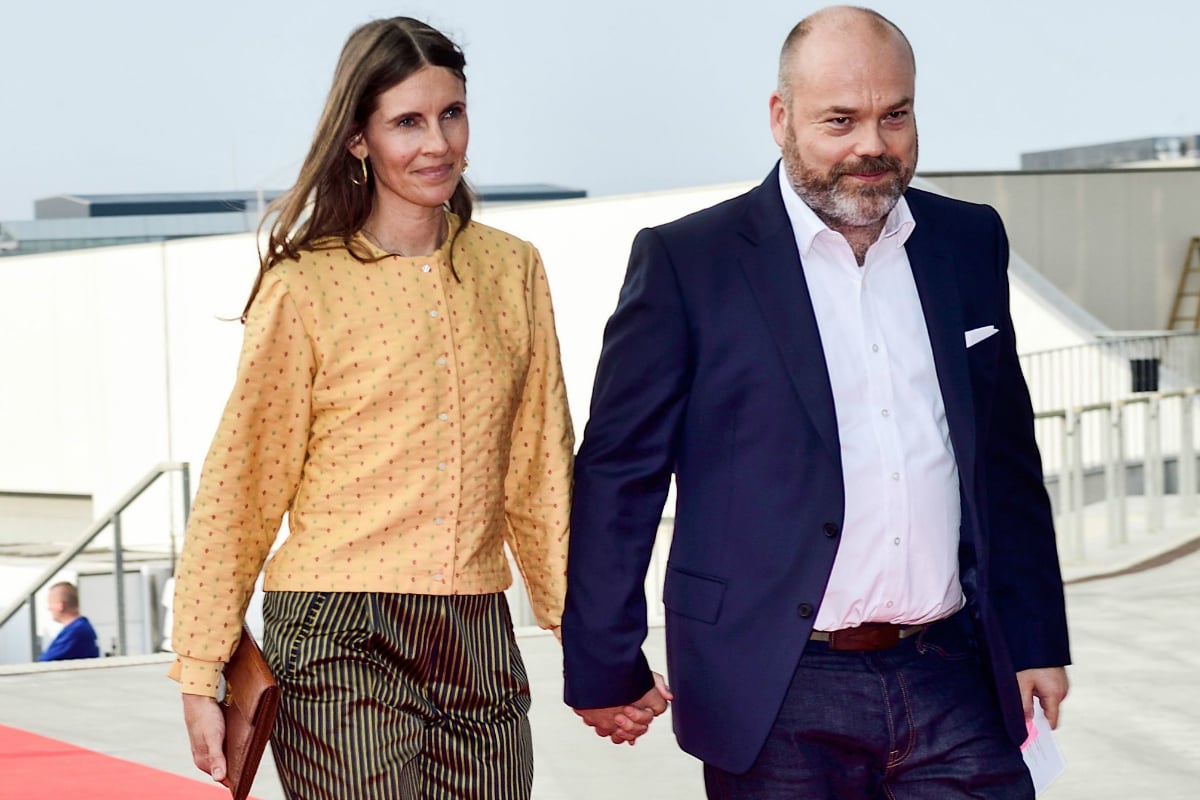 Denmark's richest man, Anders Holch Povlsen, did what he could to keep his children safe from kidnappers. But he couldn't stop terrorists from taking the lives of three of them.
The fashion billionaire had four children with Anne Storm Pedersen: Agnes, Alma, Astrid and Alfred. Pedersen told The Times last year that she and her husband tried to be "humble and like everyone else", despite their wealth.
"I'm trying to keep my feet on the ground," she said. "Our children go to a normal public school. I am very keen on teaching them that it's not about money, it's about who you are."
At the same time, there's no doubt that the family enjoyed the privileges of wealth. They were friends with the Danish royal family. They were able to travel to some of the world's most gorgeous destinations. Alma's Instagram account shows photos of the Maldives, Florida and St Barts, all over the past few months.
"Caribbean you are too good!!!" she wrote in January.
It was while the family were holidaying in Sri Lanka that three of the children were killed in the horrific attacks on Easter Sunday.
Povlsen's wealth comes from Bestseller, the fashion business his parents Troels and Merete started as one clothes shop in a small town in Denmark in 1975. He is now worth an estimated $US7.9 billion, and is the largest shareholder in online retailer ASOS.
But Povlsen kept a low profile, quite possibly because of the trauma of previous kidnap attempts. He rarely did interviews. His children were barely mentioned or shown in the media.