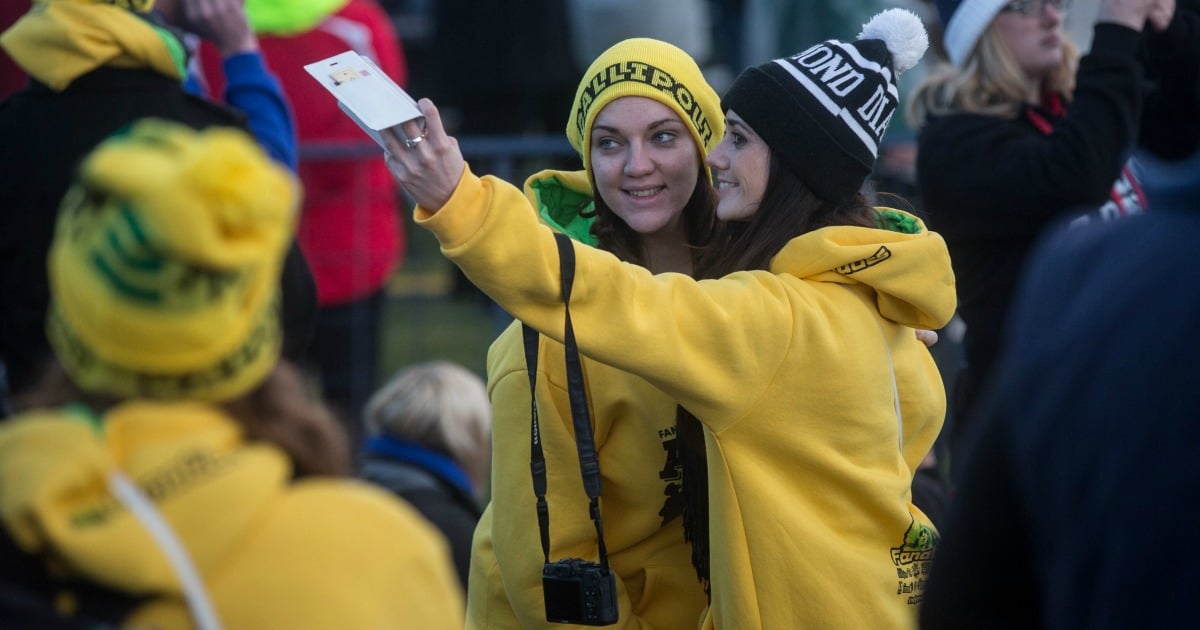 The Federal Government says it has received information to suggest terrorists may seek to target Anzac Day commemorations on the Gallipoli Peninsula in Turkey.
The Department of Foreign Affairs and Trade has updated its travel advice for Turkey to reflect the new information, but the overall warning level for the country has not changed.
Veterans Affairs Minister Dan Tehan said the Government and the Australian Federal Police (AFP) could not detail the nature of the threat, but urged caution for travellers to the area.
"As with any other location, we advise travellers of risks they are likely to face during their visit and encourage them to take appropriate risk-mitigation measures, if they decide to proceed with their visit," Mr Tehan said.
"Ultimately, it is up to the traveller to make the final decision on whether to travel or not.
"Unfortunately, in the current global environment, major events attract threats of varying degrees. Regrettably, Anzac Day is not immune."
AFP Deputy Commissioner Michael Phelan said Australian authorities were working closely with their Turkish counterparts to ensure those making the pilgrimage to Gallipoli were safe.
"We have got people stationed in our embassy in Ankara, and we have been working closely with not only the Turkish National Police but also the Gendarmerie and around the peninsula for Anzac Day commemorations," he said.
"We have confidence in the Turkish authorities to secure the peninsula and other celebrations in the area.
"They have a good track record of doing so, we are in constant liaison with them."
This post originally appeared on ABC News.


© 2017 Australian Broadcasting Corporation. All rights reserved. Read the ABC Disclaimer here.