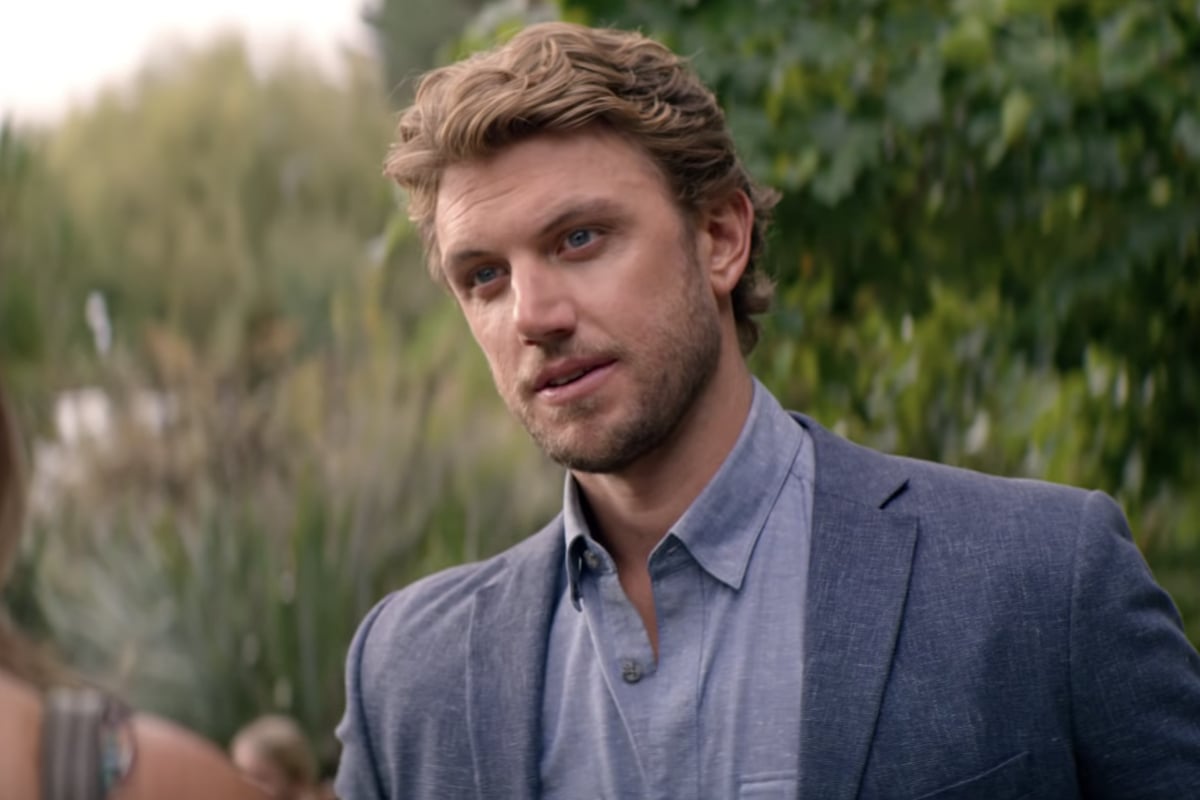 'Falling Inn Love' is Netflix's new cheesy rom com that is packed with more cliches than a Hallmark Greeting Card. Which is exactly why we love it.
Just the name of this film tells you everything you need to know: A couple will fall hopelessly in love. In an Inn.
Creative, huh?
You know the films, filled with fluffy romance and completely foreseeable storylines. They're so bad, they're good.
Watch the trailer for Netflix's new film 'Falling Inn Love', featuring Adam Demos. Post continues after video. 
Falling Inn Love follows city girl Gabriela (played by 90's singer Christina Milian), who loses her job and boyfriend, before she moves to New Zealand and serendipitously meets Jake, who helps her fix her new home – an inn.
Australian actor Adam Demos, who just happens to be magnificently attractive, plays lead male character Jake Taylor, and has left us with just one question… Who is he?
Falling Inn Love has been watched and Adam Demos has been fallen in love with.

— Anantika (@AnantikaMehra) August 29, 2019