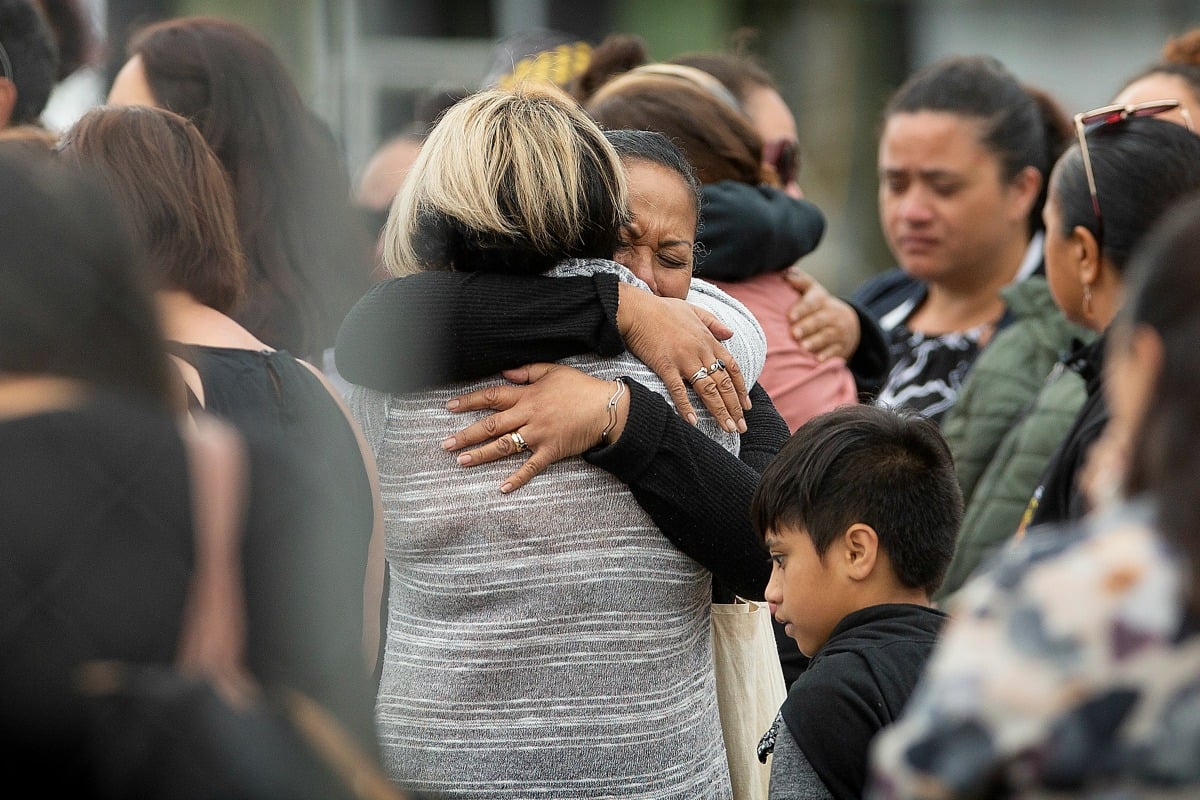 Before daybreak this morning the families whose loved ones' bodies still remain on White Island boarded a tour boat.
It was dark as they sailed within a kilometre of the volcano where their parents, children, siblings, family and friends lost their lives. Alongside local tribal leaders, they conducted an emotional prayer and blessing before the mission to retrieve the bodies started.
About 80 locals gathered on the mainland's waterfront singing songs and offering karakia (prayers) for the rescuers about to undertake an unpredictable and incredibly dangerous mission.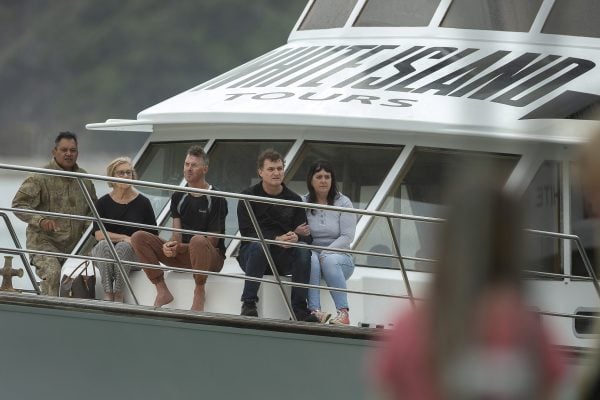 On Monday, White Island's volcano exploded. The official death toll is eight with a presumptive toll of 16.
The retrieval mission for the eight bodies was fraught with risk. Scientists warned of a 50 to 60 per cent chance of another eruption in the next 24 hours. But police were determined to try; another eruption would destroy the bodies altogether.
It was the first time a mission like this had been carried out anywhere in the world. And the decision wasn't made without extensive international advice, reported The Guardian.
Vision of the White Island explosion was captured on camera. Post continues after video.