Just saying the name Pablo Escobar is enough to elicit imagery. Mostly of cocaine, yes – after all the Colombian was the most notorious and successful narcoterrorist in history – but also of that thick, wavy black hair and moustache. Of beautiful cars and mansions and wads of cash. And, finally, of his family.
That family comprised of his wife, Maria Victoria Henao, and two children, son Juan Pablo and daughter Manuela Escobar. By all accounts, they were close. If you image search the drug kingpin, a photo of him cradling his daughter in a pretty white dress is one of the first results.
Of course, Escobar the Doting Dad feels stratospheres away from Escobar the Mass Murderer, the man immortalised by Netflix's biographical drama Narcos. At the height of his 'career', when he was worth a stab over AU$38 billion, Escobar was orchestrating daily smuggles of 15 tonnes of cocaine into the United States. According to John Jairo Velasquez, Escobar's top hit man during the 1980s, approximately 3000 people died upon the criminal's orders.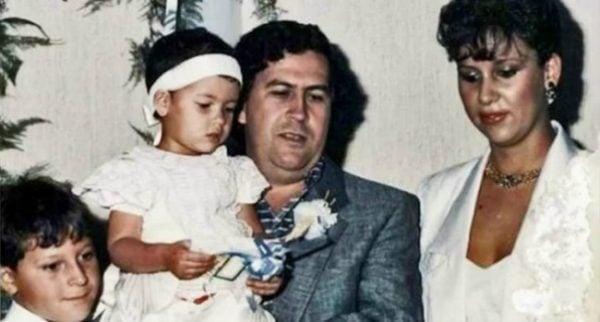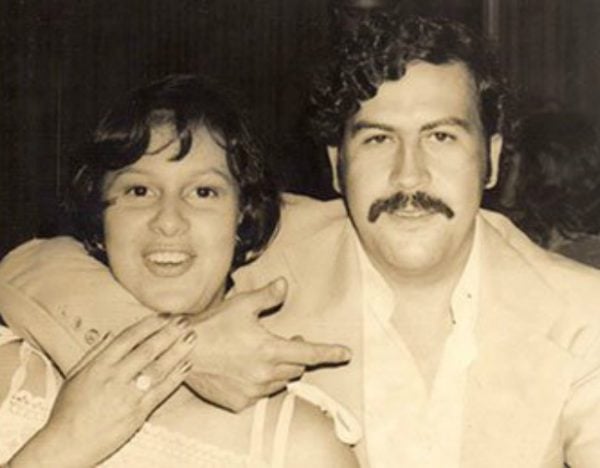 To assimilate the ruthless, psychopathic personality that comes with being "The King of Cocaine" with the man cuddling his little girl is difficult. But for all his failings, his deep and undoubtable defects, many people adored Escobar right until his bloody demise at the hands of Colombian National Police on December 2, 1993.
Maria Victoria Henao - who met Escobar at 13 and was married to him by 15 - was front and centre of that crowd.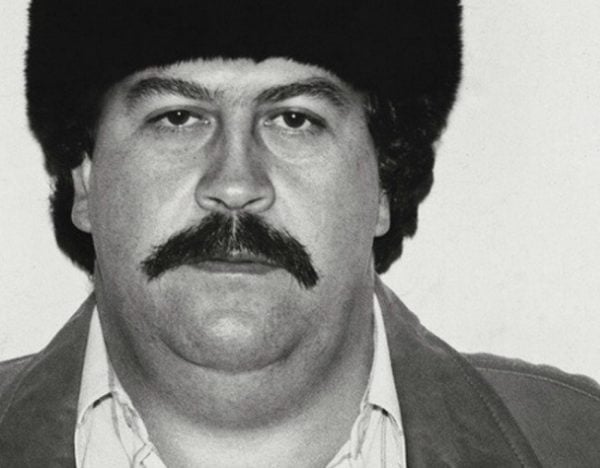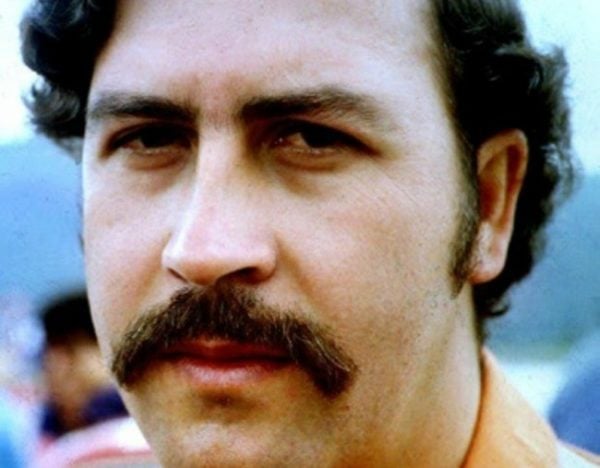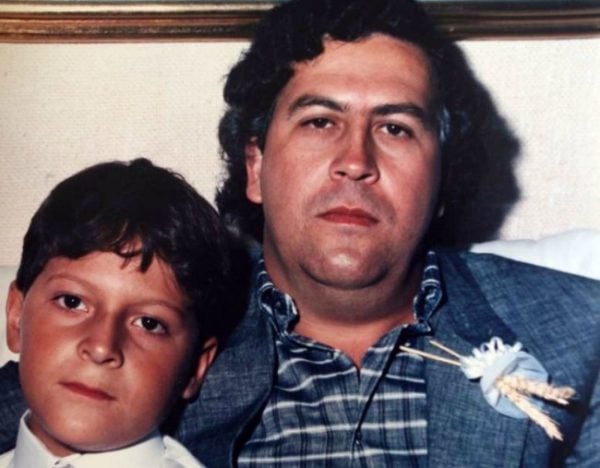 The Henao family never wished for Maria, also by her nickname 'Tata', to marry a man 11 years her senior in 1976. They perceived Escobar, who had begun channeling cocaine between Panama and the US just months earlier, to be "socially inferior". Their efforts failed; within twelve months Henao wasn't only his wife, she had given birth to his son.
From here, though, the narrative is muddied.
Murmurings of infidelity on Escobar's part are so many and varied they are almost reported as fact. Colombian television anchor Virginia Vallejo penned novel Loving Pablo, Hating Escobar in 2007, in which she describes a romantic relationship with the drug lord, while the dubbed "Godmother of Cocaine" Griselda Blanco alluded to an affair with Escobar in her diaries, where she wrote at length about her "Coque de Mi Rey" (My Coke King).