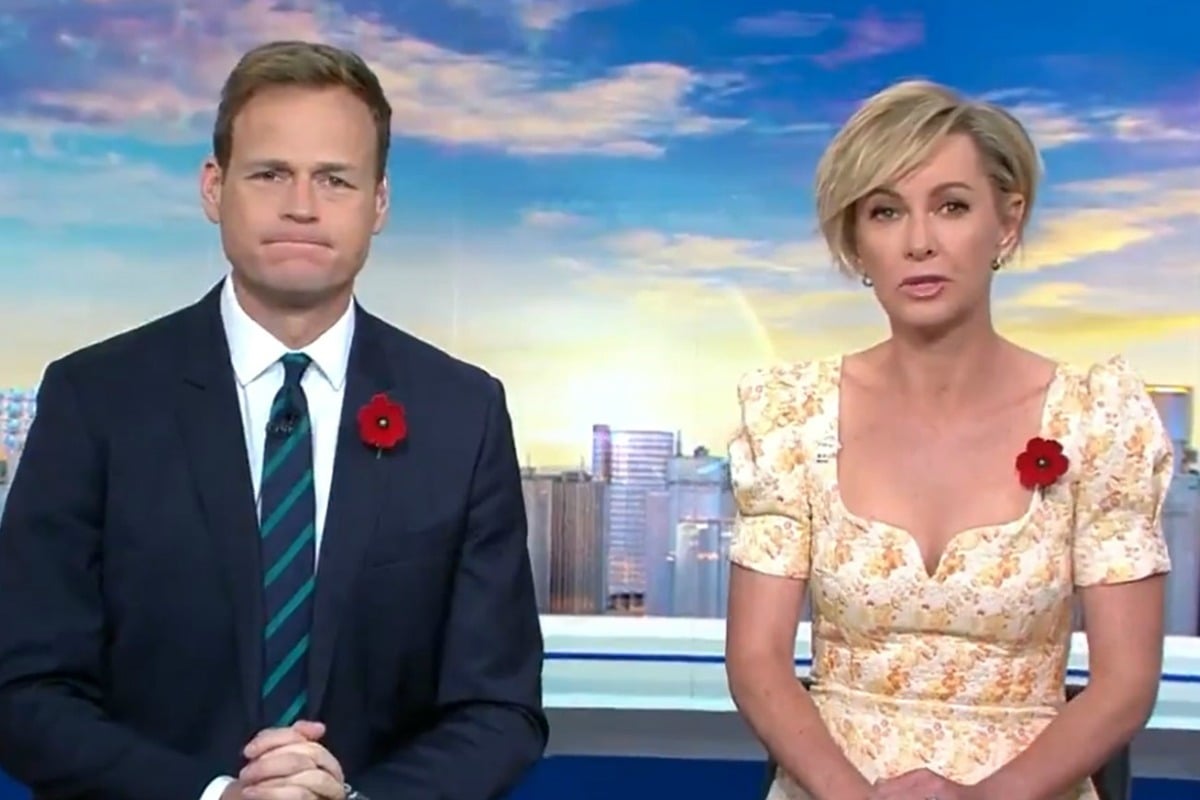 Following the announcement that Karl Stefanovic would be returning to the Today show next year, the breakfast show's panel is already looking very different.
Georgie Gardner was nowhere to be seen on Monday's show, with co-hosts Deb Knight and Tom Steinfort explaining her absence by saying Georgie had given it a "red hot go".
"We wanted to acknowledge our colleague and friend Georgie Gardner," Knight said.
"You might have read over the weekend that Georgie has left the Today show. After a really challenging year we want to wish Georgie all the very best."
Tom continued, describing Georgie as a "committed" and "passionate" member of the team.
"I think particularly when she's been sharing the stories of everyday Australians who are doing it tough; these are issues that she wanted to focus on. She has always been a woman of strength here, a woman of class, and also who could forget very wicked sense of humour that would just pop up from time to time as well."
They said Georgie was to spend time with her family and friends… and enjoy the sleep ins.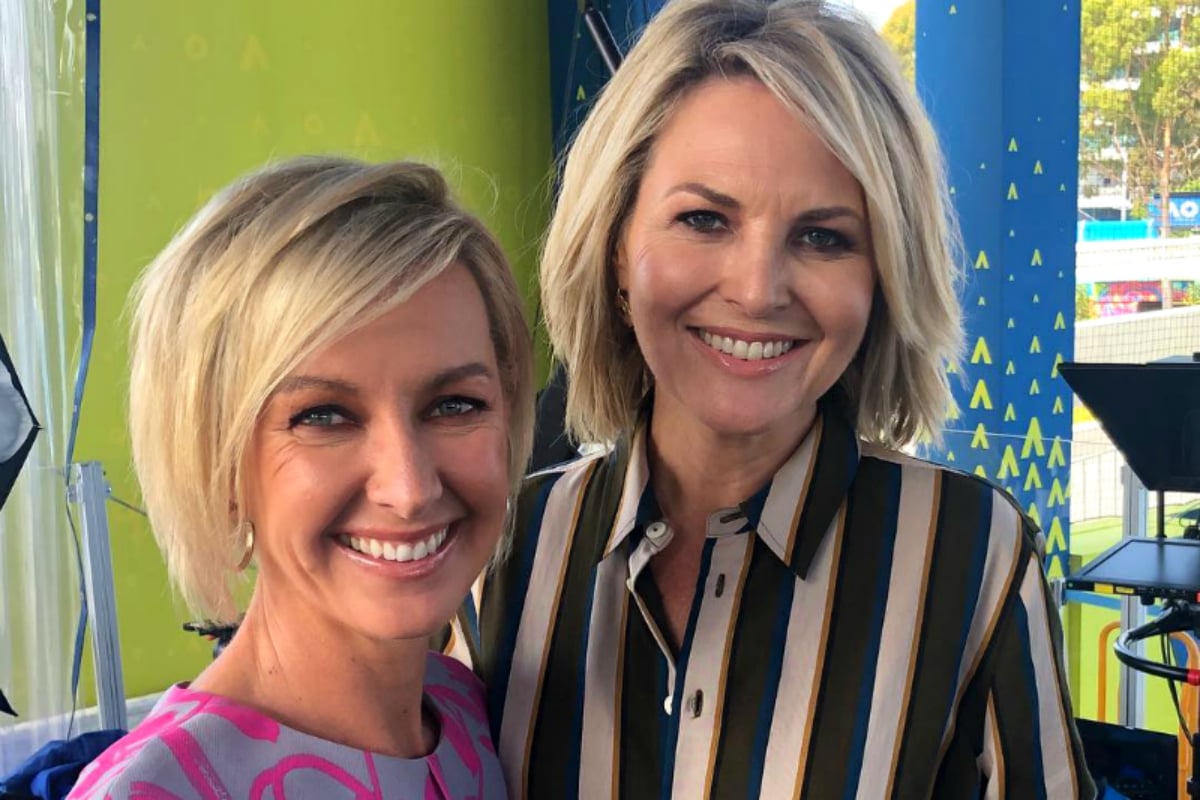 Speaking to 9Now on the weekend, Georgie said she was "disappointed" with the decision to replace her and Deb with Karl and 60 Minutes reporter Allison Langdon, but added that she had been involved in the process.