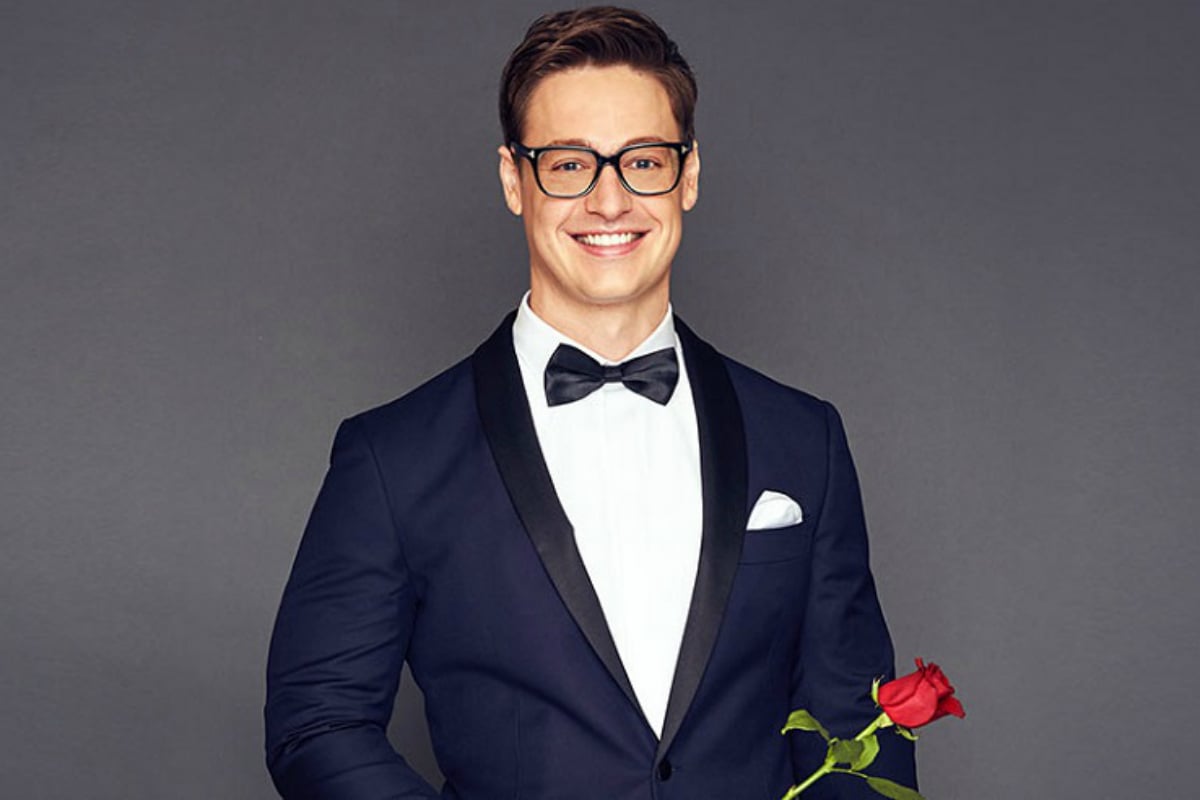 Stop.
We finally have a date.
The Bachelor 2019 starts Wednesday, July 31 at 7.30pm.
Excitement is an understatement, we're living for this.
We're so desperate for our injection of reality TV romance, we've been watching the UK versions of trashy reality TV.
(You are filling the void though Love Island. Many thanks.)
But now the time has come to watch Matt Agnew, the 31-year-old astrophysicist from Melbourne.
Here's the trailer. Post continues after video.
He's very handsome and very smart, but as the Channel Ten promos tell us he's very very ready for love, which is exactly what we need after the debacle that was the Honey Badger.
"You can't have a cuddle with a PHD," he tells the camera.
True. 
We also know from said promos, that the first episode is everything.
As one of his suiters Abbie approaches outside the mansion and asks, "What do you do?" he replies "astrophysicist" and without missing a beat she replies with, "Okay! I'm a Gemini."
NO ABBIE NO. BUT YES… let us watch this in full please.