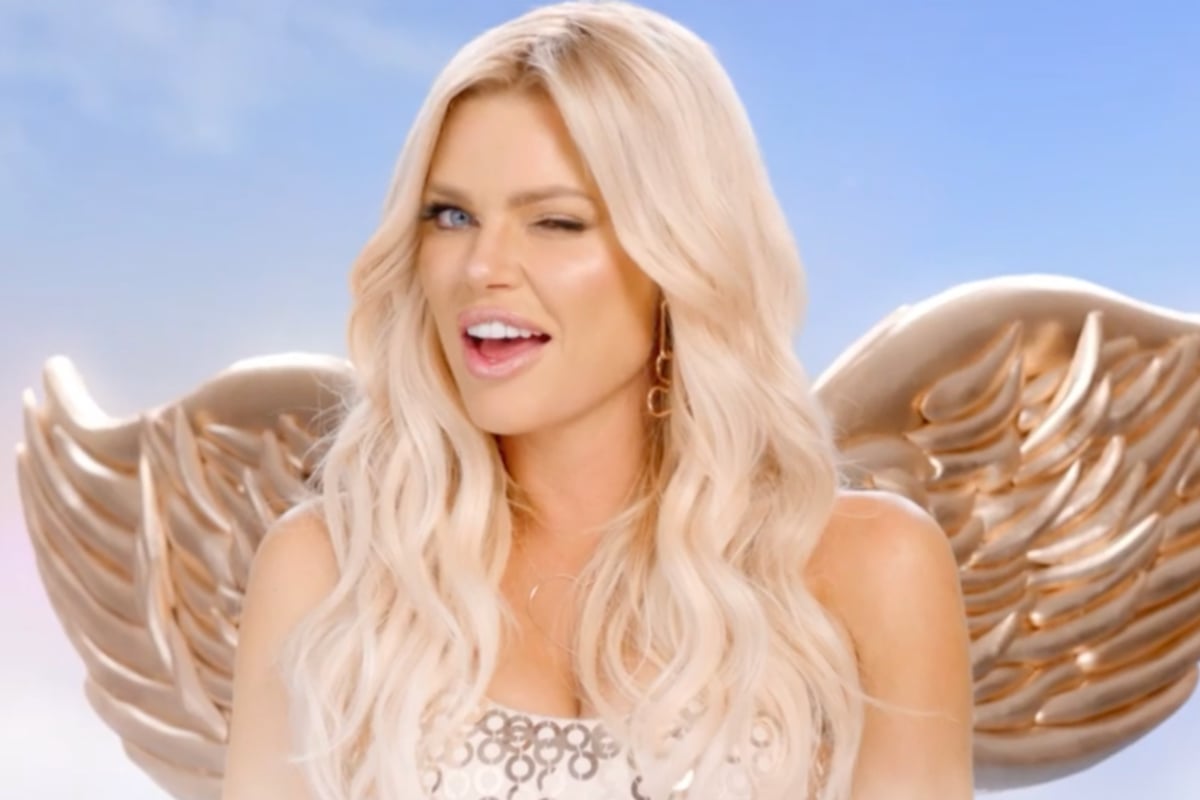 Get ready to waste approximately 632 hours of your life, because the most trashy yet tasty thing on TV is returning to our screens.
Ah, Love Island. The show the makes you actively brain dead.
Channel Nine is coming out with a second season of the reality TV show, based on the successful UK format, hosted by Sophie Monk.
And they've released the much-anticipated premiere date: Monday October 7.
We simply can't wait for another season of scandals, swimsuits and *cough* secret girlfriends.
Watch the trailer for Love Island Australia 2019. Post continues after video. 
For those unacquainted with the perfection that is Love Island, this show is a delicious cocktail of Bachelor in Paradise, Geordie Shore and Big Brother.
It sees 12 contestants enter a villa and "couple up" with each other as they try to find their perfect match.
As the days and weeks go by, new "bombshell" intruders enter and try to tempt original contestants away from their couple. As flames fizzle, contestants are dumped – by fellow islanders and viewers alike – with the last couple standing taking home prize money.
This season is set to air on the network's main channel, Nine, rather than their subsidiary 9GO!, as it did last year.
In 2018, Grant Crapp and Tayla Damir were crowned winners, taking home $50,000 for being the public's favourite couple. However, on the outside world, they lasted a mere 18 days as it was revealed Crapp had a secret girlfriend back home.